Minister for Social Services, Amanda Rishworth, said the Government knows that Australians "are feeling the pinch" and the increase will support those who are "doing it the toughest".
"Indexation is a pillar of our social security system and we want more money in the pockets of everyday Australians so they can better afford essentials," Rishworth said.
"The increase is an important part of the system and helps those doing it toughest."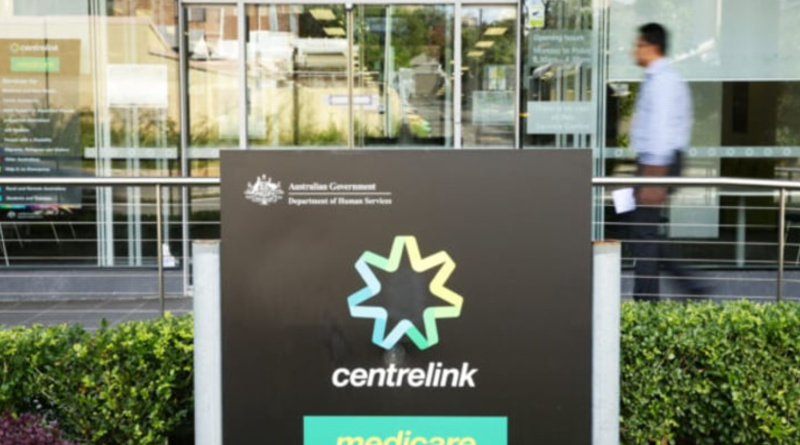 Despite the increase, a debate has raged as to whether the amount at which the payments have risen is enough to cover the rising cost of living expenses.
CEO of Council on the Ageing (COTA) Australia, Patricia Sparrow, voiced her concerns that the rise in age pension payments may not adequately address the financial challenges faced by a significant proportion of elderly Australians.
According to her, it is imperative to introduce additional measures such as better rental assistance to provide much-needed relief to senior citizens in coping with their financial obligations.
"A boost to the pension is certainly welcomed, especially at a time when so many older Australians are doing it tough, but it's certainly not going to solve all of our problems at once," Sparrow said.
"The pension increase will go some way to easing the pain many people are feeling at the moment. However, the age pension is designed to ensure that no older Australian lives in poverty and with things like rent skyrocketing over and above CPI, small increases to the pension simply aren't enough for many people.
"The rise is due to the twice-yearly indexation of pensions and benefits, which takes into account the Consumer Price Index and various other indicators of the cost of living.
The age pension stands as the most common form of income support available to those aged 65 and over. According to the latest data from the Australian Institute of Health and Welfare, as of March 26 2021, approximately 2.6 million people received the age pension or 62 per cent of the population aged 65 and over.
You can find out what payments and services you are entitled to via the Services Australia website.
The forthcoming date of September 20, 2023, will see the next scheduled round of indexation, during which time pensioners can expect to receive another adjustment to their payments.