"Due to the effects of the pandemic and the decline in membership, as with other small, private establishments in the hospitality sector, the difficult decision was made not to re-open the Club."
However, the royal estate had made the decision to bring the drinking house back to life.
"A new occupier is now sought, with a plan to include engagement with the local community, for a new lease of life bringing commercial activity to the benefit the community and help sustain these important premises."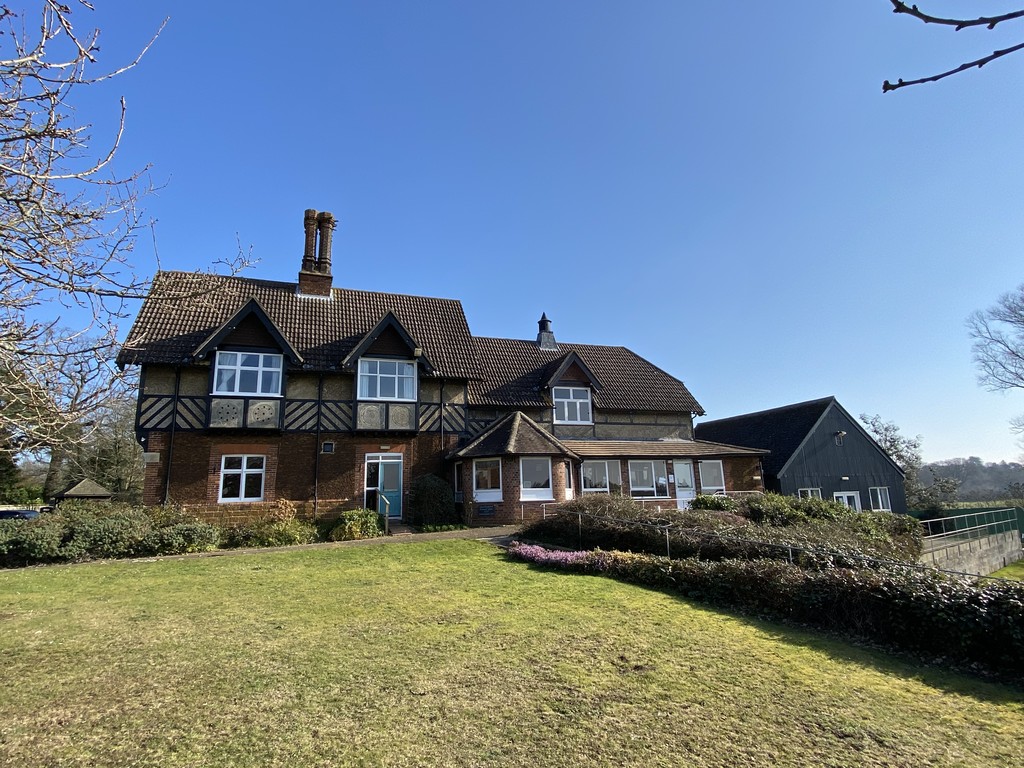 As per the estate agent's listing, the two-storey Edwardian building boasts panoramic views of the countryside and is ready to be converted into a "new destination public house with restaurant and letting room potential."
The new watering hole is less than a mile away from Sandringham House, where the Queen currently resides and will also be the new local for Prince William and his family who also own a country home just across the fields at Anmer Hall.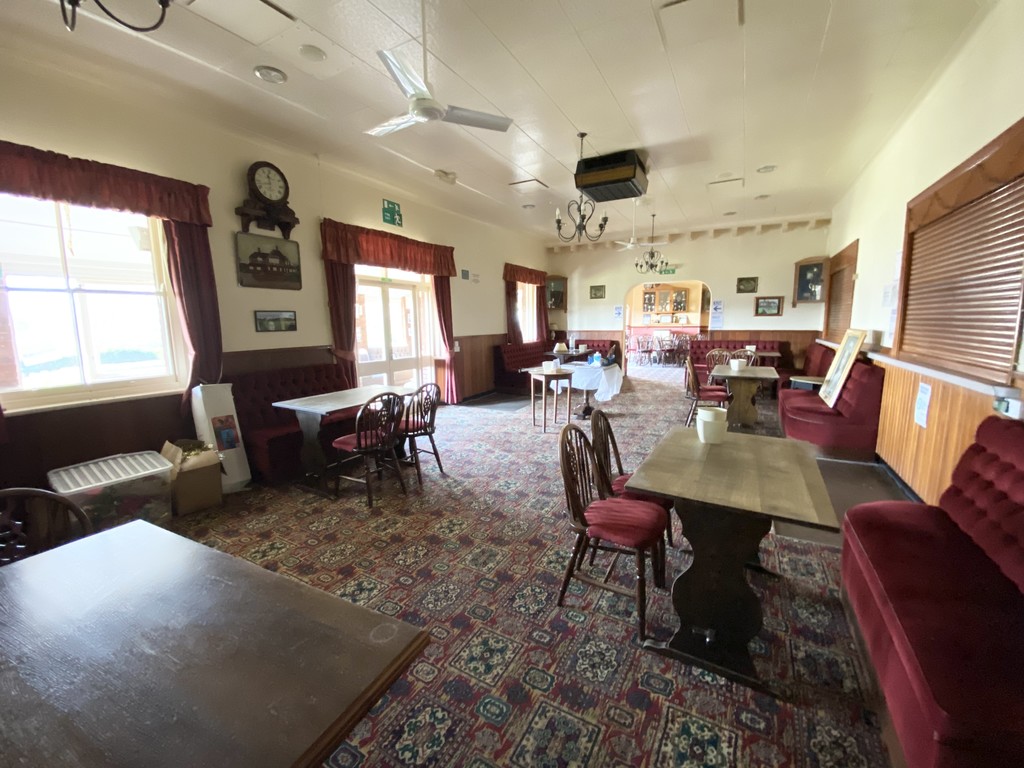 While this is the first time the Queen will own a pub, she is known for appreciating a good tipple having launched her own brand of gin and even has her own brand of ketchup made from ingredients sourced from the Royal Family's Sandringham estate.
According to the Daily Mail, the idea of the pub is the latest in a series of innovations introduced by Prince Charles since he took over the running of the 20,000-acre estate from his father Prince Philip.
Those looking to lease the property will have to provide a resume with industry experience, financial references, and a plan for "community engagement consultation" to ensure the backing of local residents.