"We heard about the ways in which the @midwives_rcm and the @rcobsgyn are working together to tackle inequalities in maternity care and ensure women can get the best care possible across all backgrounds.
"It is vital that women and families feel listened to and supported at such a significant time in their lives."
 

View this post on Instagram

 
The Duchess looked regal in an elegant cream belted blazer, paired with a matching cream pencil skirt and her long brown hair worn loose and sleek.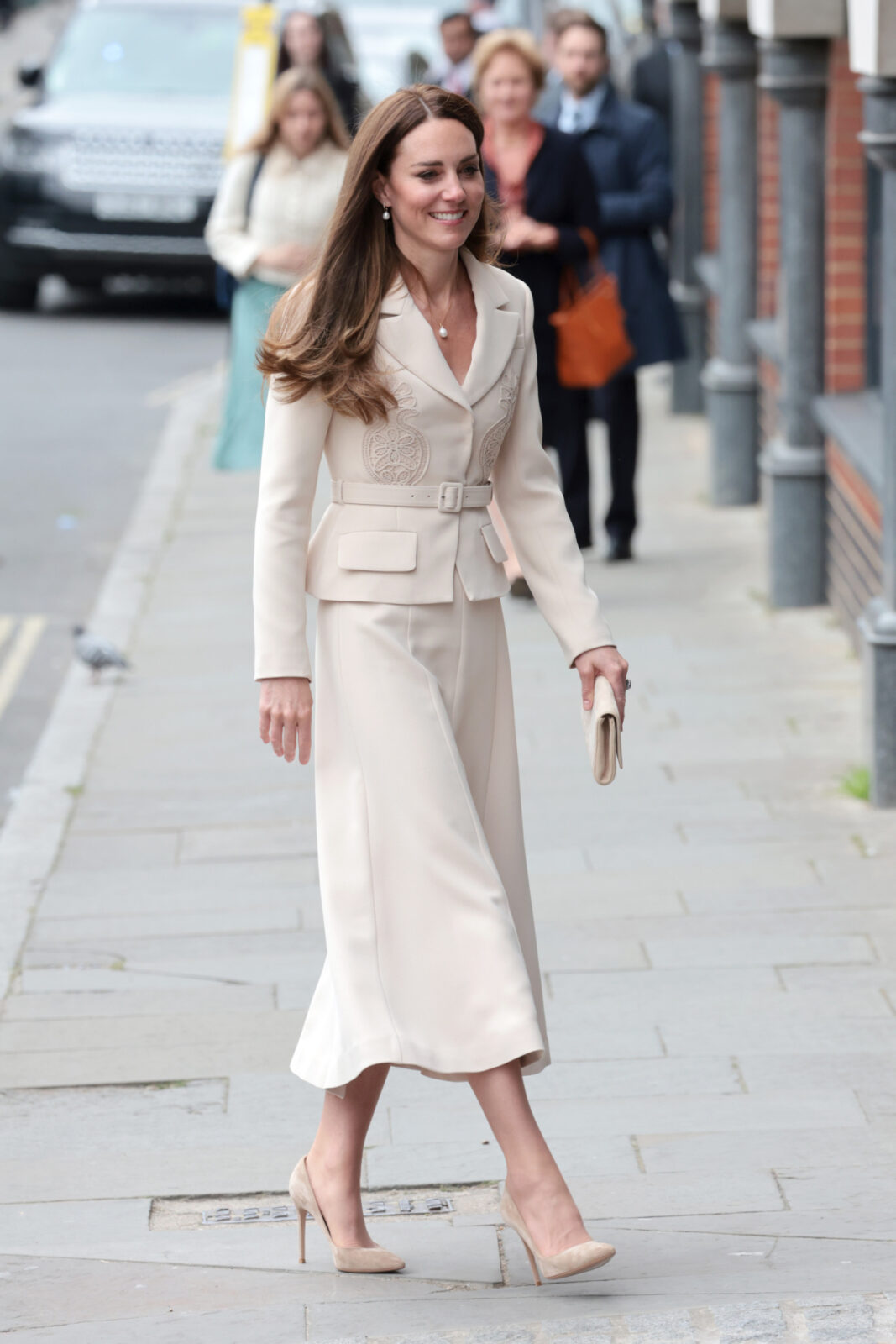 The Queen's daughter looked refined as she stepped out in an understated teal coat dress, teamed up with a matching scarf.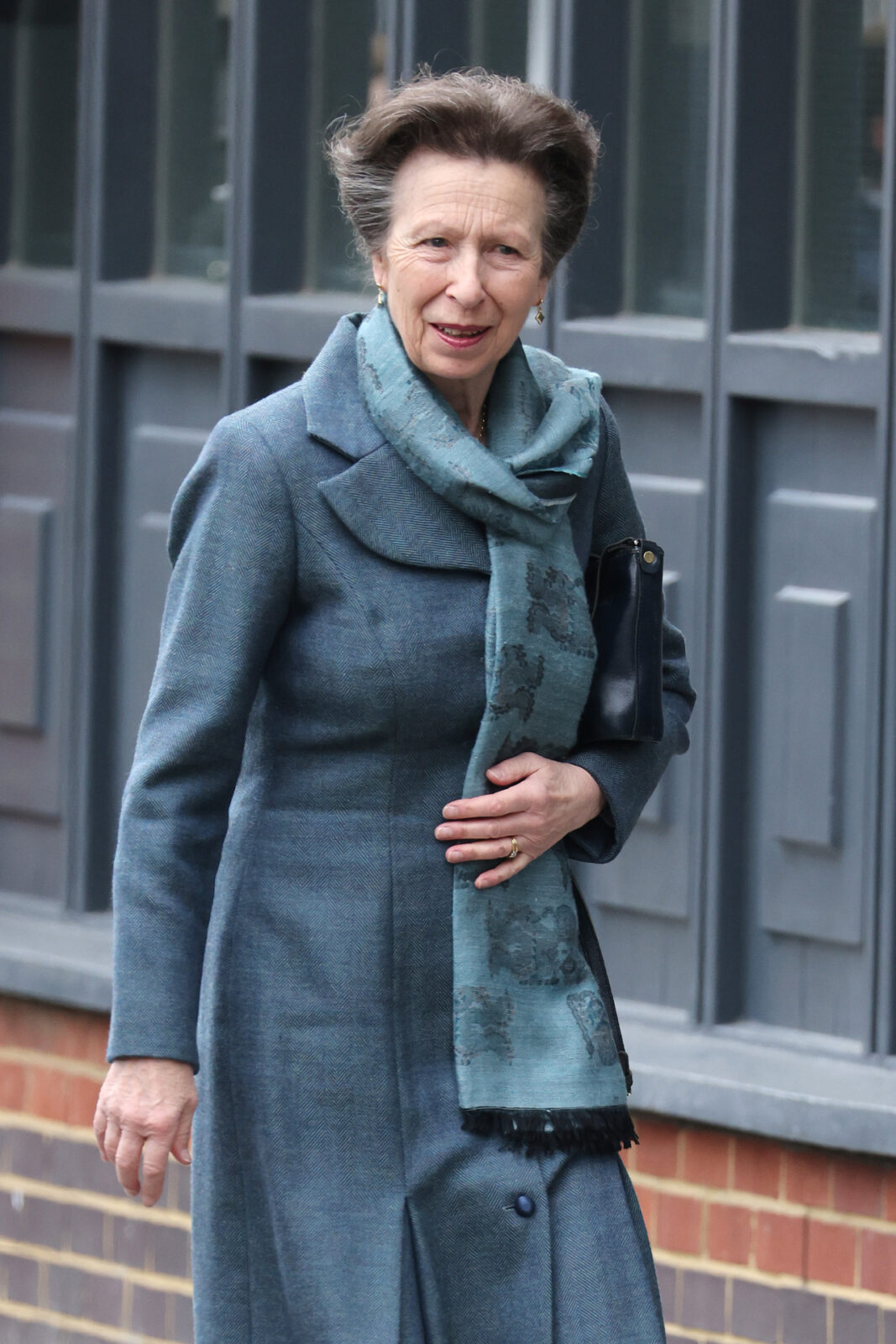 Princess Anne has been a patron of the RCM for 20 years, visiting midwives across the UK whilst the Duchess of Cambridge became a patron of the RCOG in 2018, making early childhood development and pregnancy a major focus of her work.
The two Royals heard about the need for more midwives and experienced medical teams to provide first-hand medical care so that mothers-to-be are well informed on their maternal care.
The women will also meet with representatives from Tommy's National Centre for Maternity Improvement and partners of the Avoiding Brain Injury in Childbirth (ABC) to learn about medical developments helping women and babies in high-risk pregnancies.
As reported by Yahoo! the Princess advocated for pregnant women, saying they should be receiving all information in their maternity care.
"Pregnant women, they should know just as much as everybody else does but they're seen, as I've said before, 'you're seen as a patient you don't need to be part of the answer'," she said.
Kate and Anne were informed how the RCM and the RCOG will work together to bridge the gap in maternal care, removing inequalities and ensuring all women are provided outstanding maternity care.