The Sun newspaper reported this week (Monday, 15 November) that the legal advice received by the concerned friends "would also apply to the Royal Family". 
"This series will be the most controversial ever. It deals with events that are still incredibly raw for many," a source told The Sun. 
Season five will follow the divorce of Prince Charles and Princess Diana, her tragic death in 1997, and the Queen's 1992 "annus horribilis", where three of her childrens' marriages collapsed and her Windsor Castle home was partially destroyed by fire.
According to another source, "the Queen's lawyers have been keeping a close eye on everything". 
"The next series could potentially be very damaging."
"Worrying a lot of people, especially Americans, seem to think it is effectively a documentary- and much of the drama hasn't exactly been flattering from a royal perspective. But these are real people and many are still alive."
The UK government has demanded Netflix add a disclaimer clearly stating that the show is fiction, but the streaming service is still yet to do so. Of most concern to many insiders is how The Crown will re-frame the sensational tell-all Panorama interview that Diana gave to Martin Bashir in November 1995; obtained under what has now been denounced as "deceitful" circumstances.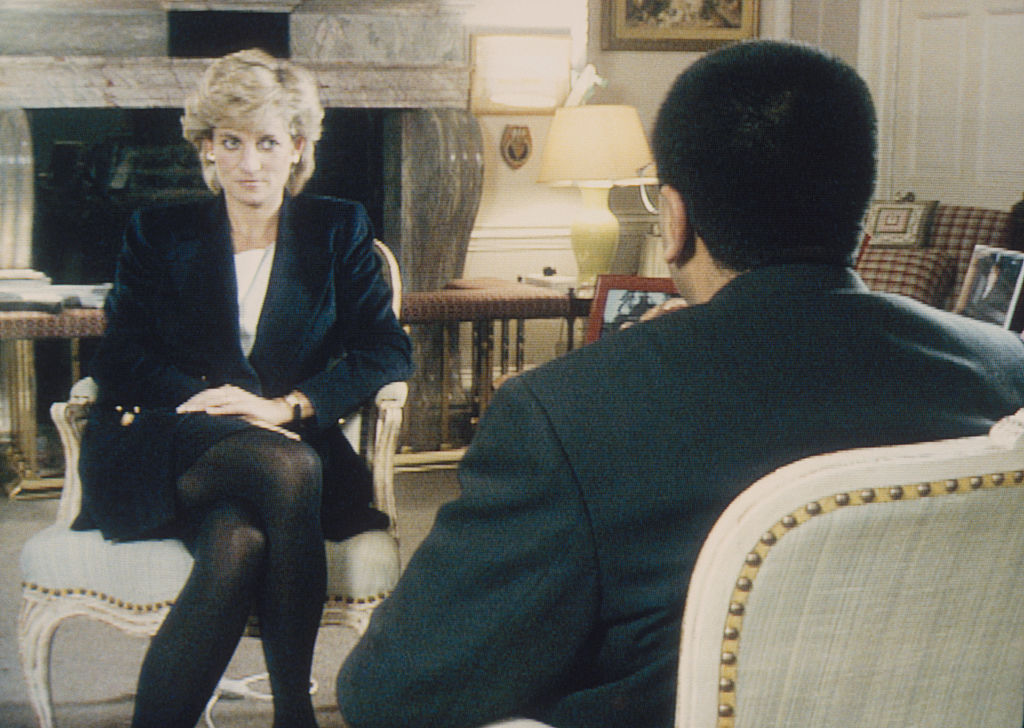 In May of this year, the BBC reported that the Duke of Cambridge blamed them for "fuelling" his mother's paranoia and worsening his parents' relationship after it was revealed that Bashir lied and faked documents to obtain the sit-down interview. Despite Prince William's plea for the notorious interview to never be broadcasted again, Netflix will devote an entire episode to it.  
After the airing of season four, many of Prince Charles's friends "raged" about the portrayal of his treatment of Princess Diana. Describing it as "trolling on a Hollywood budget" and "fiction presented as fact".  Meanwhile, one of Diana's closest friends, Jemima Khan, recently quit her consultant role on The Crown over what she perceived as disrespectful and uncompassionate treatment of Diana's final years.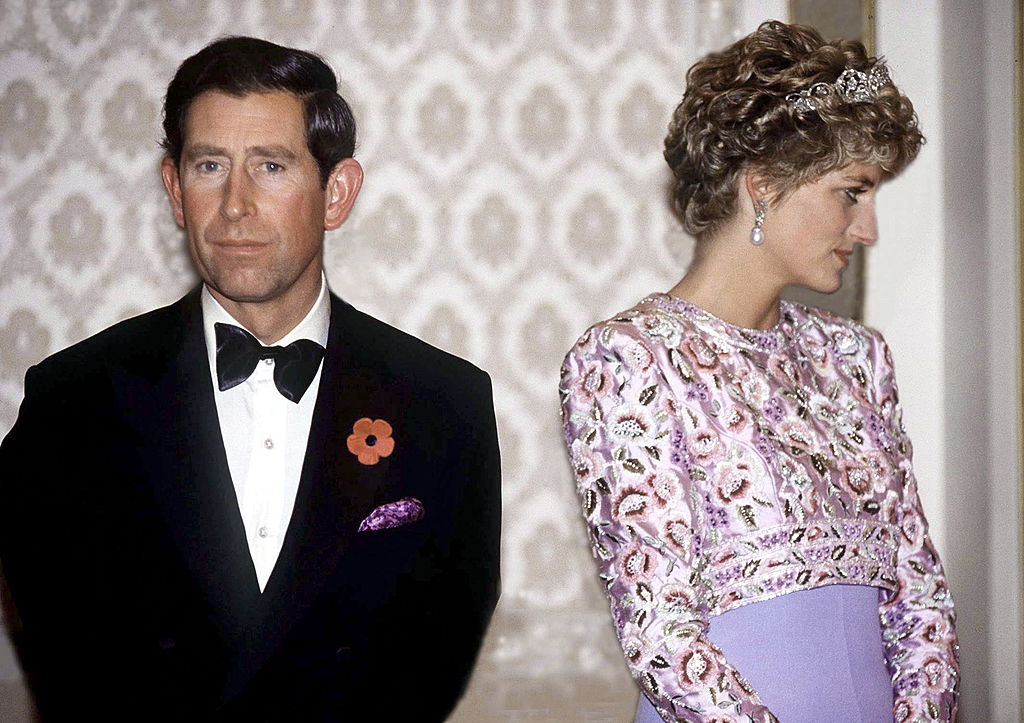 Defamation experts say Her Royal Highness and top legal eagles will continue to keep an eye out for anything that could cause serious harm or damage to the Queen's reputation, whether Netflix chooses to acknowledge it is fictional drama or not. 
Carter-Ruck solicitor, Helena Shipman, says " One battleground is the main message of the programme. Is it that the Queen acted coldly following the death of Diana? That would be a statement of opinion and Netflix would have an easy defence saying it is simply their own honest account." 
However, if The Crown suggests something more serious, such as the Queen failing her duties as sovereign, she would hold a much higher defence threshold. 
Other elements have to be taken into account to meet the potential for a libel claim. This is whether the audience believes what they're watching and if they understand the show is a fictionalised, dramatisation of the Royal Family. 
"But the fact she is being given initial advice about libel action says that she considers her portrayal a false one," speculates Shipman. 
The Palace has not made any comments at this time, but insiders insist that any action taken by the Royal Family would be unprecedented.