Royal fans were quick to praise the 'gracious' Queen for the letter, saying it was a "typical" and "fitting" gesture for the monarch.
"Well deserved, and so typical of our gracious Queen that the letter was handwritten," one commented on The Buckingham Palace Facebook post. While another wrote, "A fitting heartfelt acknowledgement from our Queen of their commitment to the nation."
"How wonderful, a handwritten letter from Her Majesty The Queen. Very, very well-deserved praise for these marvellous people who went above and beyond to provide the nation with care," another said.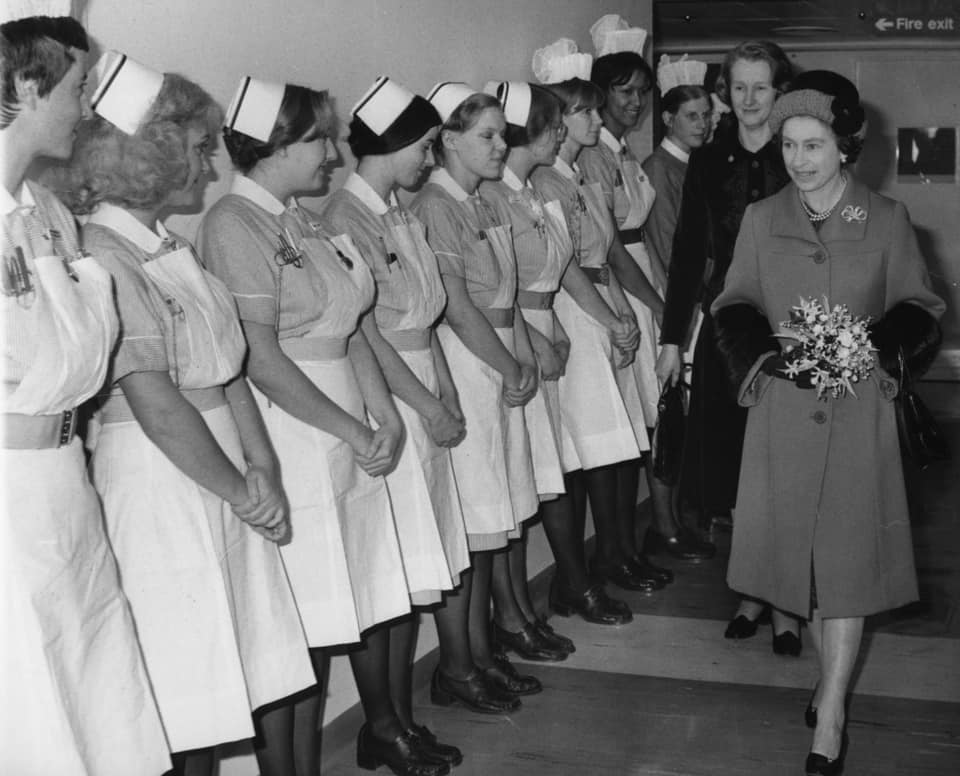 While the Queen might be holding on to the tradition, it seems most of us have given up writing or expecting handwritten letters these days, choosing instead to phone or send a text message or email. So, is the art of letter writing dying, or already dead?
We reached out to our readers via Facebook to ask, and while many said they still enjoy sending them, most said it was a hobby that was sadly beginning to wane.
"Yes, I do. Plus I love to receive letters in the mail. Not many now [though]," Marlene Ryman commented.
"I love to write and receive letters and cards," Kathy Burch Brown wrote, before adding, "Not as many nowadays."
While Kaye Roberts agreed that she too wasn't doing it as often, writing, "Yes I do. Not so many these days. Shame".
Starts at 60 previously surveyed our readers, asking if they still wrote thank-you letters. The survey found 78 per cent of those asked don't send or expect to receive letters, while just 5 per cent said they still send and expect to receive a thank-you note every year, and 2 per cent said they choose not to send them themselves but they'd still like to receive one from others.
One reader revealed, "I no longer send letters, but still phone and thank the sender," while another explained they now choose to send e-cards over the internet. "Once we had strings of [Christmas] cards, now we have a few, as many of our friends do the same. Money is tight and postage is high. Christmas changes as you get older," they added.