The alarm was only raised the next morning after the imposter had eaten breakfast and spent the night on the castle's grounds.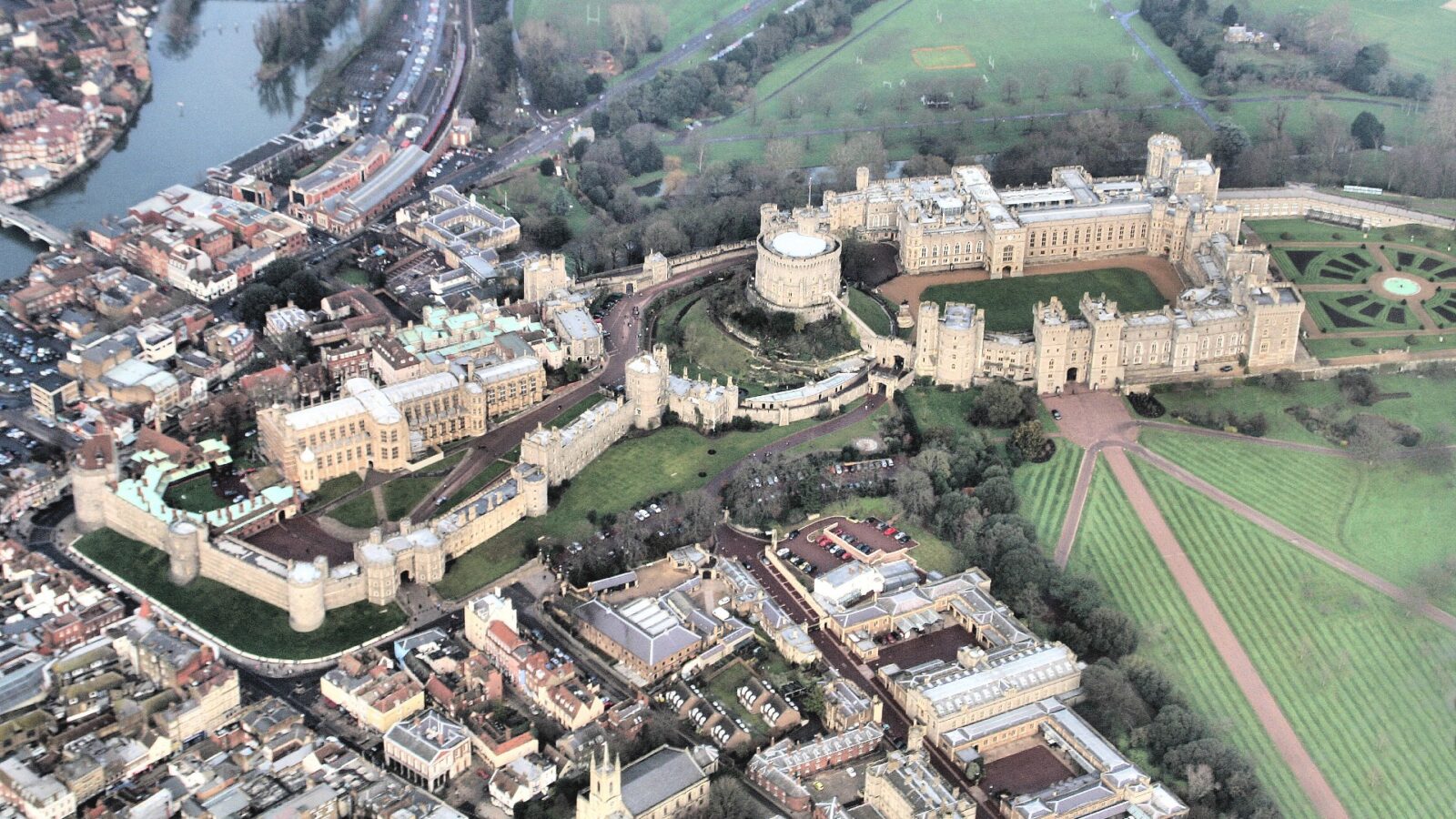 By the time police had escorted the man off the premises, he had already stayed on site for 16 hours.
The barracks is only 250 metres away from Windsor Castle, and though Her Majesty had returned to her home hours after the incident, Metropolitan Police commander John O'Conner condemns the guard's "lackadaisical attitude".
"The timing is very serious. They should already be on full alert for the Jubilee. We are still under a continuing threat from terrorists…" he said.
The new scare comes months after a 19-year-old man with a crossbow was arrested on the grounds of the castle after he wanted to "assassinate the Queen" in a "revenge" mission, which led to new security arrangements including a no-fly zone restriction over Windsor.
In the past, the castle has been the scene of numerous security blunders and attempted terrorist attacks.
Last April, Prince Andrew faced a major security scare after a woman was arrested inside his home after walking around the gardens of the Duke's residence and insisted she was there to have lunch with the royal who she also claimed was her fiance.
In 2017, Uber driver Mohiussunnath Chowdhury attempted to stage an attack on the castle but somehow managed to find himself at a pub called Windsor Castle instead. In 2020, he was convicted for another terrorist attempt and jailed for life.
Back in 2002, comedian Aaron Barschak gatecrashed Prince William's 21st birthday celebrations by climbing over the castle walls. Though triggering several alarms there was no police response.
A review of these incidents has led to a tightening of security around the royal family.