Buckingham Palace sources told The Telegraph,  it was the Queen's own personal decision and "reflects a precautionary approach". 
While the Queen had hoped to carry on with her traditional Christmas plans, the publication reports that Her Majesty is determined not to feel defeated by the virus and is mindful to set a good example.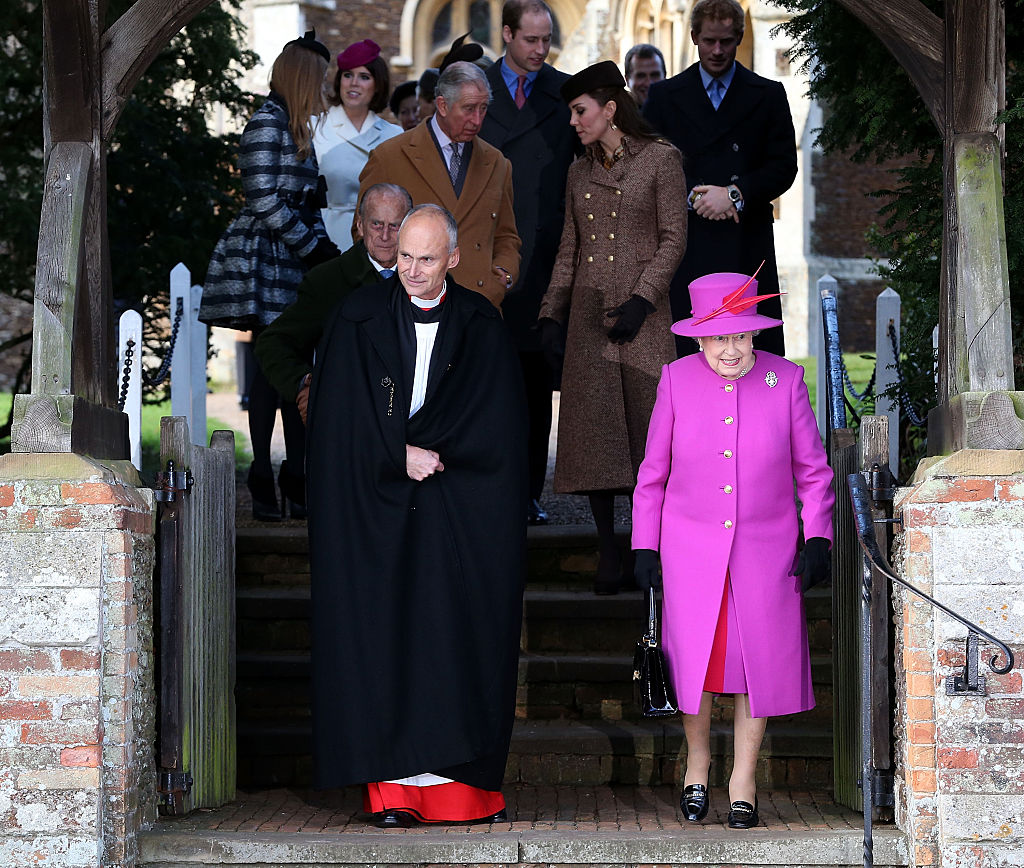 Staff have already started to work on a quasi-bubble system to ensure the Queen, who has recently been unwell, is kept safe. 
Members of the Royal family have promised to spend the Queen's first Christmas with her and will not leave her on her own during her first Christmas without her late husband, Prince Philip. 
"There will be family visiting Windsor over the Christmas period and all appropriate guidelines will be followed," Palace sources said.
While members of the Royal family will join the Queen in Windsor over the festive period, it is unlikely they will appear in public outings equivalent to their annual Sandringham walk to church. 
The Queen and her advisors are being particularly conscious of crowd control, keeping a watchful eye on government advice. 
Since the Omicron outbreak in the UK, a new wave of infections has swept across the country. On Monday, December 20, the nation recorded 91,743 new cases and 44 deaths, and more than 584,000 new cases and 786 deaths in the last seven days. 
Despite the alarming cases in the country, The Guardian reports it is unlikely new Covid-19 restrictions will be imposed in the UK before Christmas.