Though Prince Andrew no longer partakes in royal duties, The Telegraph reports that this entitlement means Prince Andrew will continue to receive personal protection from officers whenever he leaves his home.
The decision has received backlash from royal expert Omid Scobbie who branded the Royal Family "cruel" for allowing the shamed Prince to keep his safety and not allow the same security for Prince Harry and his family.
"It seems cruel in the extreme to allow Prince Andrew round-the-clock police protection but not the future King's son," Scobbie said.
"It comes across as the Establishment punishing Harry, yet again, for breaking away from the Firm and sharing his experiences publicly."
Scobbie added that RAVEC did not "have a publicly visible and defined set of guidelines for this issue."
However, lawyers representing RAVEC argued that Andrew's security arrangements were "considered on a case-by-case basis".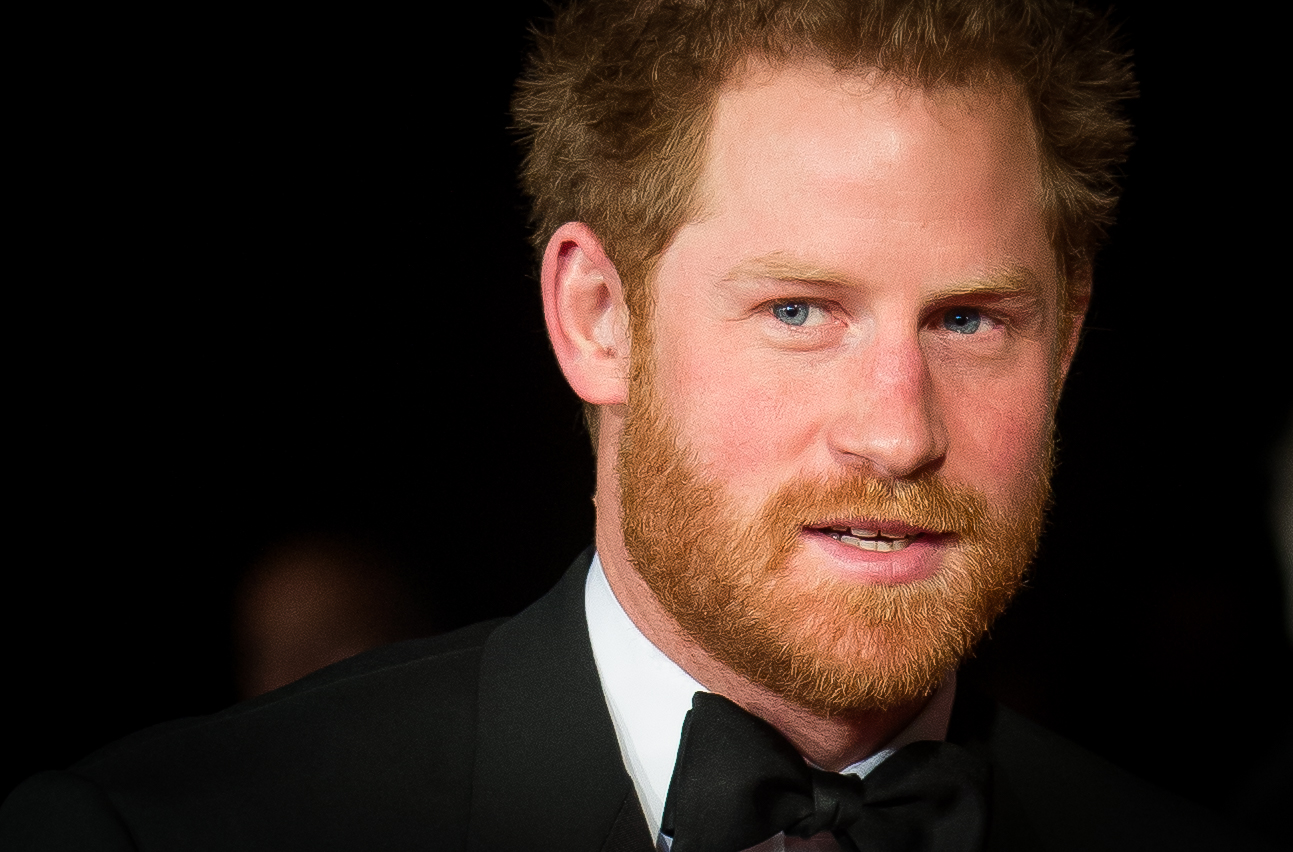 RAVEC's decision comes as Prince Harry faces two ongoing legal battles with the UK's Home Office and Scotland Yard.
Both cases state that Harry should be allowed to have special police protection when he visits the UK from California.
Since stepping down from their senior working roles in 2020, Harry and his wife, Meghan Markle, lost publicly funded UK protection, which he claims makes it unsafe for him to visit the UK with his two children, Archie, 3, and Lilibet, 1.
The Sussexes have reportedly cited this as the major reason why they have not returned to Britain as much as they would have liked. Claiming that the risk to them is no lower than when they were working royals.
Harry's lawyers have also argued that government policy states security is to be provided to those within "immediate line of succession".
Though Harry is sixth in line and Andrew ninth, RAVEC has said because Andrew is one of the Queen's four children and a permanent resident of the UK his circumstances and the nature of his security requirements differ from those of Harry's.
However, Harry's legal team have rebutted the statement saying: "the UK will always be Prince Harry's home and a country he wants his wife and children to be in" and without the appropriate protection Harry and his family are unable to return home.
Harry's ongoing lawsuit with the UK government is still at the preliminary stage, with a spokesperson from the Judicial Office saying that there are currently "no hearings scheduled but the court has received an application."