The Sussexes have reportedly cited this as the major reason why they have not returned to Britain as much as they would have liked. Claiming that the risk to them is no lower than when they were working royals.
Representatives of Harry argue that his private security team in America do not have adequate jurisdiction to protect the Sussexes in the UK.
"Prince Harry inherited a security risk at birth, for life," it said. "In recent years, his family has been subjected to well-documented neo-Nazi and extremist threats," Harry's legal team wrote in a statement.
"Security cannot replicate the necessary police protection needed whilst in the UK."
"The UK will always be Prince Harry's home and a country he wants his wife and children to be in" it said, "in absence of such protection, Prince Harry and his family are unable to return home."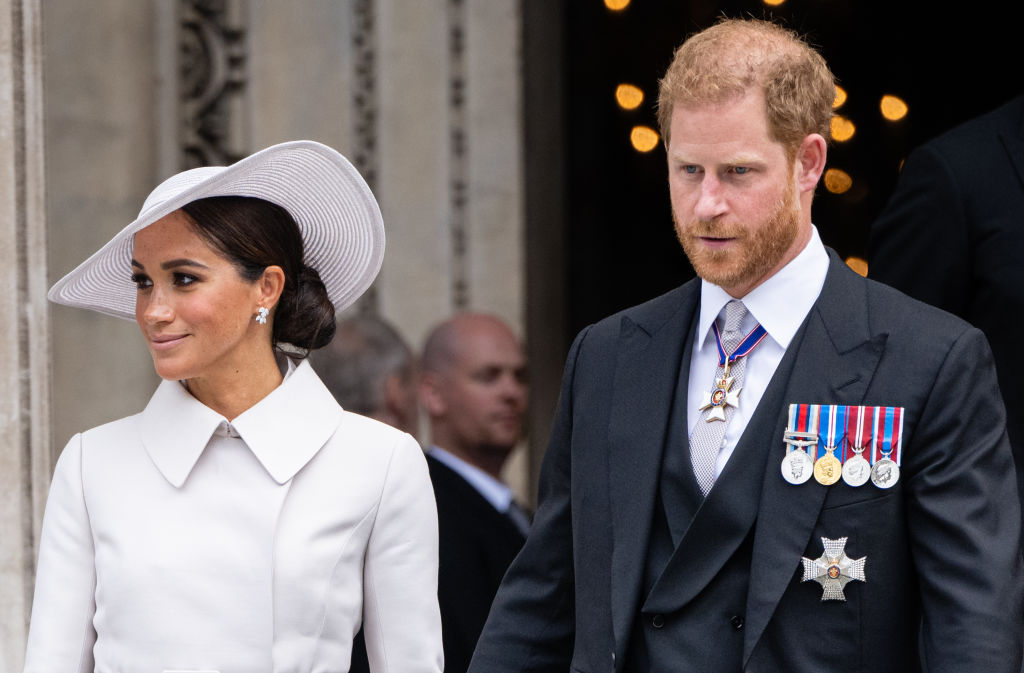 However, government officials have challenged such claims stating the Met Police bodyguards and national intelligence are not "guns for hire" and allowing Harry the privilege to use them could tempt other wealthy people to buy the police force for their own purposes.
Meanwhile, Dai Davies, a former head of royal protection at Scotland Yard, has called Harry's lawsuit "nonsensical" and "insulting."
"For a man who allegedly wants to protect his privacy he goes about a funny way of achieving it. I believe this is personal," he told British publication Metro.
"Rather than seek a workable solution, he has taken this route which is fraught with issues. It's insulting."
Since their marriage in 2018, the couple has launched a total of 10 lawsuits in the 3 years, with many of the cases related to dealings with different sections of the media.
The latest lawsuit is still at the preliminary stage, with a spokesperson from the Judicial Office saying that there are currently "no hearings scheduled but the court has received an application."