The image confirms royal rumours which previously suggested the future Queen and her fiance were betrothed during an extended stay at Balmoral in the summer of 1946 but an official announcement was delayed until after the then Princess Elizabeth turned 21 and returned from her royal tour of South Africa the next year.
The couple married in November 1947 and were together for 73 years until the Duke, who the Queen once called her "constant strength and guide", died "peacefully" from natural causes, just shy of his 100th birthday.
Other personal moments featured in the documentary include footage of the Queen as a child, and a mother, before leading up to her Coronation.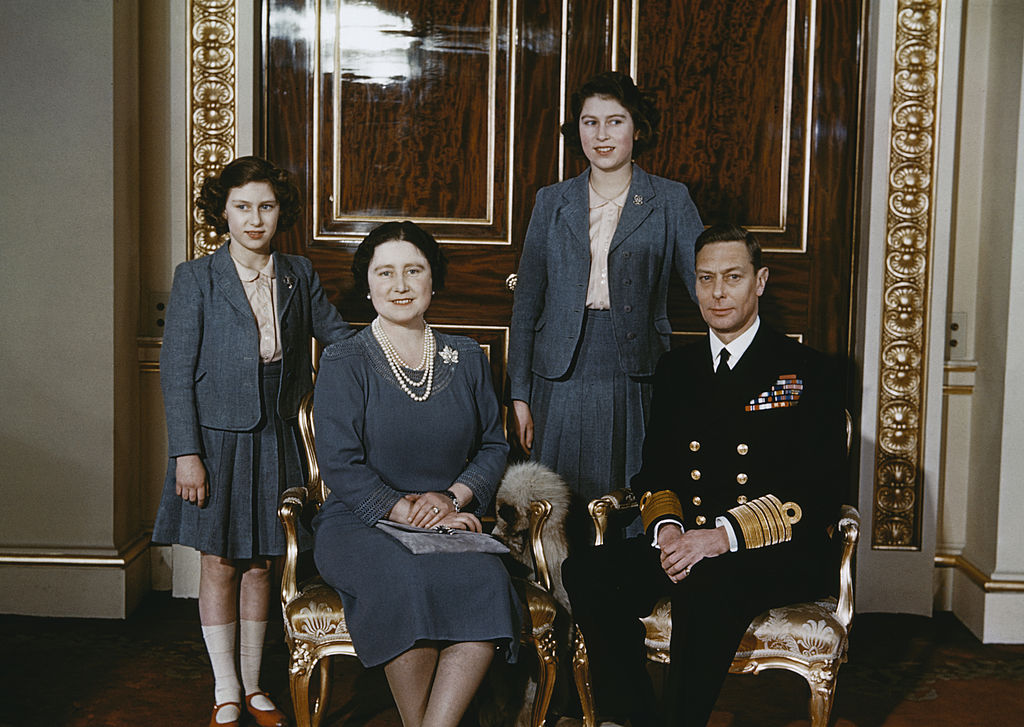 To authenticate the storytelling experience, BBC Studios looked over more than 400 reels and listened to more than 300 of the Queen's speeches, to make the documentary which is said to be narrated by the Queen's voice alongside unearthed newsreels.
BBC's Commissioning Editor for History, Simon Young said "this documentary is an extraordinary glimpse into a deeply personal side of the Royal Family that is rarely seen".
"It's wonderful to be able to share it with the nation as we mark her Platinum Jubilee," Young said.
Sharing similar sentiments, Creative Director for BBC Studios Production, Claire Popplewell said "the production team were under no illusion quite how special having access to this very personal archive was".
"Being able to draw upon the self-recorded history of a young Princess Elizabeth and her wider family – and allowing the Queen to tell us her own story – is the very heart of this film."
Queen Elizabeth II is the first British monarch to celebrate 70 years on the throne in February.
And while celebrations of this historical milestone have already begun, the Queen has, unfortunately, forgone many of the Jubilee events and royal engagements after concerns were raised regarding the Monarch's health and mobility.
The upcoming documentary titled Elizabeth: The Unseen Queen will be released in the United Kingdom on May 29, days before the official Platinum Jubilee celebrations take place from June 2 to 5.