"I would like to thank you for all you did for my dear old Susan when she became ill, and for the immense amount of trouble you took in getting her sent to Cambridge and for all the care she had while she was there," she wrote.
"I had always dreaded losing her as I had had her since she was six weeks old, but I am ever so thankful that her suffering was so mercifully short."
Her Majesty had signed off the letter saying, "Yours sincerely, Elizabeth R," with the "R" standing for "Regina," the Latin word for queen.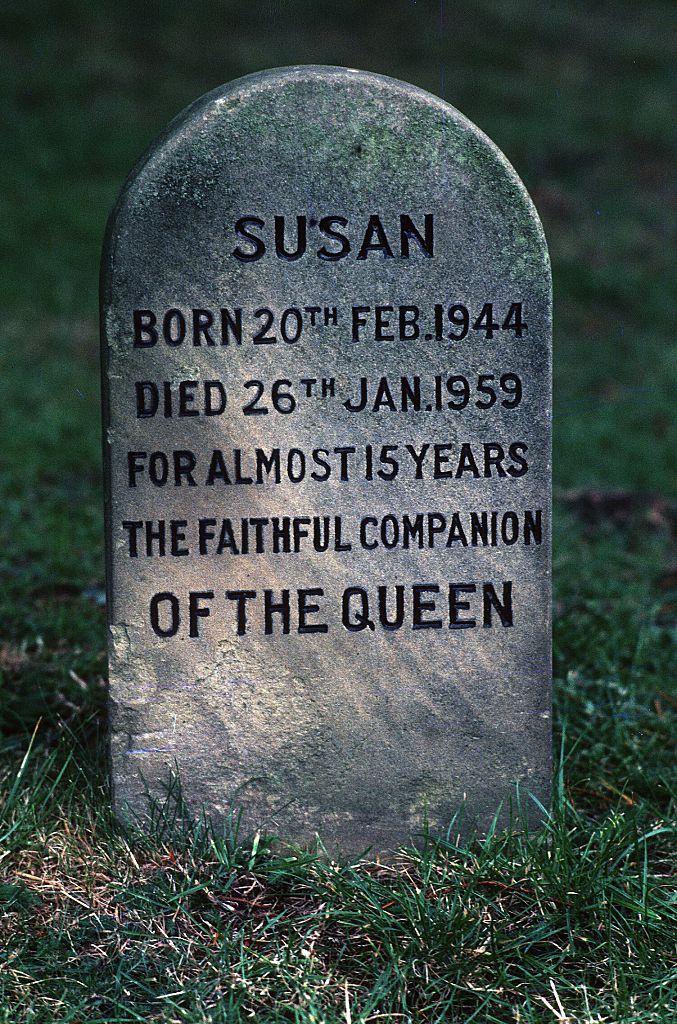 According to Caroline L. Perry, author of The Corgi and the Queen, Susan was later buried on the Royal's Sandringham estate, with a gravestone that reads " For almost 15 years, the faithful companion of the Queen", an inscription personally chosen by Her Majesty.
"Susan was there for many of the most important moments in Elizabeth's life. She was by her royal companion's side when Elizabeth joined a women's regiment when the Princess served her country during the war," she told People magazine.
"She was there when her companion married Prince Philip, who became the second love of Elizabeth's life! Susan also provided comfort when Elizabeth's beloved 'Papa' King George VI died; when she was crowned Queen at the age of only 25, and when she became a mother."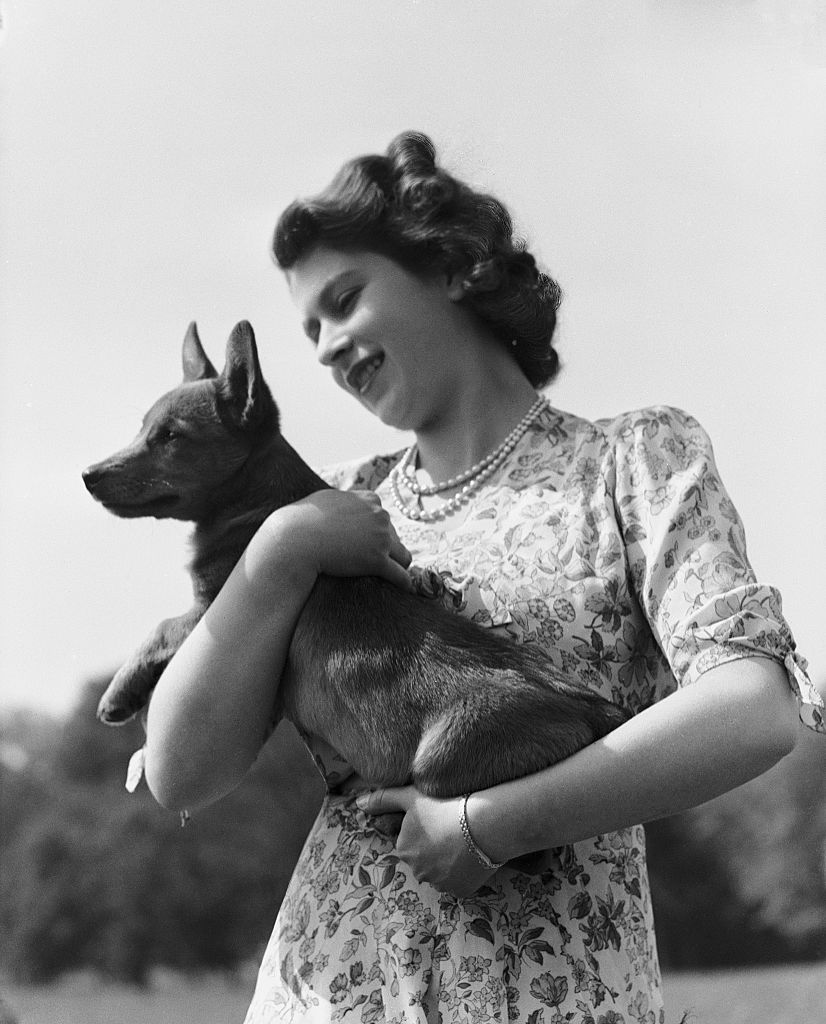 Throughout her life, Queen Elizabeth owned over 30 corgis, each one loved the Queen as much as she loved them, so much so that Princess Diana once called them a "moving carpet".
"One of the intriguing things people are wondering about at the funeral is whether a corgi is going to be present," says Robert Lacey, royal historian and author of Majesty: Elizabeth II and the House of Windsor.
"The queen's best friends were corgis, these short-legged, ill-tempered beasts with a yap that doesn't appeal to many people in Britain, but was absolutely crucial to the Queen."
Per Vanity Fair, the Queen had no intention of having more dogs after the death of her beloved Monty in 2012, explaining that "she didn't want to leave any young dog behind. She wanted to put an end to it" but when her pup Whisper died in 2018, Her Majesty was gifted two more corgis- Fergus and Muick- by her son Prince Andrew.
Following the death of her husband, Prince Philip, and Fergus in 2021, her granddaughter Princess Beatrice gifted the Queen yet another corgi puppy, Sandy.
According to the Mirror, Her Majesty had only accepted her final two corgis, if Andrew and Beatrice agreed to take care of them after she died.
Since her passing, Andrew's ex-wife, Sarah "Fergie" Ferguson, Duchess of York, has taken excellent care of the two pooches saying it was a "big honour" to be Muick and Sandy's new caretaker, adding that the four-legged royal family members were "national treasures" and had "been taught well".