"The show might be big and noisy, but we're not," she said.
"We're thoughtful people and we're sensitive people.
"And so there was a very, very careful, long, long, long conversation about how we do it – and I hope, you know, the audience will judge it in the end, but I think it's been delicately, thoughtfully recreated."
Diana is portrayed by Elizabeth Debicki, who Mackie described as an "extraordinary actress".
"She was so thoughtful, considerate and loved Diana," she said.
"So there was a huge amount of respect from us all.
"I hope that's evident when you see it."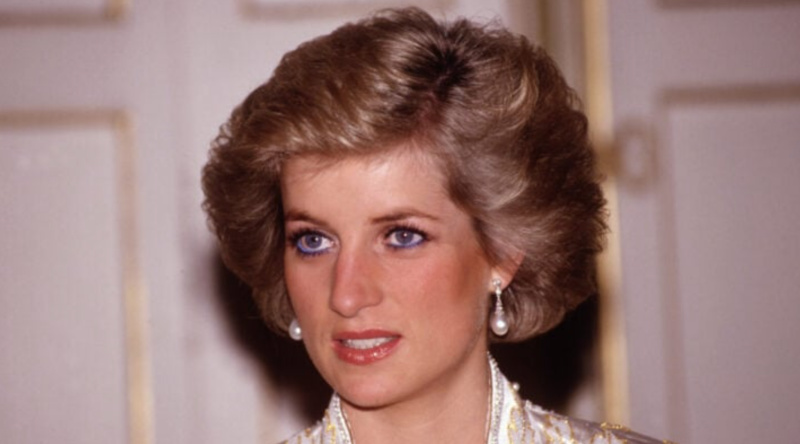 "Netflix are playing a clever hand with these four queens, bringing the story of Her Majesty to a sensational end after telling virtually all of her life story over 60 episodes," a television insider told The Sun. 
"It also indicates the respect and affection which the creators have for the late monarch, even though they might not feel the same way about the royals as an institution.
"The idea would most likely have been devised last year, around the time that the Queen passed away, as a way of paying tribute to her.
"Getting the actresses together was no mean feat as both Claire and Olivia went on to bigger things after making The Crown and have packed schedules."
Fans of The Crown are ecstatic about the upcoming concluding series, many eager to see previous incarnations of the Queen return.