Charles will have to pave his own way as to what it means to be a modern-day monarch, just as his mother had to learn to adapt to the rapidly changing events following World War II.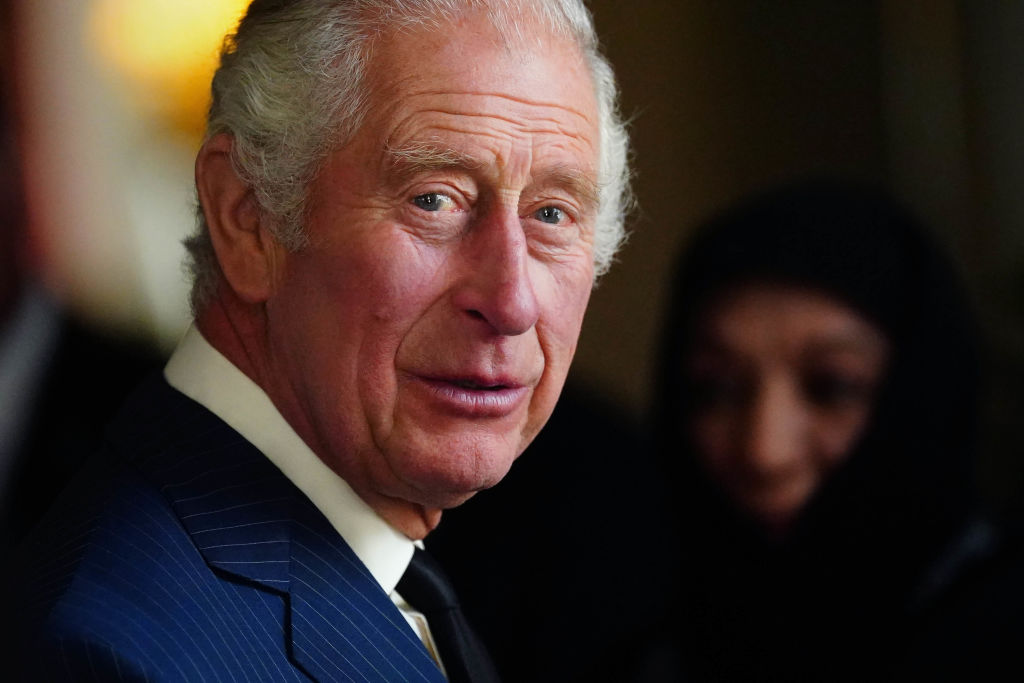 Despite all this, Senior Advisor to the President and Corporate Secretary from Marquette University Steven Frieder believes that Britain has never had anyone better prepared for the role of monarch.
"Charles has been training to be King for his entire life and has seen firsthand his mother's example of an ideal constitutional monarch. He understands the role and will do it well," Frieder says.
Upon his ascension to the throne, Charles superseded the regular individual. In his new role as King, there are a few things he will have to give up but his outspoken political views will be one of them.
"We never knew the Queen's views on any issue with any political implications," Frieder explains.
"She understood that as a monarch she had to be above politics. With Charles, on the other hand, we know his views on a wide range of subjects including organic farming, the environment, and modern architecture.
"That said, Charles has been clear both before his ascension and after, that his role is now much different and he must be above politics. He understands this. I believe that he has the discipline to do it."
King Charles is well aware of the requirement to be politically neutral. In a BBC interview in 2018, Charles expressed his frustrations over people assuming he would choose not to differentiate his roles as Sovereign and Prince of Wales.
"I'm not that stupid. I do realise it's a separate exercise being sovereign," he said.
"The idea that, somehow, I'm going to carry on exactly in the same way, is complete nonsense."
However, according to British entrepreneur and philanthropist Sir Lloyd Dorfman, who spent years working on the Prince's Trust charity, he doesn't foresee Charles fully ending his involvement with issues regarding climate change and organic farming.
"He's very knowledgeable, very effective. It's hard to imagine he'll give that up in a cliff-edge way on the day he becomes sovereign," Sir Lloyd told the BBC.
While it was Charles' assertiveness and willingness to meddle in the topics he's passionate about that caused many Brits to believe he'd prove to be a different kind of monarch, and a good leader in the aftermath of the Queen's death, the Royal Family has made it clear the Charles' role is "to remain strictly neutral with respect to political matters."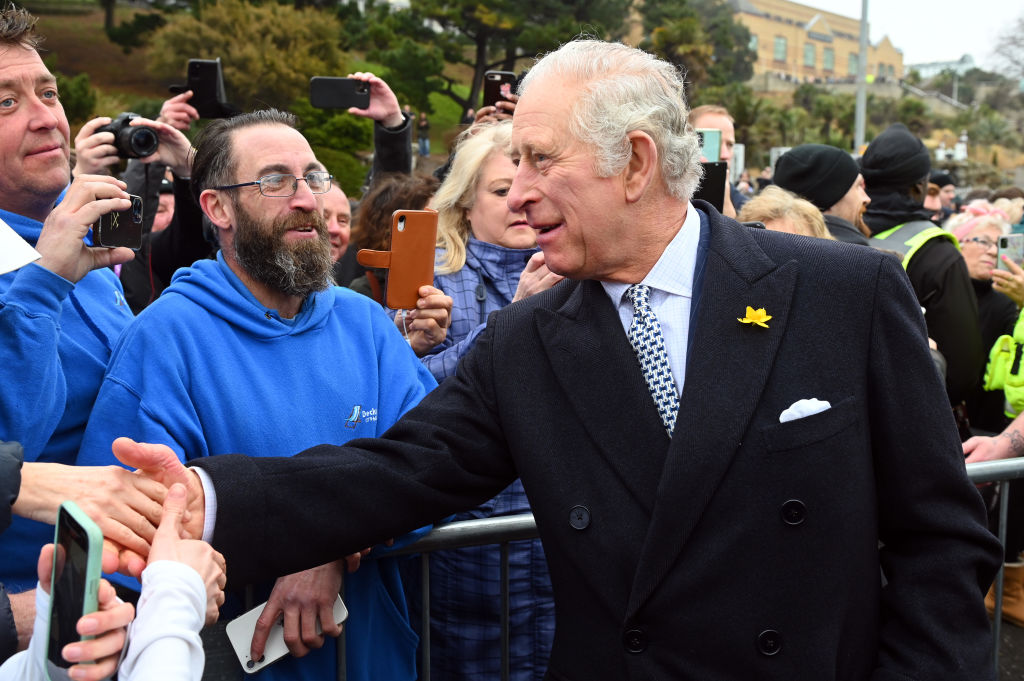 Another issue Charles may face is his impatience.
CNN royal correspondent Max Foster says Charles had always "wanted a legacy, but he didn't want to wait until he was King."
"In my experience, he's impatient and driven, and gets incredibly frustrated if one of his projects isn't working or bearing fruit," he says.
Although, according to the Queen Consort Camilla, his impatience is "how he gets things done" and often means a direct call to action towards things.
Hitan Mehta, Director at the British Asian Trust, says he'd often get calls late in the evening from Charles addressing humanitarian issues that he'd just heard about, often asking "what are we going to do?".
Yet, patience and political neutrality aren't the only things Charles will need to work on. As Sovereign, he will also need to learn how to become a global King, as the British Monarchy is the head of state of numerous other countries.
Whether these diverse countries will accept him as their new King the same way they accepted his mother as Queen, remains to be seen.
"One of the Queen's most significant accomplishments is the transition from the former British Empire to the modern Commonwealth," Frieder remarks.
"The Queen was beloved by the leaders of the Commonwealth nations. King Charles starts his reign with much goodwill, yet will need to continue to help the Commonwealth modernise as a cooperative 'family of nations.'"
However, Frieder theorises that we are likely to see some of the countries within the Commonwealth realm seeking to become a republic, the same way many had chosen to become independent nations at the beginning of Queen Elizabeth's reign in the '50s and '60s.
But just as Charles has waited all his life to become King, Buckingham Palace has also spent 70 years making sure Charles has a smooth path paved ahead of him.
There are many ways Charles can approach his position as King of the 21st century, and though it is unlikely his reign will be long as his mother's, what matters most is that his time as King, is now.