One of the key considerations outlined in the discussion paper is whether Queensland should ban dog breeds listed on the Commonwealth's restricted breed list, making their ownership illegal.
The dog breeds that may be banned in Queensland:
Pit bull terrier
Dogo Argentino
Japanese tosa
Fila Brasileiro
Presa Canario
While these breeds require a permit for ownership, the proposed laws would eliminate the permit system entirely.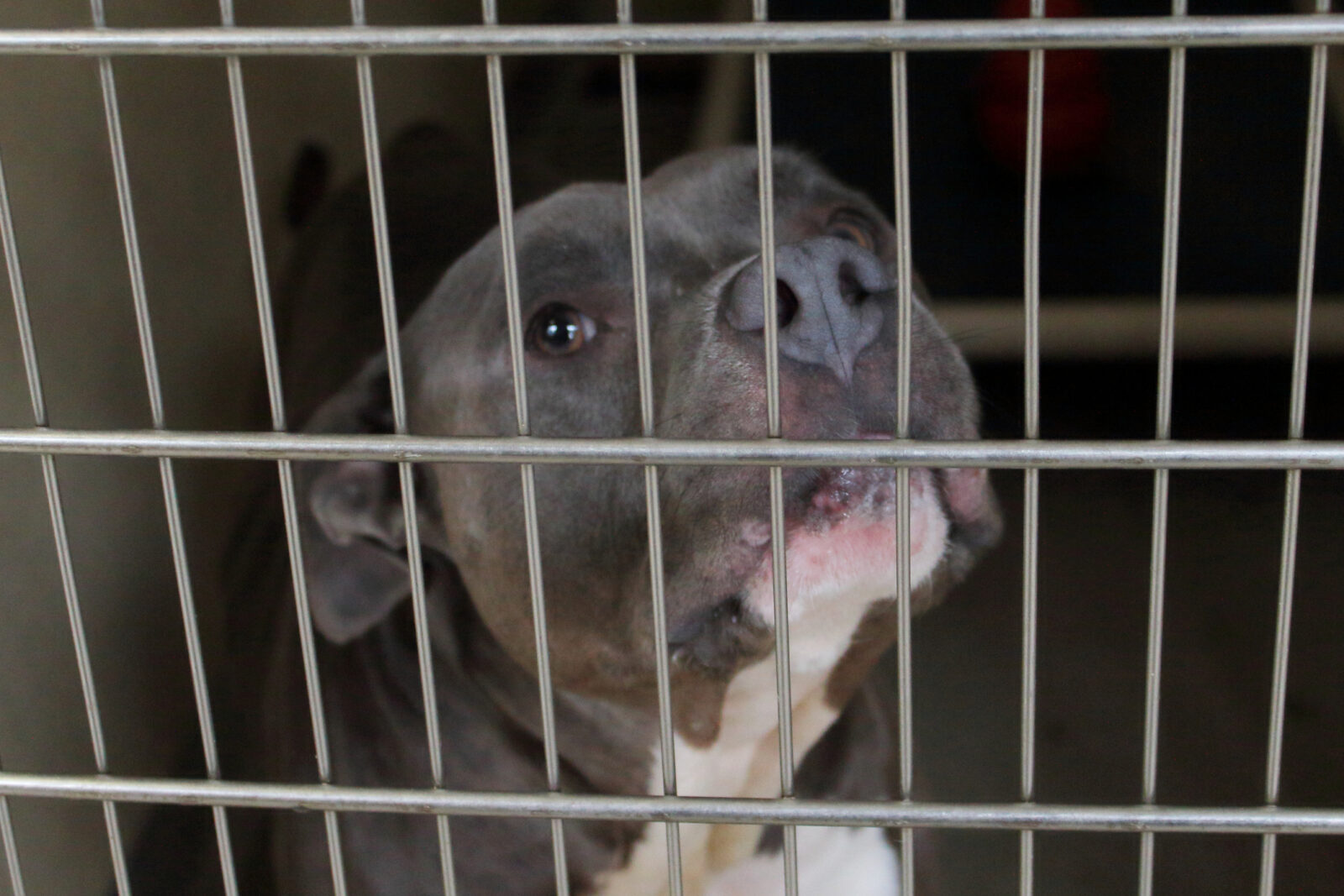 However, the government assures that the "grandfather clause" will be included in any changes, allowing existing permit holders to keep their pets.
Nevertheless, the potential ban on certain breeds has raised concerns among dog owners who argue that responsible ownership and proper training should be prioritised over breed-specific legislation.
Another significant aspect of the proposed legislation is the introduction of imprisonment as a maximum penalty for owners whose dogs cause serious injuries or fatalities.
Currently, such incidents may result in fines of up to $43,000, but jail time is not imposed.
"It is proposed to introduce a new criminal offence in the Act that captures conduct of an owner, or responsible person for a dog, who fails to take reasonable steps to effectively control their dog if the dog causes bodily harm, grievous bodily harm or death to a person," the report reads.
"Including a proposed new offence for the most serious dog attacks would send a clear message to owners and people responsible for dogs that fail to take reasonable steps to protect people in the community from harm from serious dog attacks will not be tolerated."
According to Local Government Association of Queensland president Alison Smith, some dog owners have taken councils to court to appeal orders to restrain or destroy "repeat offending" dogs.
"Ratepayers would be alarmed to know that Queensland councils are being forced to spend hundreds of thousands of dollars on legal fees because irresponsible owners are using the courts to drag out the fate of these dangerous animals after their dog has been impounded and a destruction order made," Smith told the Brisbane Times. 
"For too long, irresponsible dog owners have been able to hold the community and councils to ransom. That needs to change."
The suggested laws also aim to require dogs to be "effectively controlled" in public, potentially leading to a ban on off-leash dog walking.
The precise definition of effective control is yet to be determined, but it may cover factors such as physical control by a person, appropriate leashing, supervision, or confinement within a suitable temporary enclosure.
This proposal has sparked concerns among dog owners who enjoy off-leash activities and the freedom it provides for their pets.
Taskforce leader Agricultural Industry Development Minister Mark Furner is urging Queenslanders to participate in the survey to "have their say" on the proposed law.
"Community feedback on this discussion paper will be vital in drafting new legislation," he said.
"It is so important that we get this right to make sure any new laws meet community expectations."
The community feedback form will be open until Thursday, August 24.