"You end up thinking it was just me, but I need my partner there to sort of keep me on the straight and narrow.
"It's not the great things that you've said, very often a lot of things that are unsaid because if you know somebody really, really well, you don't have to sort of analyse everything or say everything, you just know the way they will feel. So I had to get adjusted to that."
Palin also revealed that he was fortunate to have the opportunity to bid a proper farewell to his wife before her passing.
"I don't think there was anything at the end of her life that I felt oh gosh, we never discussed that, we never talked about that," he said.
"But her sense of humour, [that] was what I missed most, you know, she had that right up to the very end. She made little jokes about her sisters."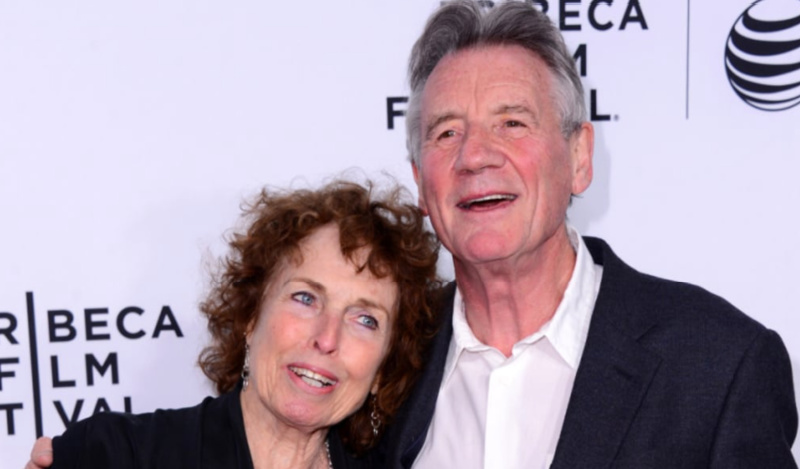 Upon his wife's passing, Palin shared the heartbreaking news on his website. This sorrowful announcement followed closely after the couple joyously marked their 57th wedding anniversary.
"My dearest wife Helen died peacefully in the early hours of Tuesday morning. She had been suffering with chronic pain for several years, which was compounded a few years ago by a diagnosis of kidney failure," he said at the time.
"We first met on a summer holiday on the Suffolk coast when we were both sixteen and we married in our early twenties. Two and a half weeks ago we celebrated our 57th wedding anniversary.
"Her death is an indescribable loss for myself, our three children and four grandchildren.
"Helen was the bedrock of my life. Her quietly wise judgment informed all my decisions and her humour and practical good sense was at the heart of our life together.
"The family ask that their privacy be respected at this time."
The couple married in 1966 after meeting on holiday in Suffolk in 1959. The couple have three children, Thomas (born 1969), William (born 1971), and Rachel (born 1975), and four grandchildren.
Palin rose to prominence in the 1960s as a member of the comedy group Monty Python, which produced some of the most iconic and groundbreaking comedy shows and films of all time. In addition to his work with Monty Python, Palin has had a successful solo career as a writer and presenter of travel documentaries, including Around the World in 80 Days, Pole to Pole, Full Circle, and Himalaya.