They were inducted into the Rock and Roll Hall of Fame in 1988, and each member was inducted individually between 1994 and 2015. In 2004 and 2011, the group made Rolling Stone's list of the greatest artists in history. Time magazine also named them among the 20th century's 100 most important people.
Their popularity and the band's mark on popular culture is evident in the phenomenon known as "Beatlemania", a term used to describe the mass fascination with the band from a sea of adoring fans that bordered on hysteria.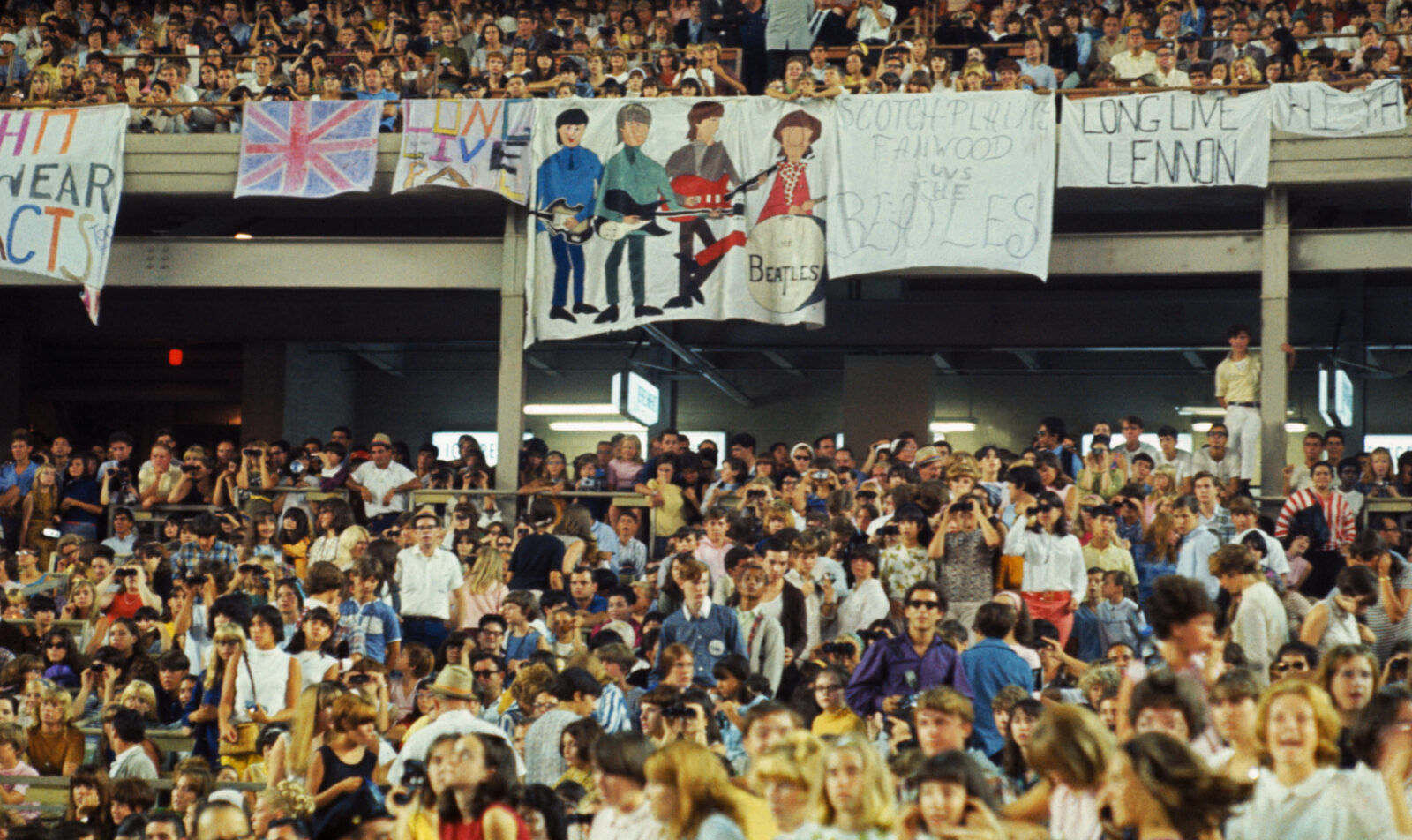 In an effort to possibly better understand the circumstances surrounding "Beatlemania", a Reddit user took to the online forum to ask those who were there, "What was Beatles Mania like? And, has there been an artist/band who has had the same level of influence and following since?"
While ruminating on the considerable cultural impact of The Beatles, one user claimed "they actually shifted society".
"I can remember a time when all the men had short hair like crewcuts, etc. After the Beatles on the Ed Sullivan show, long hair started to appear. And the rise of the hippies weren't too far behind. And the rednecks that made fun of them weren't too far behind either," they said.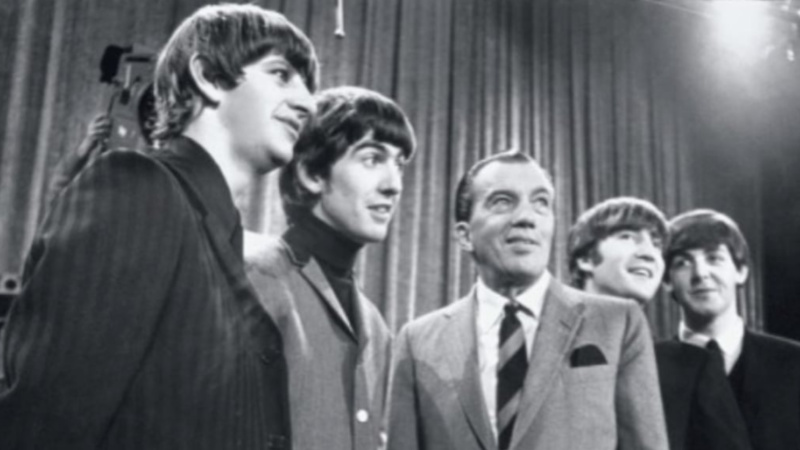 Although one user wasn't "that impressed" by The Beatles, they couldn't deny how "explosively" the musicians came "onto the scene".
"Beatlemania hit overnight. I was 16 at the time. It seemed like some guys went from crewcuts to bushy bowl hair in a matter of days. I mean, one day I'd never heard of them. A week later, they were all I heard about," they wrote.
"I saw them on the Ed Sullivan show and they sucked, but frankly, I'd rather hear a band suck live, than lip sych. The reason they sucked was partly due to the audience being totally out of control. They weren't the first act on the show, and after each act, the audience would start freaking out. It was downright scary, the tension in the audience, even to watch on TV.
"I honestly wasn't that impressed with their music, but was impressed by how completely they had captured everybody's attention. They were definitely a cultural catalyst, and started a big, big change.
"I remember Elvis was almost as "kerblam on the scene", but not like the Beatles. I can't think of any individual or performer that has come onto the scene so explosively (after years of paying their dues) as the Beatles."
One commenter "was quite young" when The Beatles rose to prominence but recognised that the world will probably never "see anything to compare what happened to the Beatles."
"Times were changing and they were different, looked good sounded good and very talented. Right people right time," the commenter said.
"I was never a big fan but do recognize their musical and cultural impact."
Another user claimed "there will probably never be a band as influential" while regaling the forum's audience in a story about her sister's intense reaction to seeing the band on the Ed Sullivan show.
"My older sister sat and screamed at the TV during the first Ed Sullivan appearance. We laughed at her. I didn't pay much attention to them until Rubber Soul, as they were seen as a teeny bopper band. Sgt Pepper was so huge; you could walk down the street and hear it playing from every house," they said.
"Culturally they were enormous, introducing long hair on boys, marijuana, LSD, Eastern religion and psychedelic clothing. There will probably never be a band as influential, but as population increases there will be a band with a bigger following. I think Taylor Swift is breaking a few of their chart records now."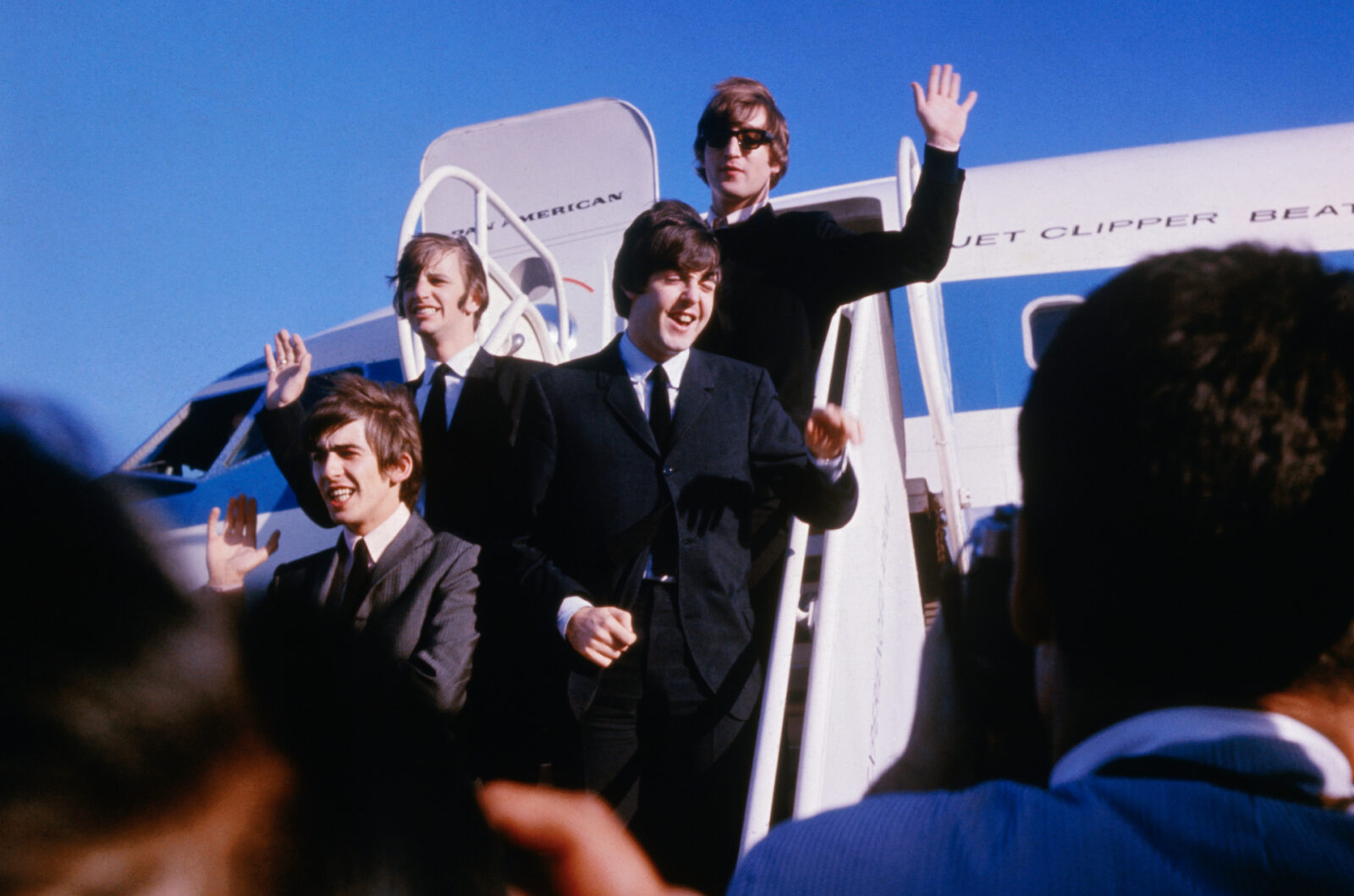 One fan was lucky enough to see the Fab Four in person, when they arrived at Kennedy Airport for what the media labelled the "British Invasion".
"My older sister and her best friend were just two of thousands of screaming fans at the Pan Am terminal in Kennedy Airport when The Fab Four arrived on a freezing cold Friday in February 1964," they said.
"Newspapers had photos on the front page, tv news was there and they had paparazzi and fans everywhere they went."