"In construction, they do a lot of the heavy lifting of the structure, concreters, steel fixers, scaffolders, it is very labour intensive work," he told The Daily Telegraph. 
"A lot of their bodies burn out by 50 to 55. By the time they get to 60 it is a nightmare for them not to be able to retire."
Australian Workers Union national secretary Daniel Walton also expressed his worry for blue-collar workers whose bodies will simply not "allow them to work to that ripe old retirement age".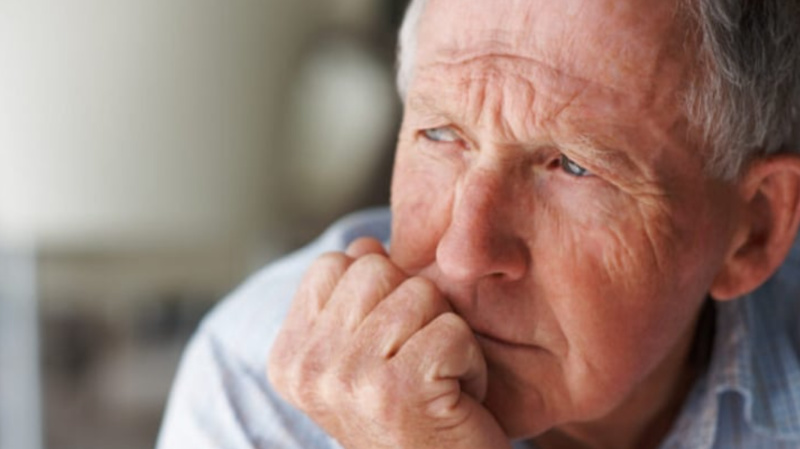 Arguments against the change not only came from union bosses but also from older Australians who were nearing retirement and who are now forced to contend with the idea of extending their working lives and putting their retirement dreams on hold.
One older Australian expressed concern about the prospect of retiring at a significantly later stage in life, fearing that this would leave them with a limited amount of time to savour their well-deserved golden years.
"I always thought that retirement meant you enjoyed your twilight years, not too many left at 70, so much for working hard all your life and supporting the ones that didn't," they said.
Another called out the ridiculousness of raising the age limit, particularly for those in labour-intensive jobs.
"It is ridiculous that the age is going up, people in the trades are more likely to need to retire because of the physicality of their jobs but that doesn't make it right to put up the age," they explained.
One over 60 reflected on the hypocrisy of politicians who receive a "lifelong pension" after retiring once their term is over.
"The politicians don't care they do two terms & they are on a lifelong pension plus are able to access their superannuation. They are hoping the average worker drops in their tracks so they don't have to pay out any pensions. We know what's going on they just think we don't & they couldn't care less," they shared.
Another was "totally against" lifting the age at which someone can access the age pension, arguing that "employers do not want aged workers either".
"I am 66 and retired at 62, after years of illness my body was done and I worked in an office! I am totally against retirement age being lifted, employers do not want aged workers either," they said.
One concerned over 60 argued for a new system that takes into account the type of work one does when determining retirement age over the current system.
"The retirement age should not be a one size fits all, it should be a reflection of your work life," they explained.
"Years doing hard physical work, hard emotional work should be taken into account and used to reduce your retirement age. This is what they do in France, they even take into consideration how many children you have brought up.
"In Australia we have politicians and public servants living in air-conditioned offices, collecting 16 per cent in super while the rest of the country gets just over 10 per cent, they make rules and craft policies that effect the rest of us, telling us when we are allowed to retire when they often retire much younger themselves!"
As the discussion continues, it becomes clear that the issue of retirement age and access to the age pension will no doubt remain a contentious issue that demands careful consideration that takes into account the varied needs of all Australian workers and their retirement goals.