The asset test involves an in-depth evaluation of anything you own in full, part or hold interest in that has monetary value, both held outside of Australia and including debts owed to you. The Department of Social Services evaluates the asset limits every January, March, July and September.
Financial investments (including cash on hand, uncleared cheques, bank, building society and credit union accounts)
Home contents, personal effects, vehicles and other personal assets (including furniture, jewellery and laptops and motor vehicles)
Managed investments and superannuation (including life insurance and funeral bonds)
Real estate
Annuities, income streams and superannuation pensions
Shares
Gifting (selling or transferring an income or asset, you get less than its value or nothing in return)
Sole traders, partnerships, private trusts and private companies
Deceased estate
As of July 1, 2023, if you're single, your assets are limited to a total of $301,750 if you're a homeowner, or $543,750 if you don't own your own home before penalties apply and your pension rate is reduced.
For couples, assets must be less than a combined total of $451,500 for homeowners, or $693,500 if you don't own a home. This is the same for couples separated by illness and for couples where only one partner is eligible for the pension.
Services Australia will reduce the Age Pension by $3 for every $1000 over the asset limits.
How do I apply for the Age Pension?
Once you have checked you meet the age and residency eligibility requirements, the next step is to gather all your documents together. This includes documentation on:
your age
your bank account details
your tax file number
your Australian residence status, unless you're an Australian citizen who was born in Australia
if you're a member of a couple
your income and assets
The easiest way to claim the Age Pension is online. You will need a MyGov account linked to your Centrelink account to apply online. Once logged into the Centrelink portal through MyGov, select the Payments and Claims option, followed by Claims, and then Make a claim. Under the Older Australians category, select Get started and follow the steps to answer the questions.
Once your online claim is completed, MyGov allows you to track the progress and outcome of your claim.
If you're unable to make an online claim, there are 3 other options:
Important note: If you're feeling overwhelmed by the thought of having to deal with Centrelink, Services Australia provides you with the option to nominate someone you trust to act on your behalf.
Commonwealth Seniors Health Card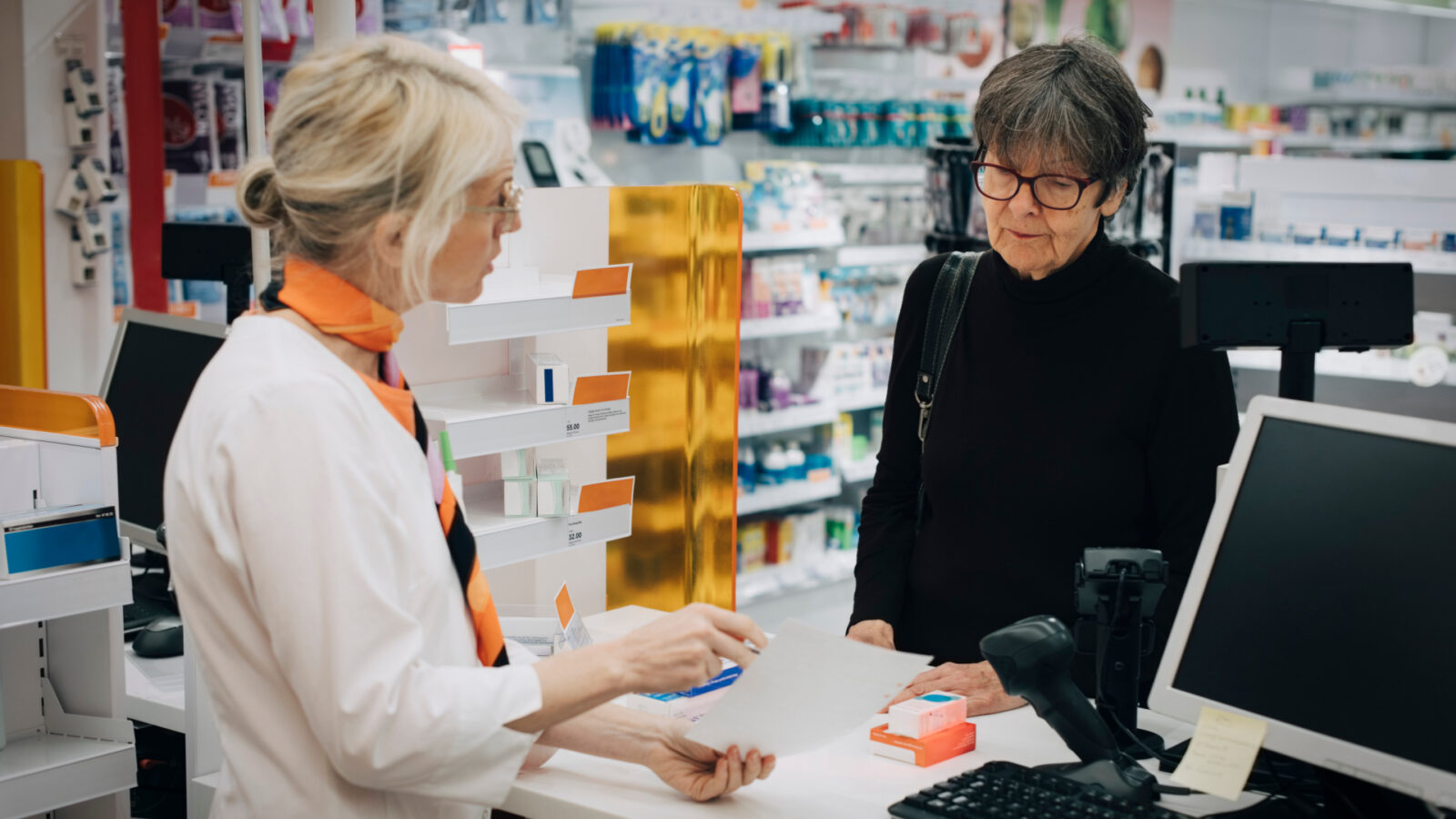 Often overlooked, Services Australia offers Australians of Age Pension age, that aren't eligible for the Age Pension, the chance to get discounts and more affordable health care through the Commonwealth Seniors Health Card (CSHC).
The CSHC benefits include:
subsidised medicines listed under the Pharmaceutical Benefits Scheme (PBS)
bulk-billed doctor visits (at your doctor's discretion)
a refund for medical costs when you reach the Medicare Safety Net.
electricity and gas bills
property and water rates
health care costs, including ambulance, dental and eye care
public transport fare
To be eligible for the CSHC, you must meet the Age Pension age requirement and residency requirement, meet the income test and identity requirements.
The income test
Part of the eligibility requirements for the CSHC is the income test, however, there is no asset test for this concession.
The types of income assessed include:
taxable income
target foreign income
total net investment losses
employer-provided benefits
reportable superannuation contributions.
To qualify for the CSHC, you must not earn more than the below amounts:
Single: $90,000
Couple (combined): $144,000
Couples separated due to illness, respite care or prison: $180,000 altogether
If there are children in your care, Services Australia allows for an extra $639.60 to these amounts for each child.
Account-based income streams are also included as part of the income test. This includes account-based pensions and account-based annuities. These income streams are subject to deeming, where financial investments are assumed to be earning a particular rate of income.
How do I apply for the Commonwealth Seniors Health Card?
Similar to the Age Pension, Services Australia suggests filing for the CSHC online, using your MyGov account.
Once you've set up your online account, you'll need to prove your identity and provide documentation on your income. Once logged into the Centrelink portal through MyGov, select Make a claim, followed by Get started from the Concession Cards menu, selecting Commonwealth Seniors Health Card. Continue to follow the prompts and answer the questions.
You can check the status and outcome of your claim through the MyGov portal.
If you're unable to claim online, Centrelink provides the option to claim by form or phone on the Older Australians line: 132 300.
For more information, visit the Services Australia website.