"I think Australia will become Republican at some point. It feels natural," he said during the interview.
"It feels like something that is, I would guess inevitable, and I guess would be a natural part of an evolution of a country. You know?
"My father made us stop doing whatever we could to watch, in 1981, the wedding of Lady Di and Prince Charles. We had champagne. So I grew up with a lot of that.
"I've met the [late] Queen on several occasions, the [late] Queen Mother and Prince Charles… and I see and feel a real genuine desire to be of service to the public."
Jackman went on to say he had "absolutely no ill will" against King Charles III and shared that he "really appreciated" the service of both Charles and his late mother, Queen Elizabeth II, adding he wishes the King "all the best".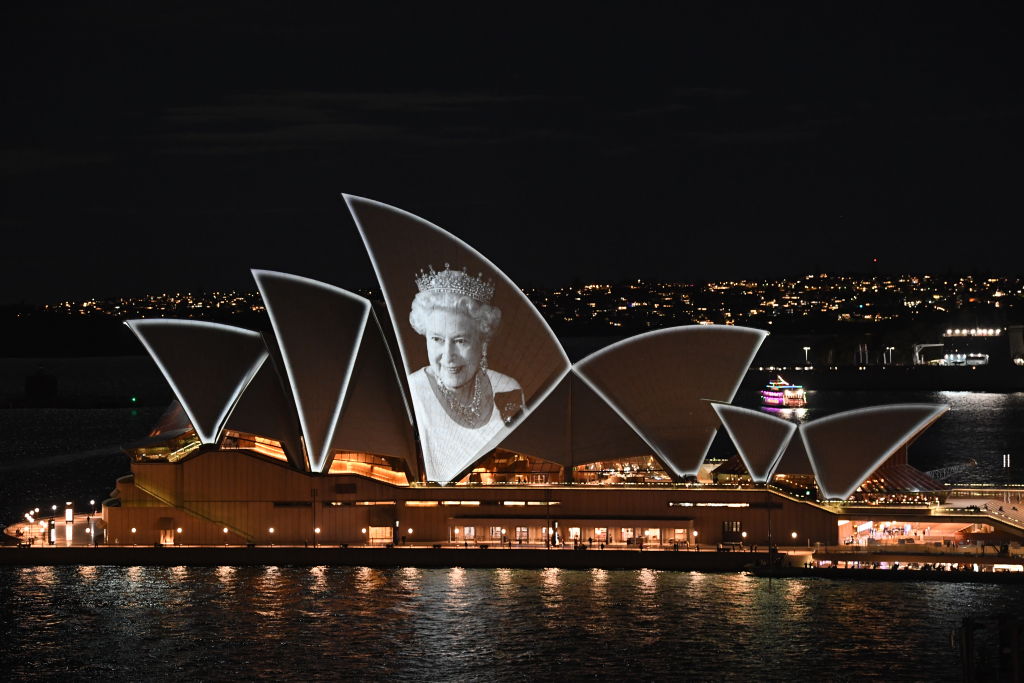 Jackman's bold political prediction comes after a rise in support for Australia to break away from the British monarchy.
A poll conducted by the Sydney Morning Herald found that 40 per cent of poll participants were in favour of leaving the Monarchy, with 22 per cent saying they strongly agree Australia should become a republic and 18 per cent were somewhat in favour.
Of the 1,606 voters, 21 per cent said their opinion was swayed by Prince Harry's controversial memoir
The federal government recently announced they would be embarking on a consultation tour in 2023 to hear Australians on the issue of becoming a republic or remaining a monarchy.
The national tour will reveal to the government if the nation is ready for a referendum, which is expected to occur at the next election.
The last referendum was held in 1999, with Australians voting against severing ties with the monarchy.
Assistant Minister for the Republic Matt Thistlethwaite said that the main voices he'd like to hear on the tour are the people who voted 'No' in 1999 and those who aren't sure how they feel.
"We're on a journey to maturing and becoming independent. The first step is a Voice to Parliament … and the second is an Australian head of state. I'm doing the legwork and work behind the scenes to make sure that second step is a success," Thistlethwaite said.