DEF is injected into the exhaust system to reduce the amount of pollution entering the atmosphere and is a legal requirement for diesel-operated vehicles to meet emissions controls. But the supply, mainly from China, has been slashed, leading to global shortages and price hikes.
The essential product was now in danger of "becoming the industry's toilet paper", National Road Transport Association chief executive Warren Clark told The Australian, with panicky businesses rushing to buy stock ahead of an expected collapse in supply. "It is a massive supply chain issue," said Clark, warning that the product was being bought in bulk by many Australian users. "We are talking about a supply chain that's really under stress at the moment."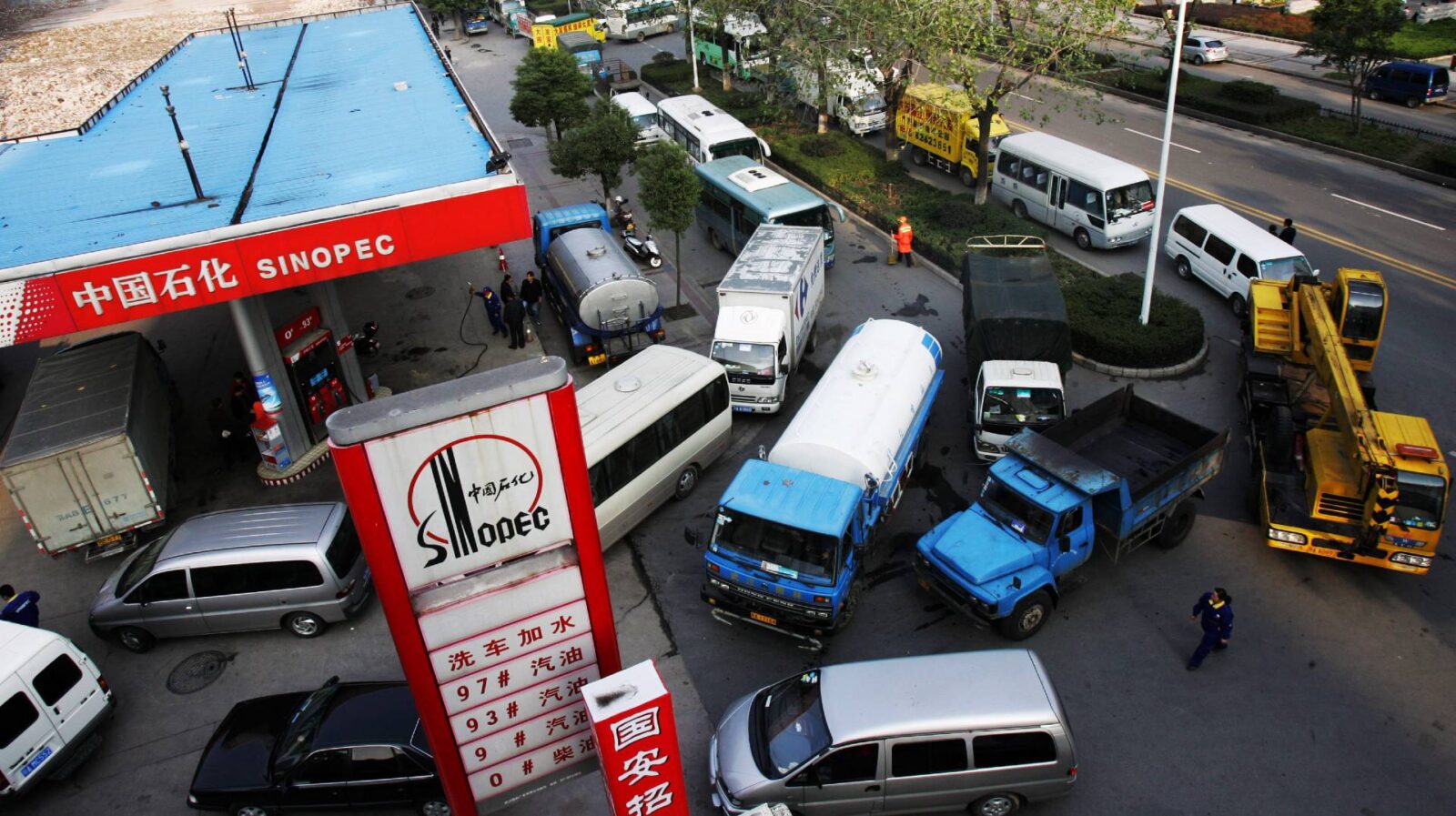 Meanwhile, in China, many petrol stations across the country have introduced diesel rationing amid rising costs and falling supplies, the BBC has reported.
"Some truck drivers are having to wait entire days to refuel, according to posts on social media site Weibo," said the BBC. "China is currently in the midst of a massive power crunch, as coal and natural gas shortages have closed factories and left homes without power."
Mattie Bekink, China director at The Economist Intelligence Unit, told the BBC, "Depending on the duration and intensity of this crunch, we could well see this contribute to the global supply-chain challenges."
In Australia, diesel is second in popularity only to petrol, despite an increasing number of manufacturers pledging a shift away from petrol and diesel entirely, recent Roy Morgan data has shown.
Their study also found that for several manufacturers, diesel cars made up the majority of their Australian-owned vehicles. These included Mitsubishi, Volkswagen, Isuzu UTE, BMW, Mercedes-Benz, Jeep, Volvo, Peugeot and Land Rover.