"The person was made an arguido by the German authorities in execution of a request for international judicial cooperation issued by the Public Ministry of Portugal.
"The investigation has been carried out with the cooperation of the English and German authorities."
Despite the seemingly major step forward in the investigation, journalist Mark Williams-Thomas believes the evidence presented by the German prosecutor "is not true".
His belief that the evidence is false came after analysing a theory put forward by prosecutors regarding a telephone number that was used by the recently named suspect close to where McCann went missing.
An investigation by Williams-Thomas and his team found that the number was not only placed a fair distance away from the site of the toddler's disappearance but also that the number belonged "to somebody else".
"The whole public I think have been fed a story from the prosecutor in Germany," Williams-Thomas told Dan Woottonas as part of the Channel 5 documentary Madeleine McCann: The Case Against Christian B.
"They cannot place him on the night using that telephone number.
"So unfortunately, the evidence that has been put into public domain by the German prosecutor – and I'll give him some benefit, there may be a language barrier – is not true."
Williams-Thomas went on to highlight that directing the focus of the investigation on the newly named suspect could mean those responsible remain free from prosecution.
"The problem is, if you focus solely on him, the real abductor and killer has got free," he said.
It has been almost 15 years since Madeleine went missing while on holiday with her family in Portugal and despite the extensive investigation finding no answers as to the toddler's fate, her parents have never given up hope.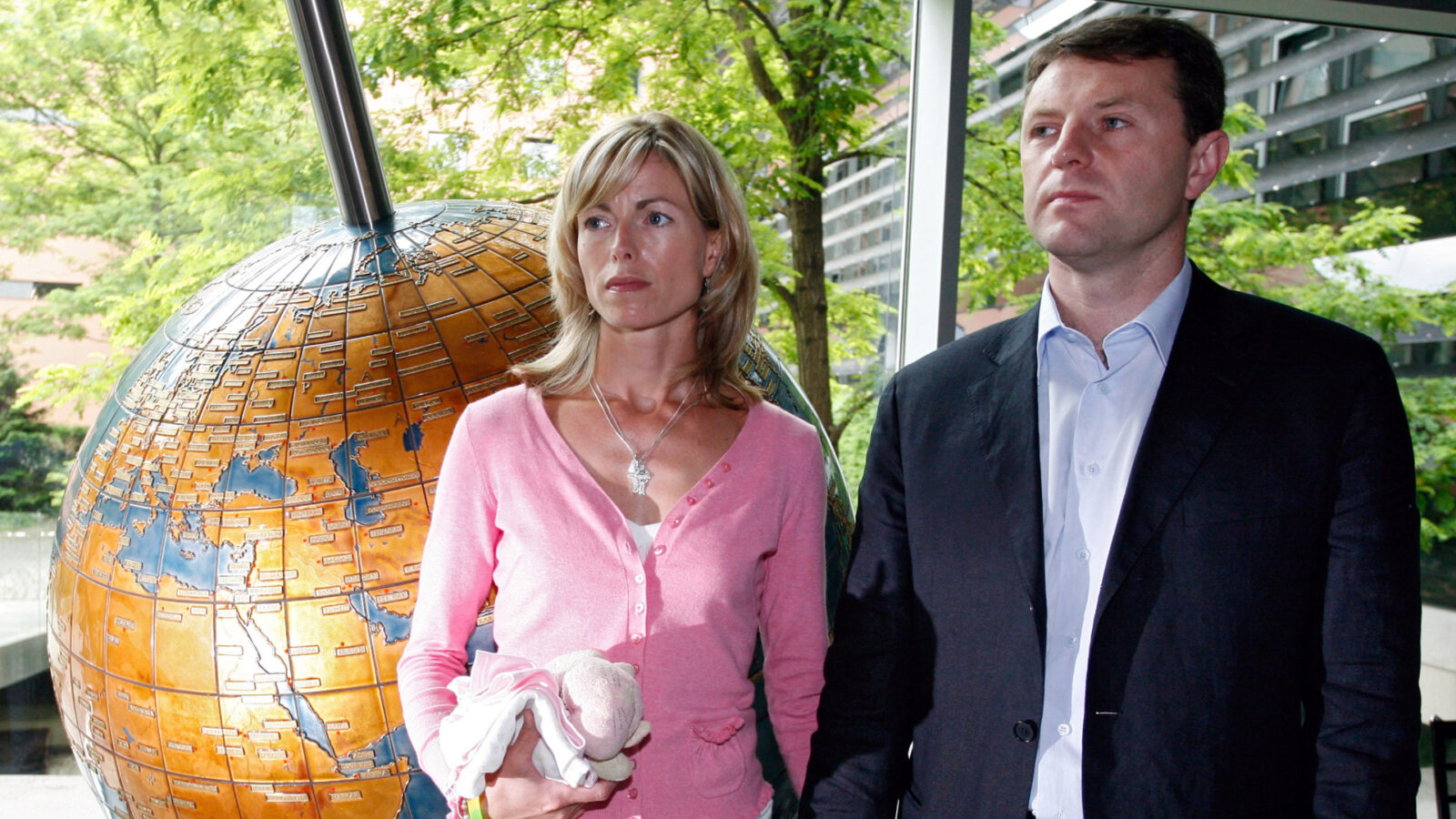 After authorities named a suspect in their daughter's case, Madeleine's parents took to Facebook to issue an official statement on the development regarding their "beloved daughter".
"We welcome the news that the Portuguese authorities have declared a German man an "arguido" in relation to the disappearance of our beloved daughter Madeleine,"  the statement said.
"This reflects progress in the investigation, being conducted by the Portuguese, German and British authorities. We are kept informed of developments by the Metropolitan police.
"It is important to note the "arguido" has not yet been charged with any specific crime related to Madeleine's disappearance. Even though the possibility may be slim, we have not given up hope that Madeleine is still alive and we will be reunited with her."