If Crowe were to retire from acting, it would mark the end of an era in Hollywood. Throughout his stellar career, Crowe has left a lasting mark on the film industry with his incredible talent. From his early days in Australian cinema to becoming a global icon, Crowe's journey has been nothing short of remarkable.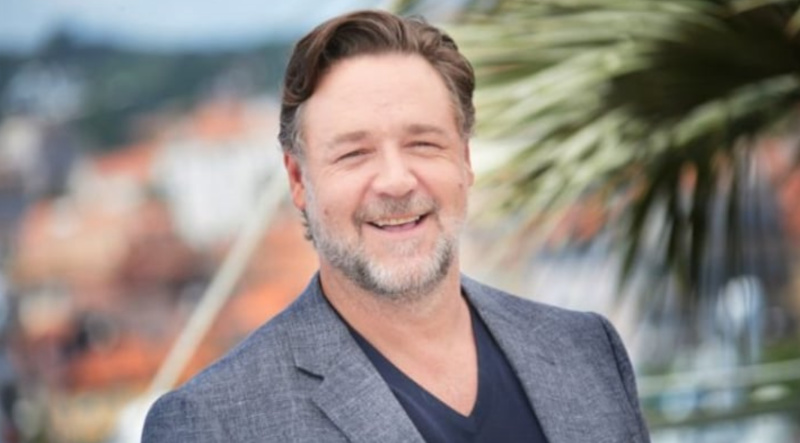 Crowe's breakthrough role came in 1992 with the film Romper Stomper, his raw and intense performance garnered critical acclaim and set the stage for his future success. Over the years, he tackled a wide range of characters, seamlessly transitioning from brooding and complex figures to charismatic heroes and even musical performers.
One of the defining moments in Crowe's career came in 2000 with his portrayal of Maximus in Gladiator. Directed by Ridley Scott, the film became a worldwide sensation and earned Crowe an Academy Award for Best Actor.
Following the success of Gladiator, Crowe continued to deliver captivating performances in various genres. In Ron Howard's A Beautiful Mind, he portrayed Nobel laureate John Nash, showcasing his ability to delve into the depths of complex characters with profound emotional depth.
His collaboration with director Peter Weir in Master and Commander in 2003 further demonstrated his range as he took on the role of an ambitious and determined ship captain during the Napoleonic Wars.
In addition to his dramatic roles, Crowe showcased his singing abilities in the 2012 musical adaptation of Les Misérables. His portrayal of Inspector Javert displayed not only his acting prowess but also his vocal talent, earning him widespread acclaim.
Crowe's career has been studded with accolades, including three Academy Award nominations and numerous other prestigious honours. Off-screen, Crowe has also dabbled in other creative pursuits, such as music and philanthropy. He released several albums as a musician and has been actively involved in charitable endeavours.