"He is now comfortable and continues to receive ongoing treatment and rehabilitation care.
"The family would like to re-iterate their appreciation and deepest respect for all the medical staff that have attended to John over the past eight months and the many thousands of kind messages that (have) been received from across Australia and the world."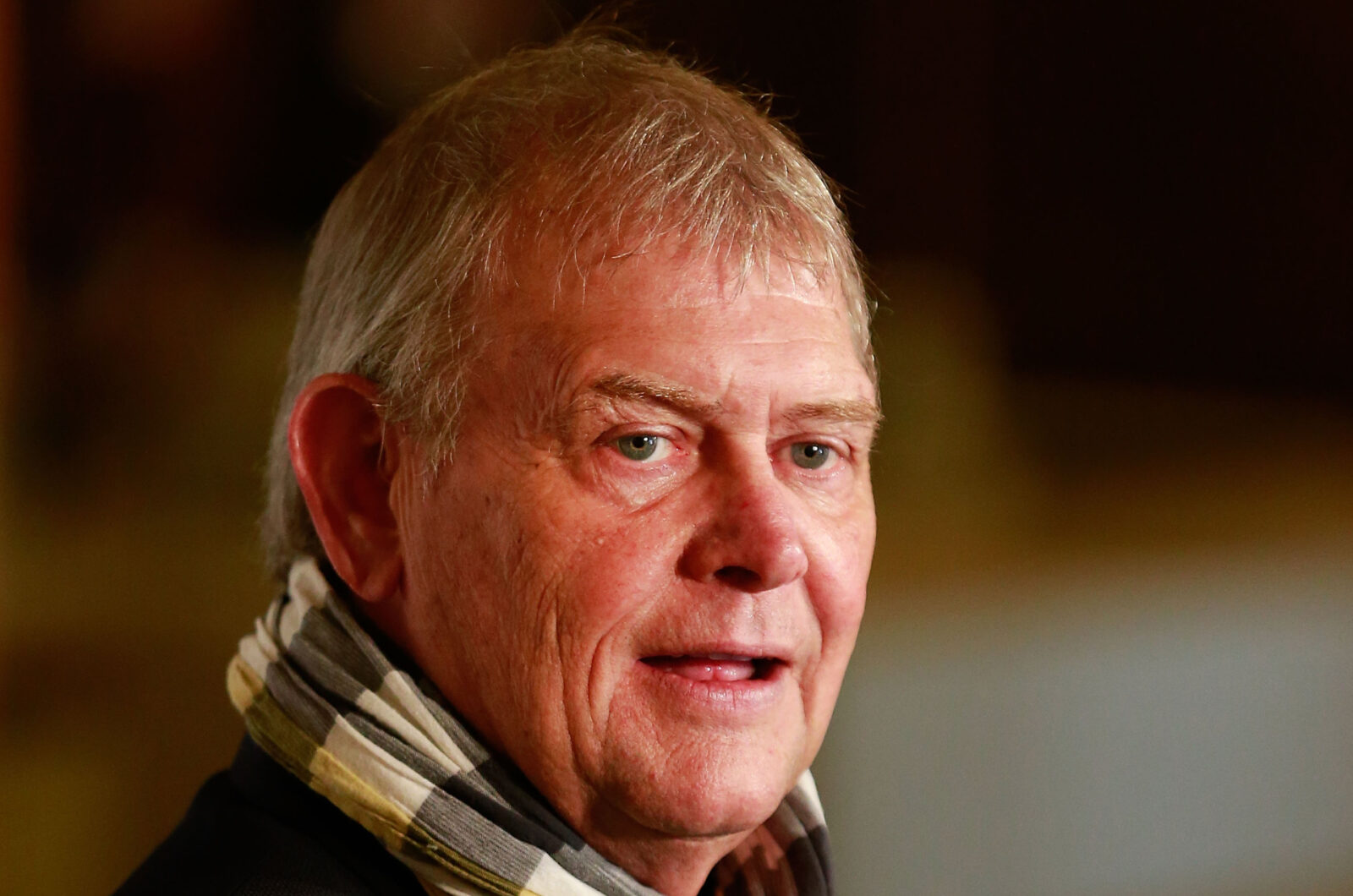 Farnham's health woes began when he was admitted to hospital in Victoria on August 23, 2022 for "surgery and ongoing treatment" after doctors discovered "a cancerous growth".
At the time, Farnham issued a statement where he expressed his gratitude for having "the best specialist healthcare professionals in Victoria".
"Cancer diagnosis is something that so many people face every single day, and countless others have walked this path before me," he said.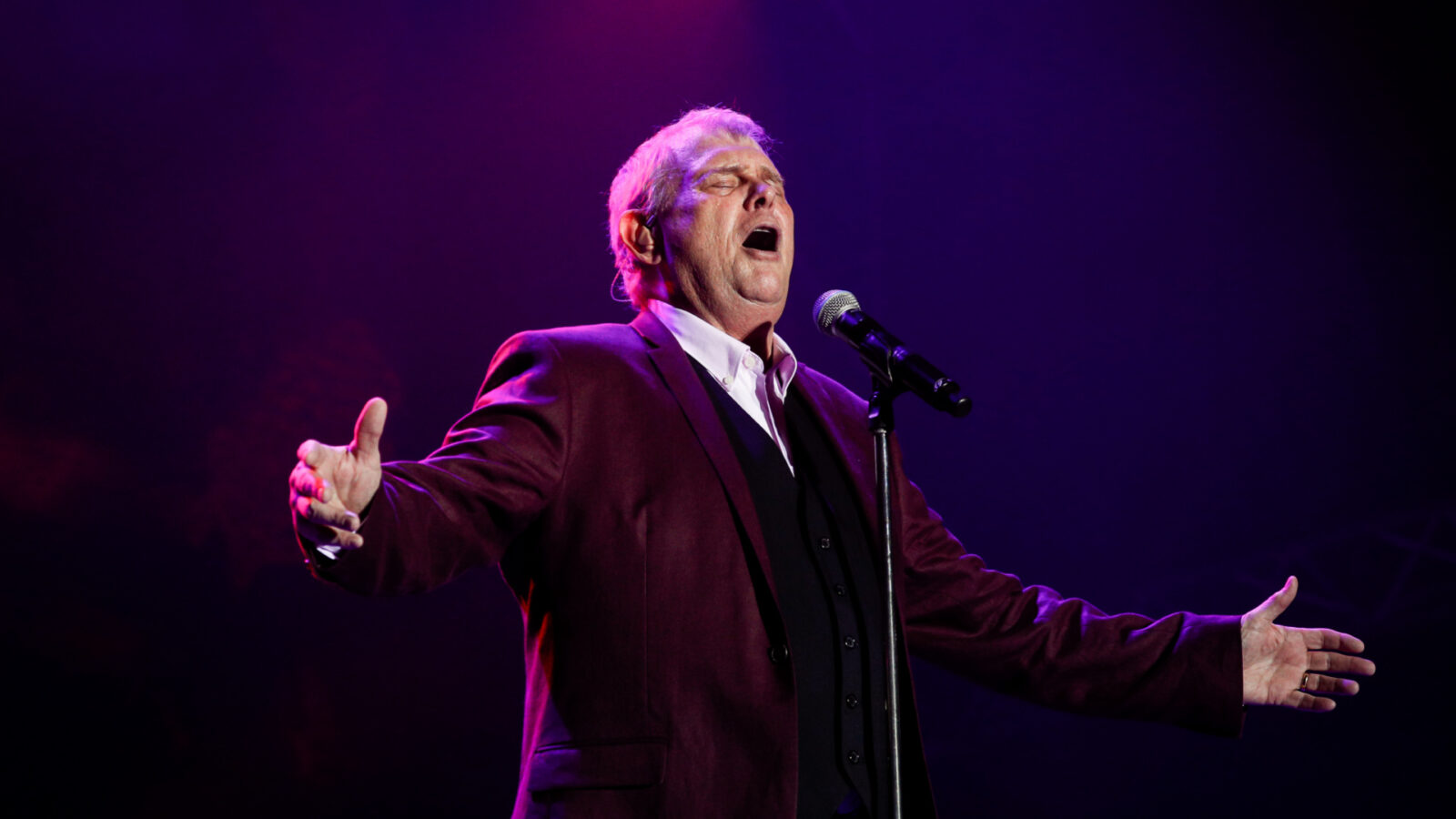 Following a "successful" surgery that took a marathon 12 hours, it was announced that Farnham was in a stable condition and on the road to recovery.
Farnham's wife, Jill, provided an update at the time where she revealed her husband was in "a stable condition in ICU".
"The cancer tumour was located in his mouth and it has been successfully removed. There is still a long road of recovery and healing ahead of us, but we know John is up for that task," she said.
Farnham is widely considered one of Australia's most popular performers and is known for his highly successful 1986 album Whispering Jack which became the biggest-selling Australian album of all time by a local artist and held the top spot on the charts for 25 weeks. In the same year, his solo single You're the Voice also reached the number one spot.
Farnham's talent and musical success have seen him recognised with 19 ARIA awards, and an induction into the ARIA Hall of Fame in 2003. He also spent five years in a row as the King of Pop as voted by TV Week readers.