Toward the end of his show, Jones regaled the audience in a story about how one night he and Elvis decided to catch a Chuck Berry show while in Las Vegas.
"One night, Elvis said to me, 'Chuck Berry's playing tonight do you want to go see him?' I said, 'Sure'," he began.
"So we go to see Chuck Berry where he was singing and playing and Elvis is looking at him on stage.
"And Elvis turned to me and said, 'There's the real King of Rock and Roll up there right now' and that's what Elvis Presley said about Chuck Berry."
After revealing that intriguing snippet of music history, Jones captivated the audience by serenading them with a rendition of Berry's timeless hit, Johnny B Goode. 
Jones and Elvis shared a friendship that extended far beyond the glitz and glamour of their respective careers. In 1965, shortly after Jones achieved fame with hits like It's Not Unusual, he had a serendipitous meeting with Elvis at Paramount Studios, where he was filming his movies.
This unexpected encounter sparked a genuine friendship between the two music icons. They found common ground in their shared love for gospel music, which deepened their bond. Their friendship blossomed further as they spent quality time together, often enjoying the vibrant atmosphere of Las Vegas.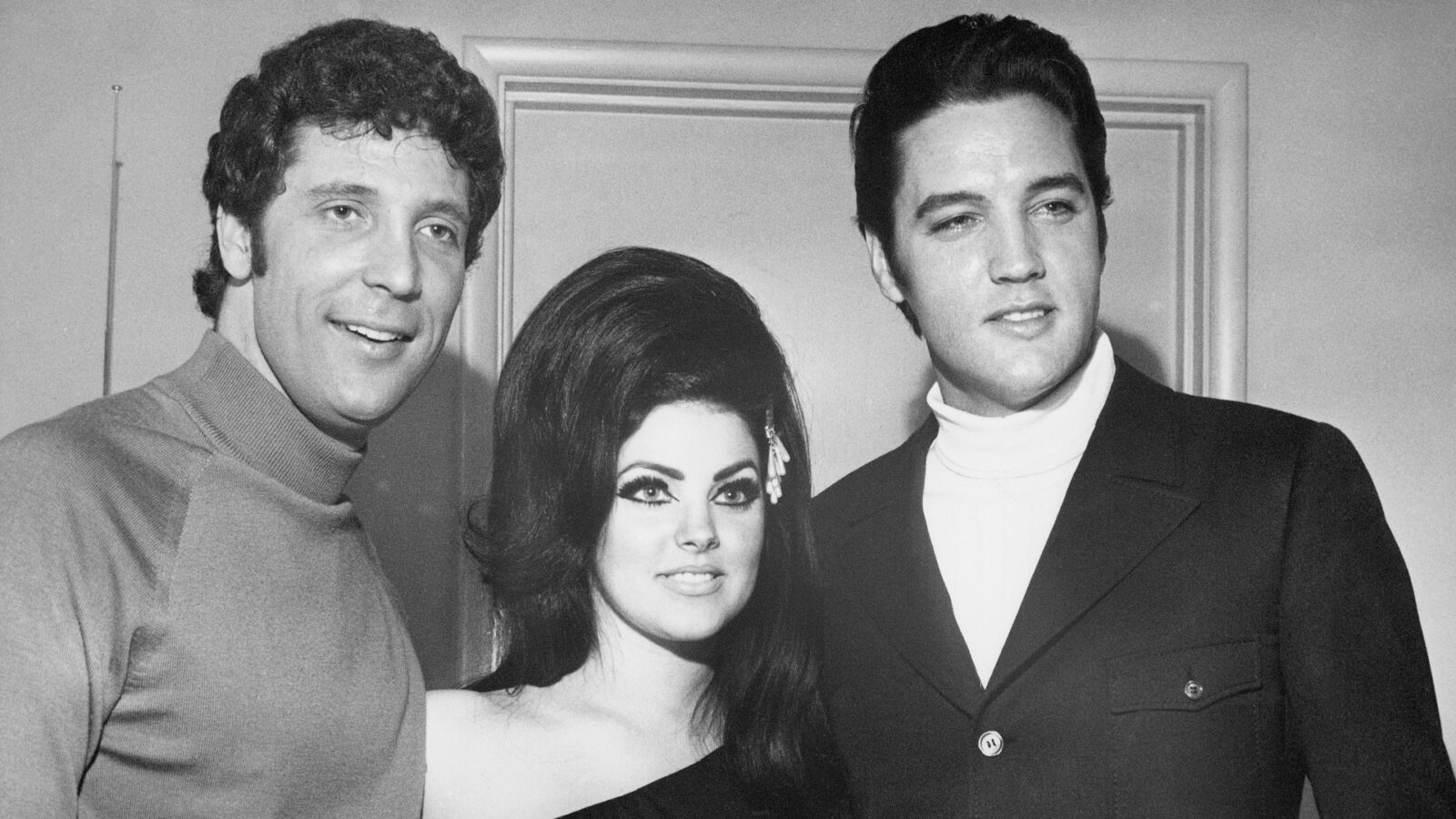 In addition to Jones' groundbreaking revelation about who the true King was he recently surprised fans when it was revealed that the legendary lothario no longer has any interest in sleeping with groupies. 
Jones has long been associated with a certain wild reputation, often being depicted as a ladies' man, with tales of his encounters with groupies becoming the stuff of legend.
Yet, in a truly unexpected turn of events, it's been revealed that the iconic musician has moved beyond "bedding his fans", instead reserving his energy for his live performances.
A close friend of Jones recently made the revelation that the Delilah hitmaker has adopted a "been there, done that" attitude nowadays.
"Tom now reserves his energy for the stage," the close friend told RadarOnline.com.
"As far as women, yes, they still throw themselves at him — but he's like, been there, done that.
"Music and performing still interest him. Bedding his fans, not so much.
"But Tom laughs and says he has his memories!"