In an interview with Totally Film last year, James Bond franchise producer, Barbara Broccoli (daughter of the late Cubby Broccoli who launched the franchise), said they were on the hunt for a new type of Bond, not a copycat Craig. 
"It will have to be reimagined, in the way each actor has reimagined the role," Broccoli tells Total Film. 
We present the rumoured frontrunners for the legendary role, all guaranteed to get audiences both shaken and stirred for the next Bond film. 
Idris Elba
Despite flatout denying being in the running to play Bond following Craig's departure from the franchise, speculation continues to circulate around Idris Elba donning the famous 007 tux. The Luther star remains a top fan pick, especially with Broccoli stating that she felt "it is time" for an ethnic minority actor to be part of the Bond legacy. 
Michael Fassbender
Bonafide movie star, Michael Fassbender, 44, has a long list of award-winning performances to his name. With his chiselled features and debonair airs, it's been long suggested that Fassbender would make the perfect Bond. He's basically proven it in Quentin Tarantino's Inglourious Bastards with his performance as the cool-headed British army officer Lieutenant Archibald "Archie" Hicox. 
It's an added bonus that Fassbender is famously handsome and is practically made for the tuxedo. The only problem is, last time he was asked, back in 2016, Fassbender didn't want the role. But who's to say whether he has changed his mind over the past five years. 
Tom Hardy 
Back in 2020, an overly excited newspaper announced that Band of Brothers star Tom Hardy, 44, had been officially crowned the next James Bond. Expect it was nothing more than fake news and the odds of Hardy becoming the next bond has immensely shortened. 
Even so, the actor, currently starring in Marvel's Venom, is an obvious choice for many. He is the type of A-list celebrity who makes other A-listers look boring, but he also doesn't need another box office role under his belt to elevate his status even further. With Venom being a massive movie franchise Hardy may be wary of starting another big role, with the Bond shooting demands reported to be one of the most grueling in Hollywood.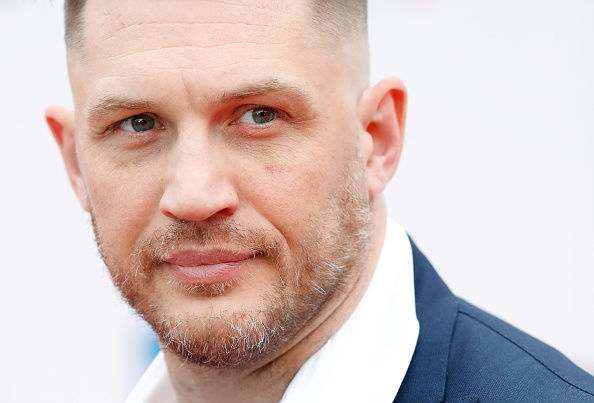 Henry Cavill
Another name bouncing around the rumour mill is Henry Cavill. Cavill was Casino Royale director Martin Campbell's top pick to succeed Pierce Brosnan, but lost to Craig, as Cavill- who was 23 at the time- was considered too green.
The square-jawed Superman actor, now 38, now has enough miles under the bonnet for the iconic role. Speaking to The Hollywood Reporter, Cavill expressed interest, saying "I think it would be very exciting to have a conversation with the producers…In an ideal world, I'd never have to turn anything down. Nothing is off the table. It's an honour to even be part of that conversation," he says in his interview.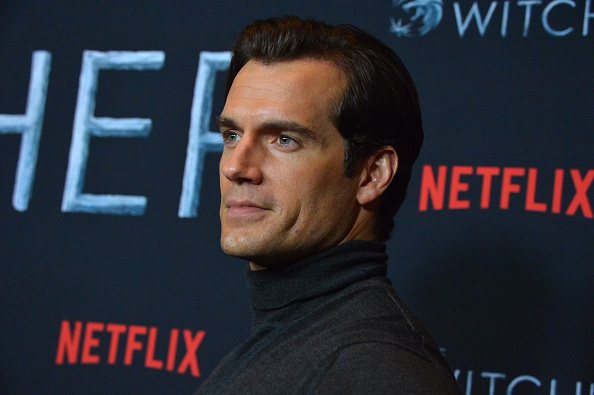 Cillian Murphy
Back in mid-January, it was revealed that BBC's massive hit Peaky Blinders would be wrapping up its sixth and final season. Inevitably, Bond rumours have started swivelling around the handsome Irish actor. Murphy, 45, has long been in the conversation and has addressed the rumours with the same good-humoured and non-committal answers that many in-demand actors seem to do. 
He's proven he can play the gun-toting hard man who looks good in a suit, but detractors argue that Murphy wouldn't be representing the "radical departure" of the Bond character that producers are looking for.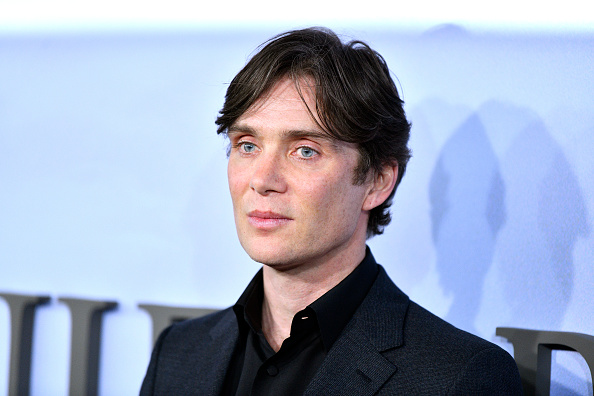 Jack Lowden 
A new name stirring up the feverish Bond discussion is 31-year-old, Scottish actor, Jack Lowden. Starting his acting career on stage, he made his first major international onscreen appearance in the 2016 BBC miniseries War & Peace, which led to starring roles in feature films such as Dunkirk. 
Lowden is at the prime age to be groomed as the next 007. The only sticking point? He's reportedly not too keen on the role. The Dunkirk actor admitted he was "very flattered" to be named a potential replacement but didn't want to step into Daniel Craig's lofty shoes. 
In an interview featured in Metro,Lowden says he's "a massive Daniel Craig fan and I don't think he should ever stop doing it…I think we should go the whole way until Daniel's 85." 
Tom Holland
The 25-year-old baby-faced Spider-Man actor is another newbie whose name has been bandied about in the Bond debate. With Broccoli and company looking to go with a younger actor, it's likely we'll be hearing his name mentioned as the next potential Bond actor. He's attractive, British, and has experience as a leading man. 
The prospect of introducing a younger Bond to a younger, Marvel-obsessed audience is tempting, especially with the likelihood his fans will throw their full support behind the movie releases. But maybe his fans wouldn't want to see him depart the Marvel Universe where he is worshipped by millions of young fans. The time-consuming role might prevent him from pursuing Spider-Man and the other reboots Marvel currently has planned for the next couple of years.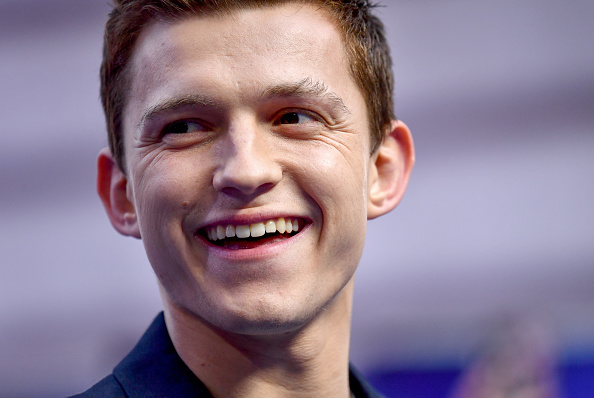 Choosing the next James Bond is more than just a simple task of casting the right actor. The right actor needs to be ready to potentially have their career defined (and limited) by playing James Bond. For now, Bond fans will have to wait until an official announcement is made regarding Craig's successor.