At the beginning of the 1940s, Andrews would often perform unbilled on stage alongside her mother, Barbara Ward Wells, and stepfather, Ted Andrews. As a young girl, she would stand on a beer crate and sing into a microphone either solo or in a duet with her stepfather, while her mother played the piano.
At just 12 years old she made her career breakthrough with her first professional solo debut at the London Hippodrome singing Je suis Titania from the musical Starlight Roof. A year later, at 13, Andrews become the youngest solo performer to make an appearance at the Royal Variety Performance, singing in front of King George VI and then Princess Elizabeth.
1950's My Fair Lady broadway breakthrough
Andrews's career was taking off, having made her broadway debut on the eve of her 19th birthday, before moving to New York and landing the role of Eliza Doolittle in the original production of My Fair Lady, a performance that earned her a Tony nomination and would later become one of her most iconic roles.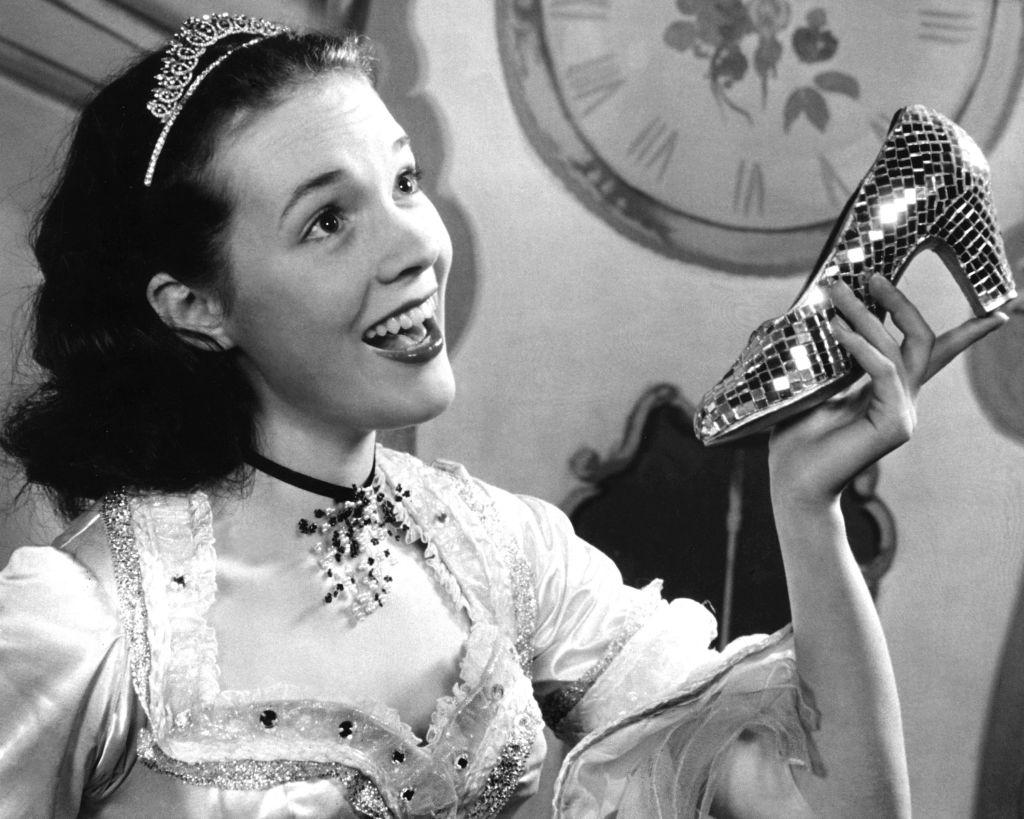 CBS' television musical Cinderella 
Shortly after dazzling the Americans with her My Fair Lady performance, Andrews soon appeared in the Rodgers and Hammerstein made for TV musical Cinderella as the lead, in a role specifically written for her.
The film had over 100 million viewers, earning Andrews an Emmy nomination for her performance and kick-starting her small screen career until 1964 when she starred in the much-loved film Mary Poppins.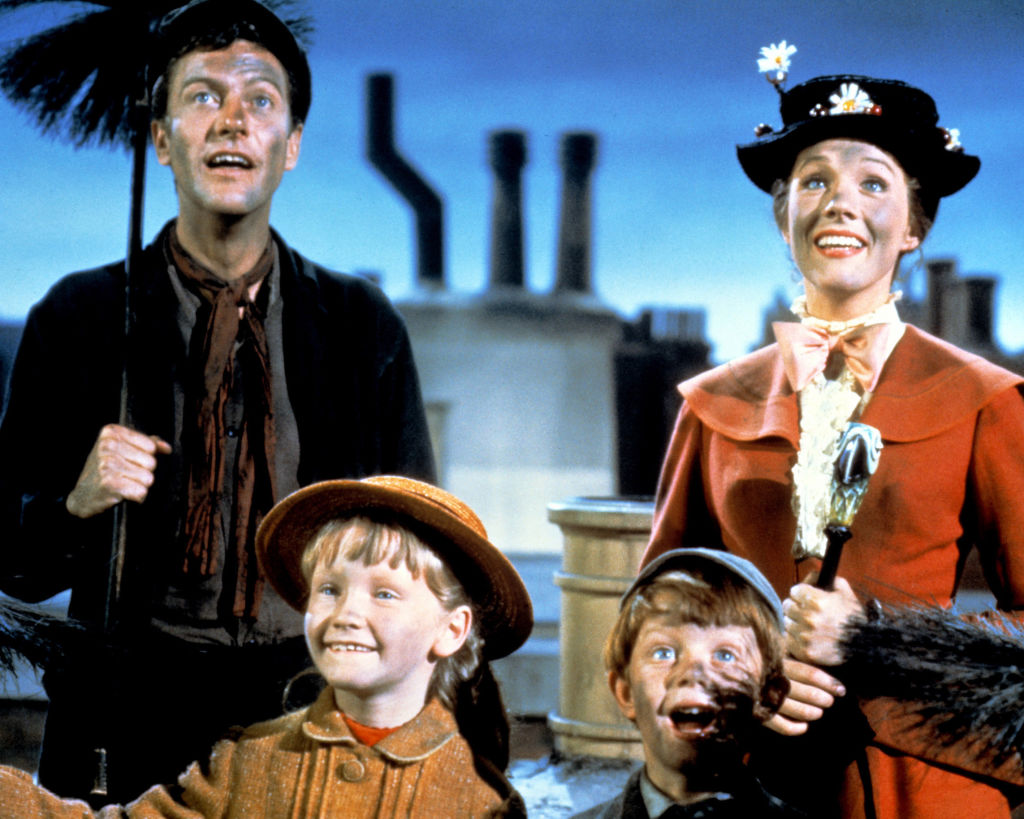 Mary Poppins: The performance worth waiting for
Mary Poppins is arguably one of Andrews's most prolific roles in her career. It was the film that shot her to international superstardom and the performance that many generations have grown up watching.
Surprisingly, it was also the film Andrews had initially turned down. According to Variety, Walt Disney himself had personally asked the actress to come to Los Angeles and star in what was then Disney's largest film production to date.
Andrews rejected the offer as she was already three months pregnant with her first child, Emma Walton Hamilton. However, Disney was so determined to have her as his lead that he was willing to hold off production for 6 months until after she gave birth.
The decision to cast Andrews had turned out to be a massive success as Mary Poppins became the top-grossing film in 1964, earning around US$31 million (AUD$ 47 million), with the film's profits alone helping finance Florida's Walt Disney World.
Her role as Mary Poppins also won her an Oscar for Best Actress at the 37th Academy Awards, where she famously said, "I know you Americans are famous for your hospitality, but this is really ridiculous."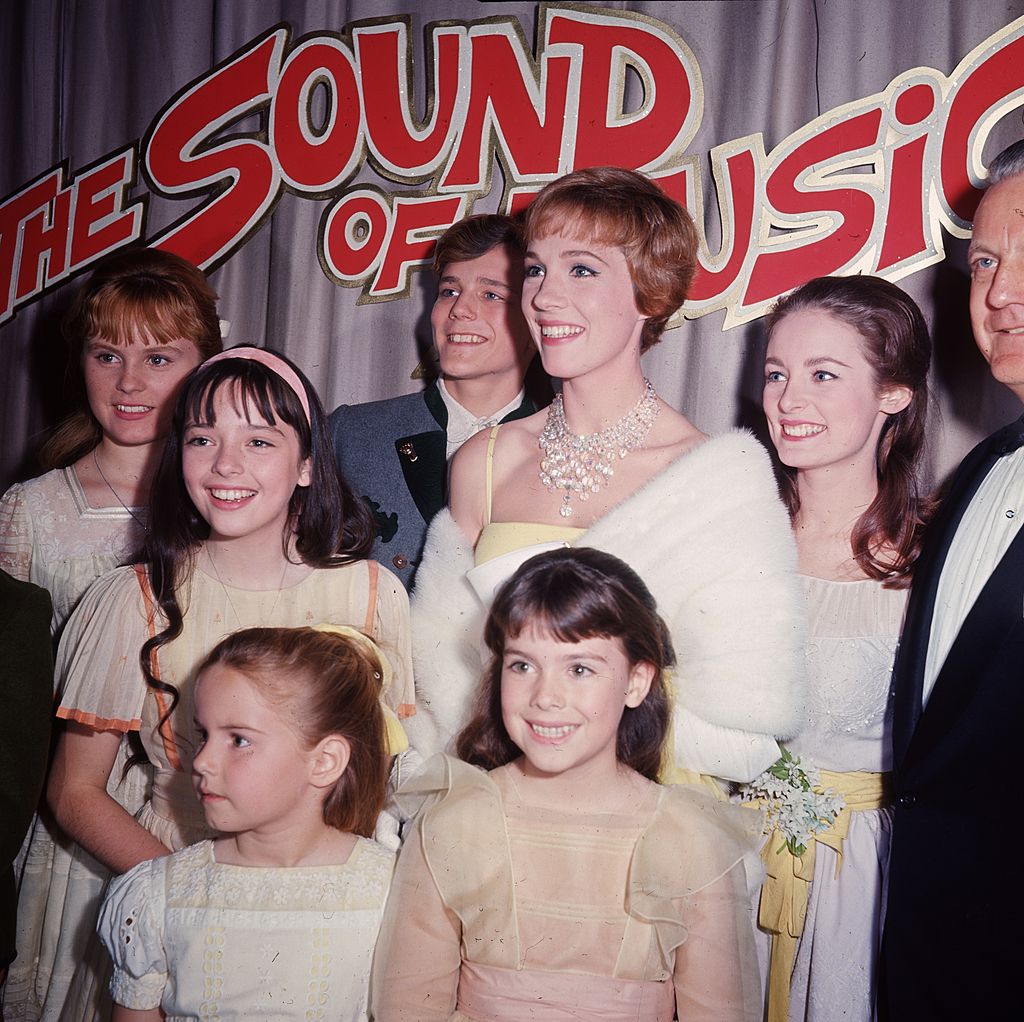 The hills were alive with Andrews's The Sound of Music
Since its debut in 1965, The Sound of Music has remained one of the most successful films ever produced. Andrews won over audiences across the globe with her portrayal of the spirited nun Maria von Trapp.
Her famous hill twirl at the foot of the Alps and iconic songs such as My Favourite Things, Do Re Mi, Sixteen Going on Seventeen and The Sound of Music have become timeless treasures.
57 years on, the musical still remains a fan favourite, with Andrews admitting she was surprised by the audience's response to the film and that it has "stayed in people's consciousness all this time".
Since then, Andrews has received the highest honour in American cinema, an American Film Institute's Live Achievement Award, for her illustrious career.
In her lifetime she has also won six Golden Globe Awards, two Emmys, two British Academy Film Awards, and Three Grammy's, and received her own Star on the Hollywood Walk of Fame.