Scott Eastwood
Celeb Parent: Clint Eastwood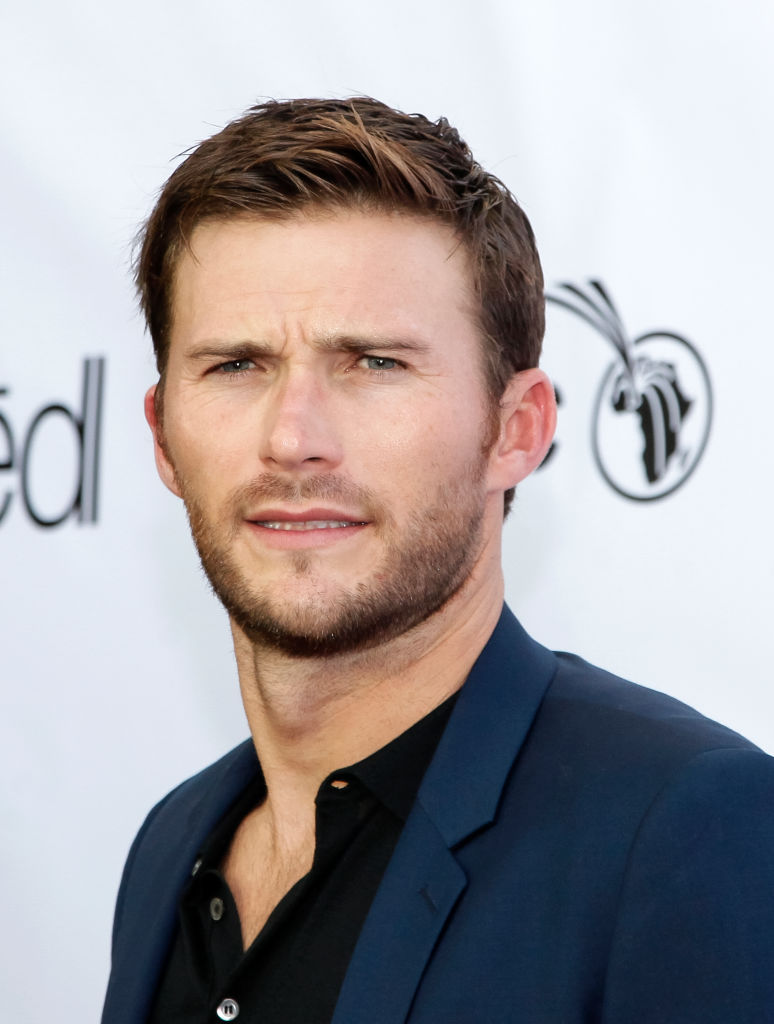 Starting off strong, we have Scott Eastwood, model, actor, and 35-year-old son of Dirty Harry legend and director Clint Eastwood. While Scott has managed to nab roles in some pretty big-name movies, like The Longest Ride and Suicide Squad, we'd wager that it isn't just his acting skills packing them in the aisles.
 Lourdes Leon
Celeb Parent: Madonna
Iconic pop maven Madonna's first-born daughter Lourdes, 25, is turning heads big time. She's made a name for herself in the fashion world, starring in campaigns for high-end names like Mui Mui and Stella McCartney and bombastically showing off her numerous tattoos and fashionably hairy armpits on the runway. 
Destry Allyn Spielberg
Celeb Parent: Steven Spielberg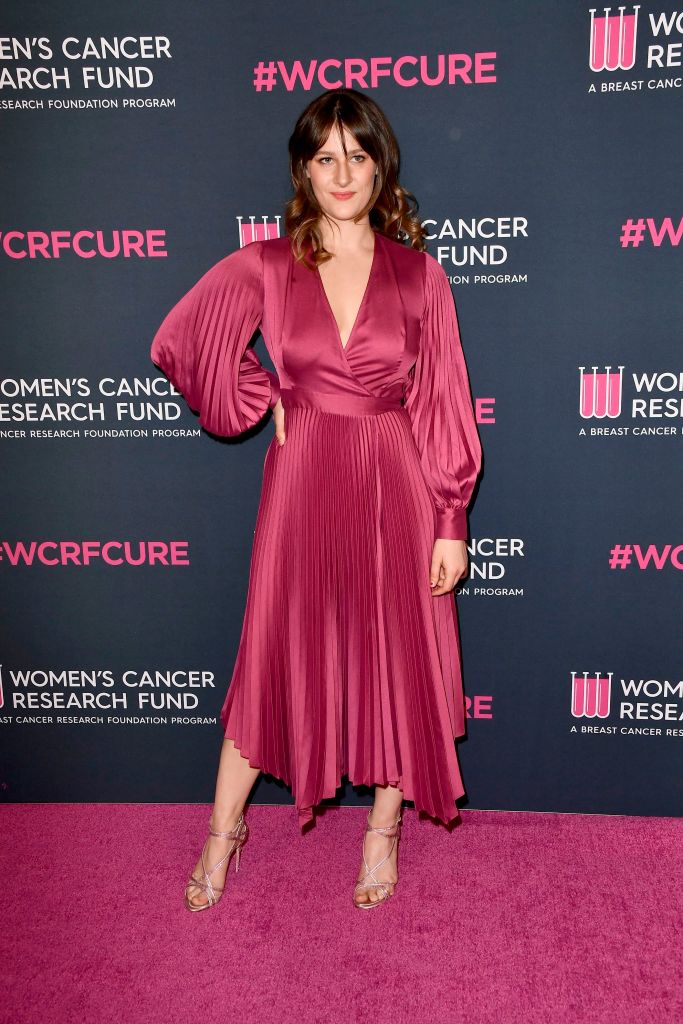 The youngest of E.T. director Steve Spielberg's seven children, Destry, 24, is following in her legendary dad's footsteps as an emerging actress and director and a style icon to watch among her fellow celebrity chums. You can catch this tawny-haired bombshell strutting runway shows for the likes of fashion royalty Dolce and Gabbana. 
Patrick Schwarzenegger 
Celeb Parent: Arnold Schwarzenegger 
 

View this post on Instagram

 
When your dad is one of the most famous Hollywood muscle men of all times, getting in shape is hardwired into your DNA. Embarking on a massive fitness journey and clean eating has more than paid off for Patrick Schwarzenegger. In a series of Instagram posts, the hunky 28-year-old model blessed his fans with impressive before and after body transformation shots. Talk about fitness motivation for the masses! 
Zelda Williams
Celeb Parent: Robin Williams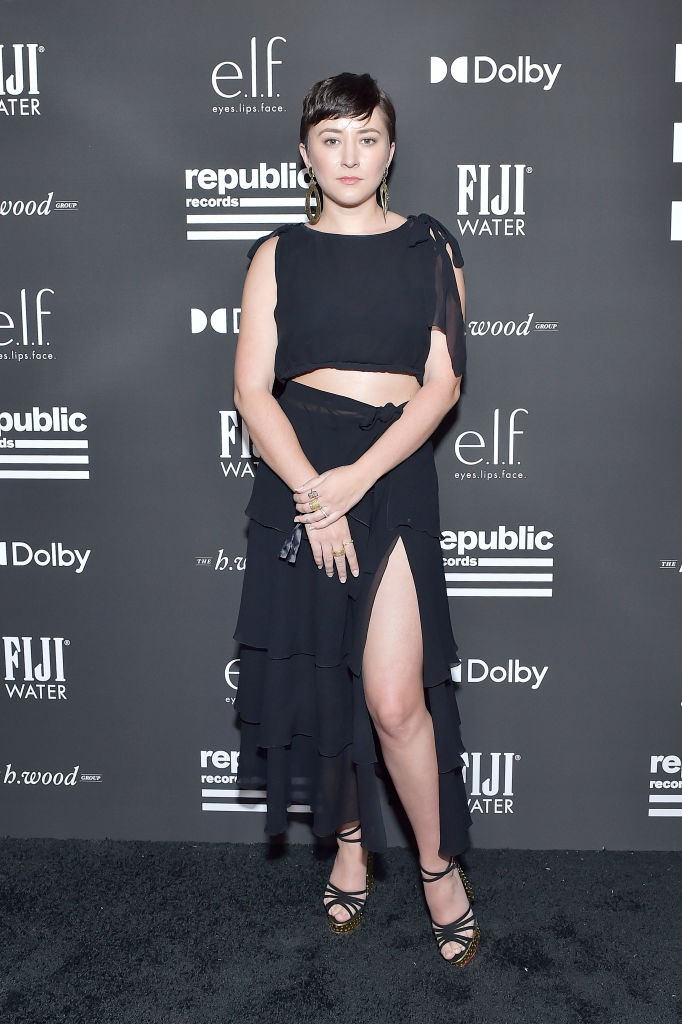 Named after Princess Zelda from the video game The Legend of Zelda, the daughter of the late comedy hero Robin Williams is said to enchant everyone she meets with her pixie-like charisma and charm. Wonder where the 32-year-old gets that from? Professionally Zelda is an actor, comedian, film director, and voice actor. In her off-duty time, she dresses her dog up like an elf from Lord of the Rings, binge watches Storage Wars, and channels her dad's quick-witted sass on Twitter. 
Billie Lourd
Celeb Parent: Carrie Fisher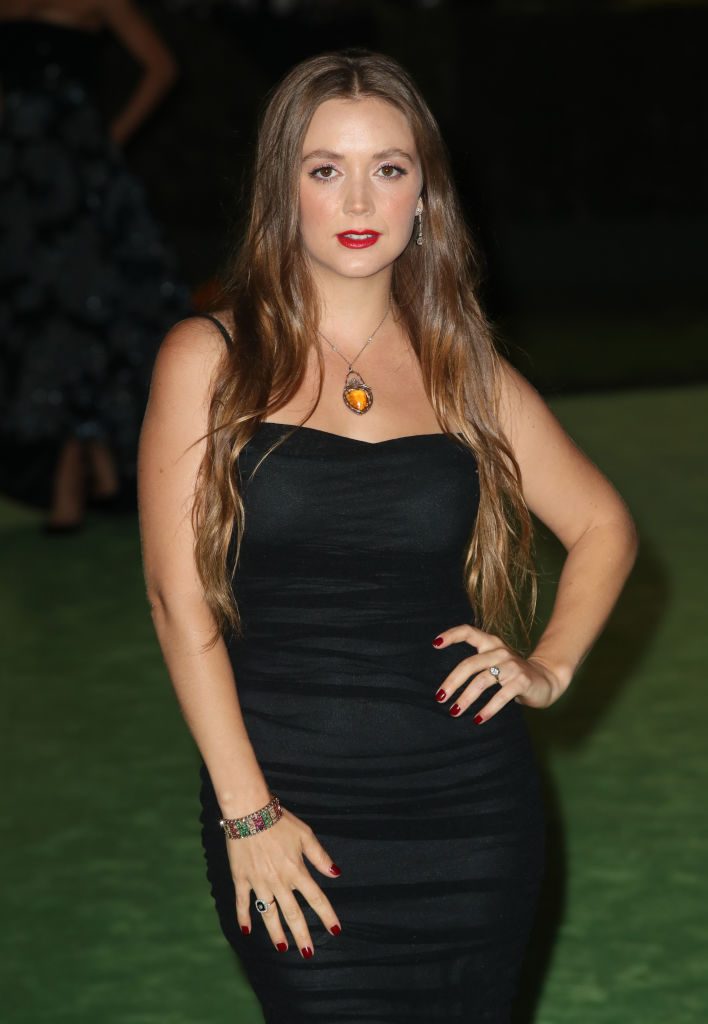 It would be hard to talk to Billie Lourd and not mention her famous family lineage. Born to beloved movie star, the late Carrie Fisher, her godmother is Meryl Streep. It's as if she was destined to end up in show business. And she has. Billie, 29, is making a name for herself as an up-and-coming actress. We can also clearly see her mum's lovely features and brunette colouring making more than a guest appearance here. 
Jason Gould 
Celeb Parent: Barbra Streisand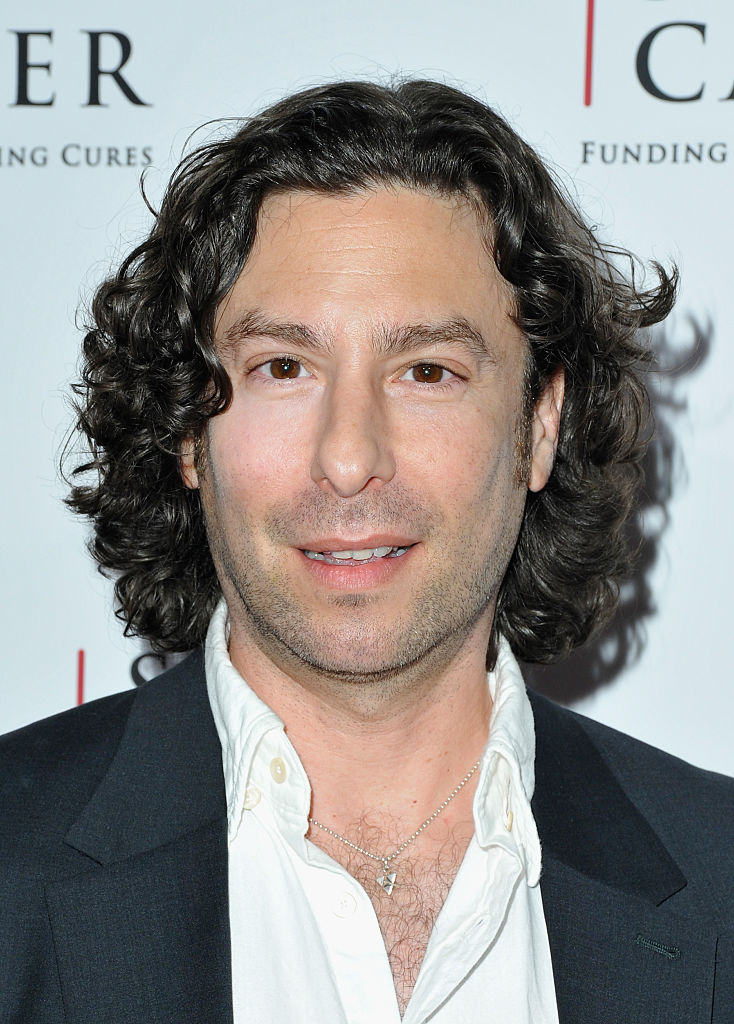 The inimitable Barbra Streisand shares son Jason with her first husband, actor Elliot Gould, but it's clear who got custody of his face. Jason, 54, wears many hats in the entertainment industry but his true passion is music. Gould has also released a couple of solo albums and even dueted with his showstopping mum. 
Evan Ross
Celeb Parent: Diana Ross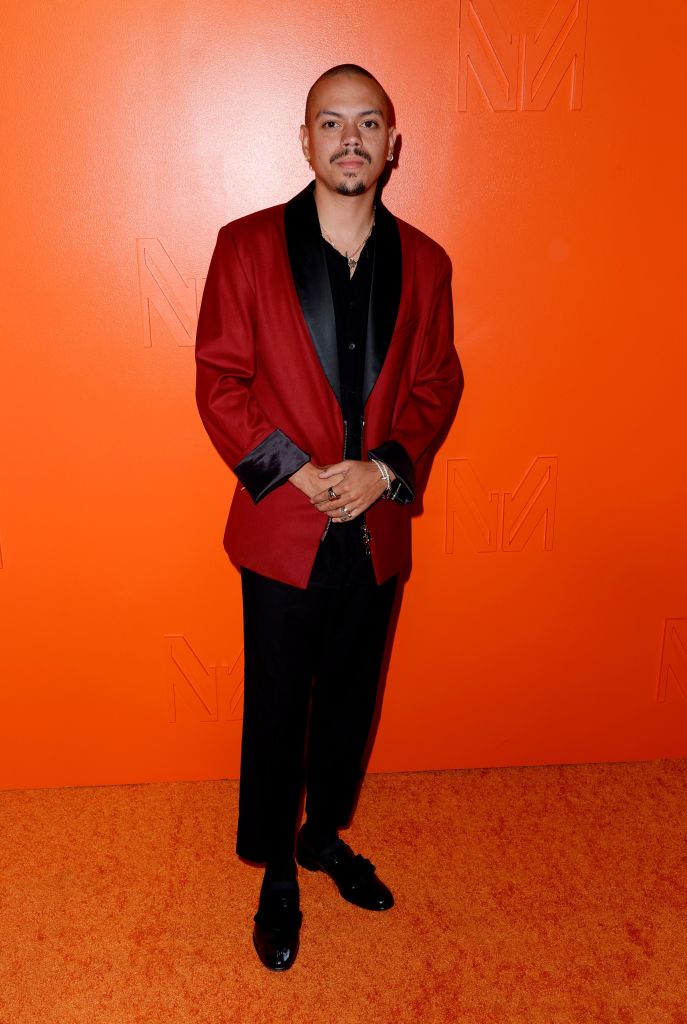 Born into showbiz royalty, Evan Ross is son to Motown superstar Diana Ross and has inherited her knack for heating the room. The sultry R&B singer, 33, is also a talented actor, who has starred in box office hits such as The Hunger Games, and was nominated for a Best Actor gong at the Nice International Film Festival in 2018.