Elton John and Madonna famously feuded for well over a decade, with the two music icons appearing to be unable to just get along. The cause of their public spat occurred during the 2004 Q Awards, when Elton lashed out at Madonna's Best Live Act nomination. 
"Madonna, best live act? F*** off. Since when has lip-syncing been live? Sorry about that, but I think everyone who lip-syncs on stage in public when you pay like 75 quid to see them should be shot. Thank you very much. That's me off her Christmas card list, but do I give a toss?" he said.
From there the gloves were off, with Madonna refuting the lip-synching claims in what would become a long-running tit for tat between the two music heavyweights. Elton infamously hit out at Madonna during a number of television interview appearances, calling her tour at the time a "complete disaster" and labelling her a "fairground stripper". Madonna famously hit back by refusing to perform at Elton John's Bachelor Party. Madonna's representatives released a statement wishing Elton luck with his upcoming nuptials and took a thinly veiled swipe by saying Madonna hoped marriage would make Elton "a better person".
Nowadays the feud seems to be simmering down after Madonna dedicated a song to Elton at one of her concerts, and the two seemed to reconcile at a restaurant in France when Elton apologised and bought Madonna dinner.
Piers Morgan vs anyone and everyone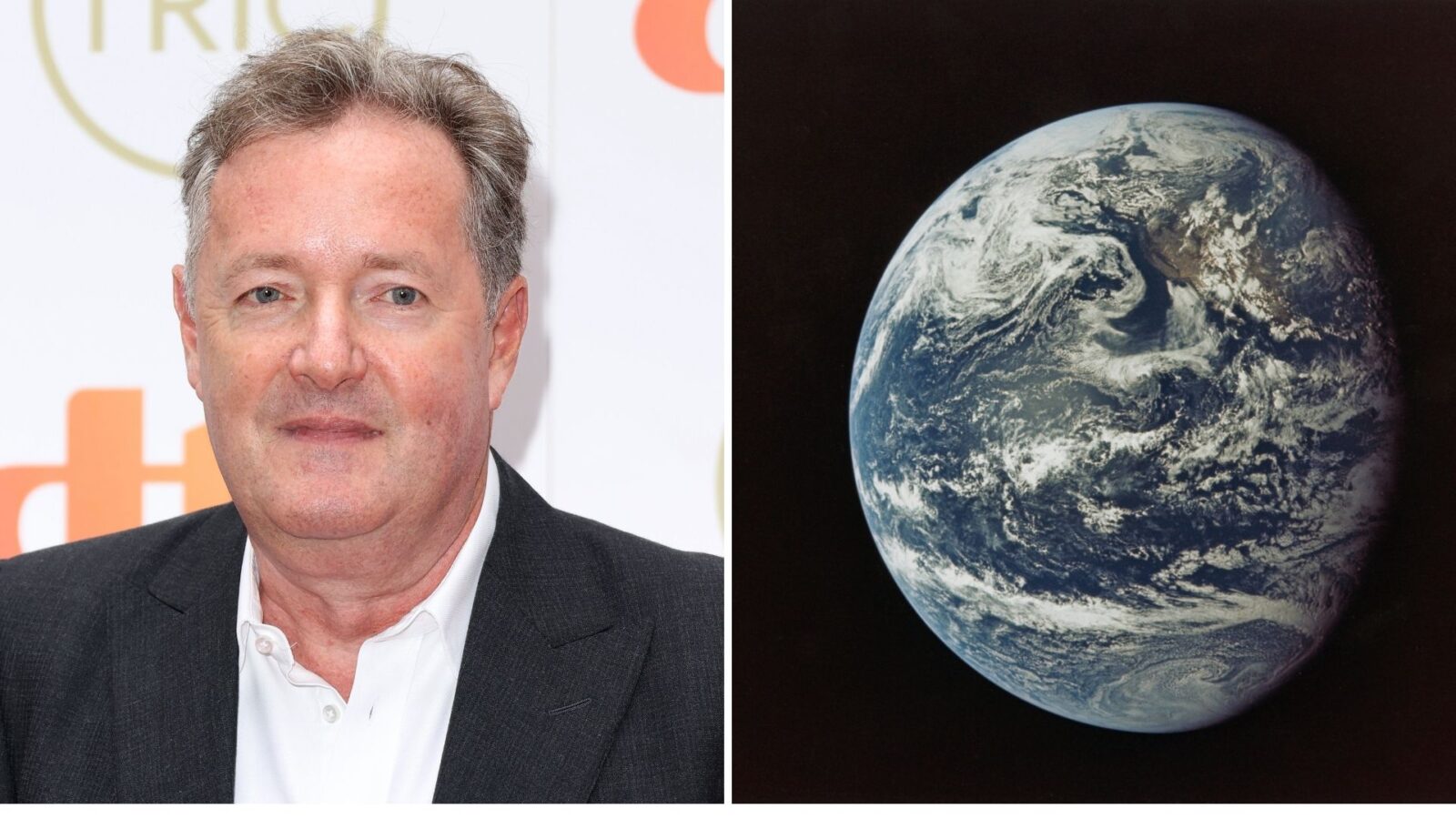 Piers Morgan is never afraid to speak his mind, especially when it comes to public figures. He often has a strong opinion on the latest celebrity gossip with many of his comments landing him in hot water. Morgan has picked fights with Daniel Craig for his pink blazer at the latest Bond premiere, Emma Watson for her use of the term "self-partnered" when discussing her love life, and even former friend Jeremy Clarkson after Morgan, who was editor of The Daily Mirror at the time, published paparazzi photographs of Clarkson with a woman who wasn't his wife.
His most famous and long-running feud, however, seems to be with Meghan Markle who he has called out on numerous occasions. Morgan's disdain for Markle reached its height after the infamous Oprah interview aired. Morgan fired off a number of tweets after the interview was broadcast, calling Markle's actions "an absolute disgrace".
Morgan recently took to Twitter to launch another scathing attack on Markle, only months after his explosive exit from Good Morning Britain, after calling the Duchess of Sussex a "liar". The controversial broadcaster reignited his feud with Markle after she apologised to a British court for previously claiming she had not contributed to the drafting of the controversial biography, Finding Freedom. Markle told the court she forgot she had authorised a former aide to brief the authors of the book.
Liz Taylor vs Debbie Reynolds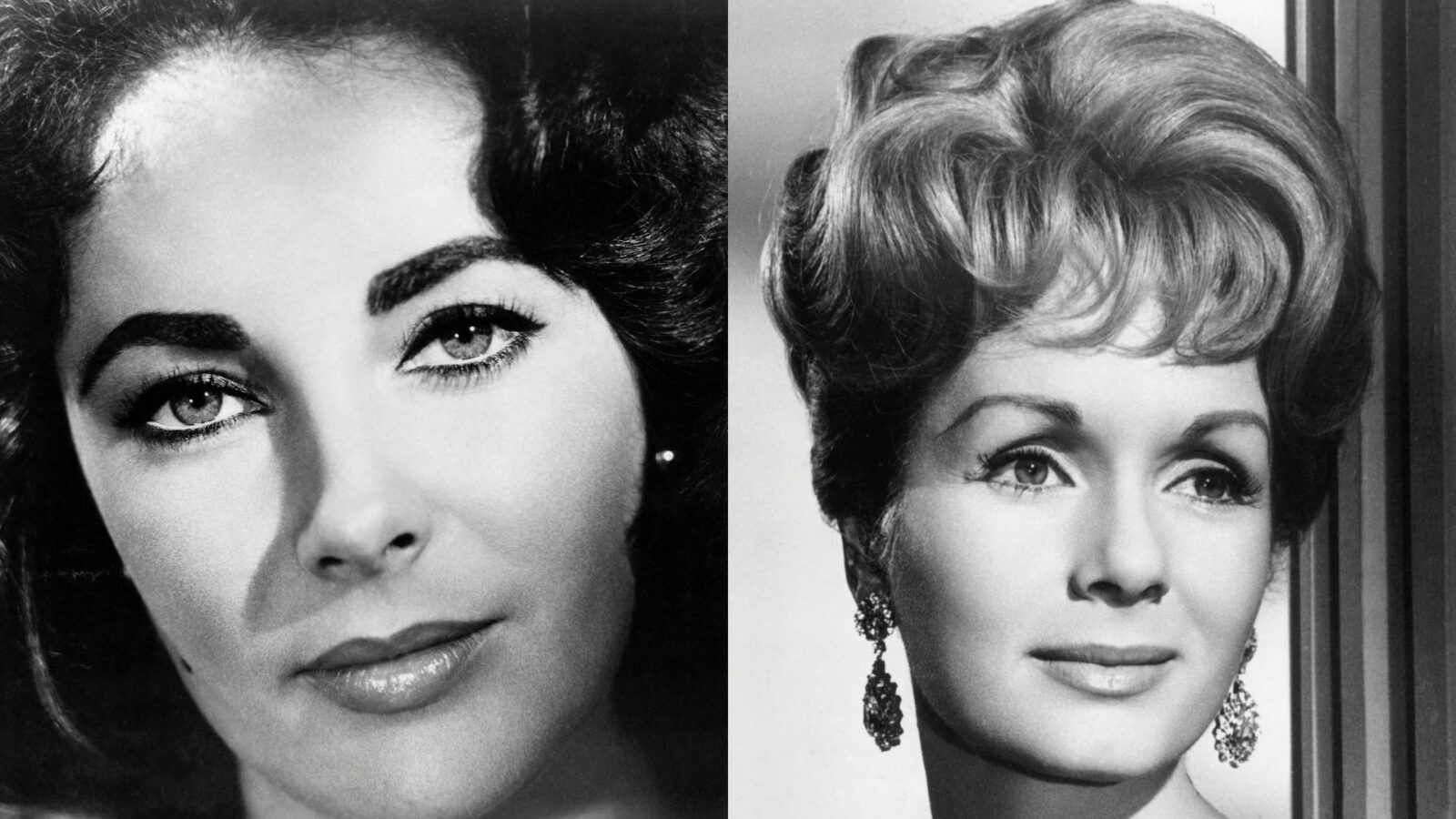 Hollywood stars Elizabeth Taylor and Debbie Reynolds are known for their bitter feud just as much as their iconic Hollywood films. Their friendship turned to betrayal when Taylor had an affair with Reynolds' husband Eddie Fisher. Fisher spent time with Taylor to console her following her husband's death, and a month later he left Reynolds for Taylor.
Reynolds admitted the affair left her "shattered" and the friendship fell apart. Taylor defended her actions, telling The Sun, "You can't break up a happy marriage. I'm not taking anything away from Debbie Reynolds because she never really had it." A chance encounter several years – and husbands – later rekindled the pair's friendship, and they went on to star in These Old Broads together in 2001.
Laurence Olivier vs Marilyn Monroe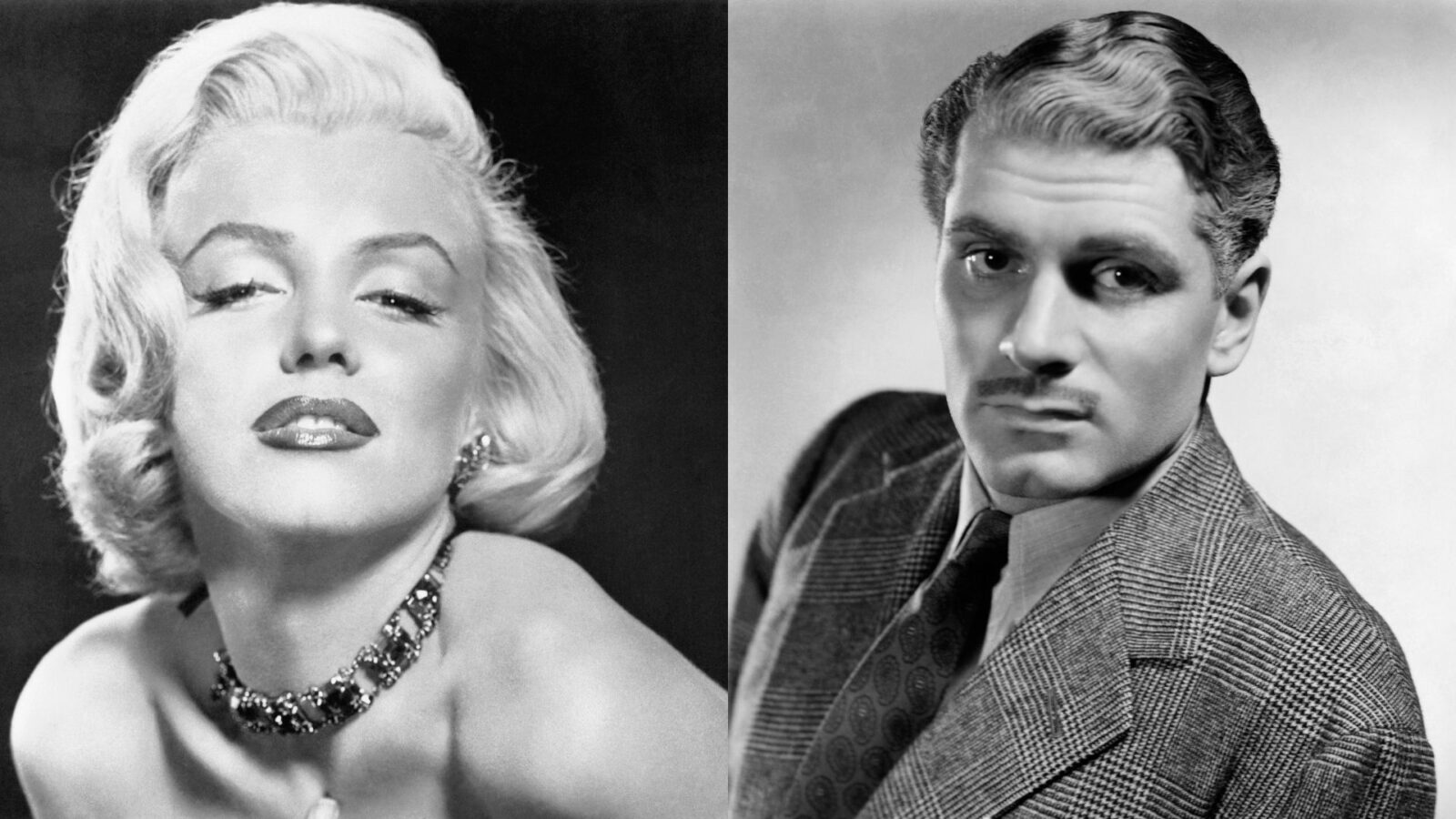 Although Laurence Olivier was considered one of the greatest actors in Hollywood during his heyday, he couldn't hide his hatred for co-star Marilyn Monroe during the filming of The Prince and the Showgirl. The conflict seemed to stem from differing work ethics and acting styles. According to reports, Monroe was often late to work and was unable to recall lines.
"She was always late, always late. Sometimes four hours late," Olivier said at the time. Although Monroe kept any problems she had with her co-star to herself, Olivier was not so subtle. "My hatred for her was one of the strongest emotions I had ever felt."