"Oral care in residential aged care can be challenging and can have a really big impact on overall health and wellbeing," Flanagan said.
"It is a very serious medical issue which can greatly impact quality of life, the ability to eat and interact with others. By improving access and knowledge about oral health care in aged care, we can dramatically reduce these risks of poor health."
Flanagan said the project aims to bridge significant gaps in the aged care workforce's capabilities and knowledge.
"Most certificate III courses for aged care workers don't include oral health training, so the purpose is to trial an app-based oral health protocol to help educate aged care staff and provide the right oral products for residents in aged care," Flanagan explained.
"The app is designed by dentists and oral health care experts to deliver the right information, but it's also designed to be used by family to find out the needs for oral health care for the residents.
"Our ultimate goal is to provide a protocol for better oral health care that leads to better health and quality of life, and for this protocol to be used broadly across the nation in residential health and that's something we can all smile about."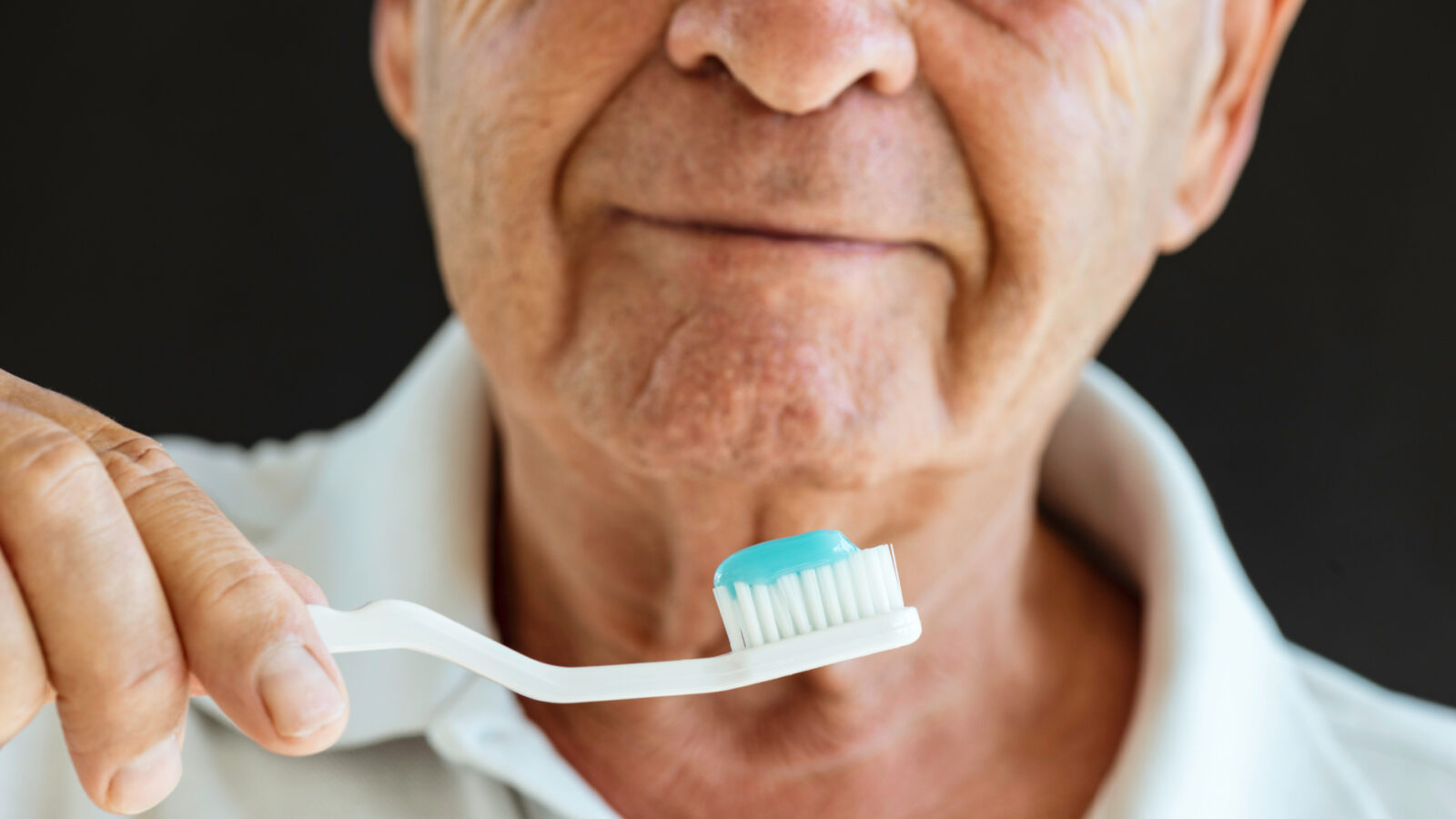 In collaboration with Amelo Dental, ACU researchers will begin by working closely with staff and residents at five Southern Cross Care QLD (SCCQ) aged care services to pilot and evaluate the new protocol. The ultimate aim is to roll out this groundbreaking initiative nationwide next year.
The impact of the new app will be rigorously assessed, measuring changes in oral health behaviors, social interaction, and diet before and after its introduction, all while considering staff confidence in oral health management.
The importance of oral health and its impact on overall health and well-being cannot be understated and when it comes to maintaining good oral health in your later years, Advisory Services Manager, Engagement & Advocacy Executive, Dr Sarah Raphael from the Australian Dental Association NSW Branch suggests keeping things simple at the bathroom sink.
"It's the good old basic things – performing oral hygiene twice daily – toothbrushing with fluoride toothpaste, cleaning dentures and leaving them out at night, eating a diet low in added sugar, drinking tap water as the main drink and staying well hydrated (have a water bottle available at all times)," Raphael said.
Raphael also stresses the importance of prevention over cure and suggests regular dentist visits to stay ahead of possible problems.
"Ensuring that they have regular preventive dental visits in their senior years is the best way to avoid these consequences," she said.
IMPORTANT LEGAL INFO This article is of a general nature and FYI only, because it doesn't take into account your personal health requirements or existing medical conditions. That means it's not personalised health advice and shouldn't be relied upon as if it is. Before making a health-related decision, you should work out if the info is appropriate for your situation and get professional medical advice.