"The festive season can be one of the happiest times of the year but for many households it can also be one of the most stressful," Pike said.
Compare the Market's General Manager of Media & Communications, Chris Ford also spoke of rising costs this Christmas, claiming that "it's shaping up to be an expensive end to 2022 and with Christmas fast approaching, Australians will be looking for ways to reduce financial stress this festive season."
"We've seen energy bills skyrocket, the price of groceries hit new highs, the halving of the fuel excise end and our insurance premiums increase – it's hardly surprising that around half of Aussies will be spending less or looking for savings this Christmas," Ford said.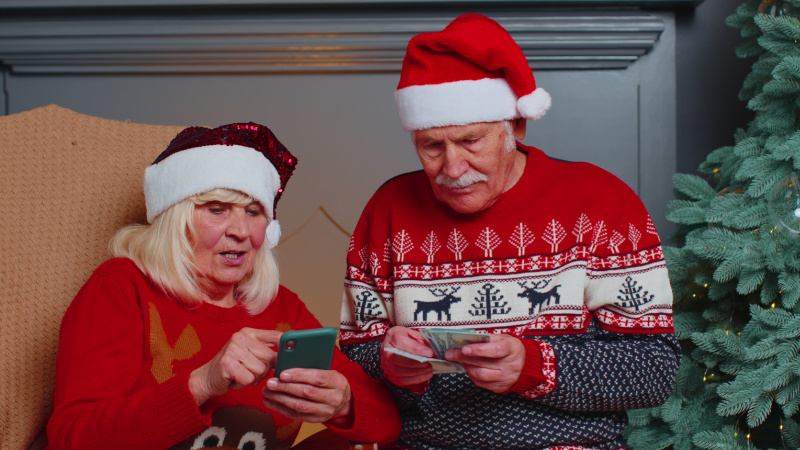 The recent findings that point to a costly Christmas will surely come as devastating news for over 60s, in particular, who are already facing numerous financial burdens with data from the Australian Bureau of Statistics (ABS) revealing that older Australians are already suffering the most from the rising cost of living.
Exacerbating the issue is findings from the Association of Superannuation Funds of Australia's (ASFA) that a comfortable retirement for senior Australians has risen by 1.9 per cent, with those over 65 now needing to spend $68,014 per year for couples, and $48,266 for singles.
It seems even Christmas lunch for over 60s will be impacted after a recent report from Frugl revealed that pensioners have been among the hardest hit by rising prices, with the weekly grocery shop in particular having the greatest impact.
Following a comprehensive analysis of grocery prices across the country, Frugl Grocery Price Index found that annual grocery price inflation has risen to a record high of 9.49 per cent with the largest price increases being found in items such as dairy and eggs which saw an increase of 9.05 per cent and bread and bakery items at 4.94 per cent.
The report also found that older demographics are facing the steepest price rises both annually and quarterly, with pensioners faced with a 15.31 per cent increase annually and 3.92 per cent rise quarterly on the cost of food.
Although Christmas is shaping up to possibly be a little less merry this year, given the ongoing financial strain, there are a number of measures Australians can utilise to make every cent count this festive season.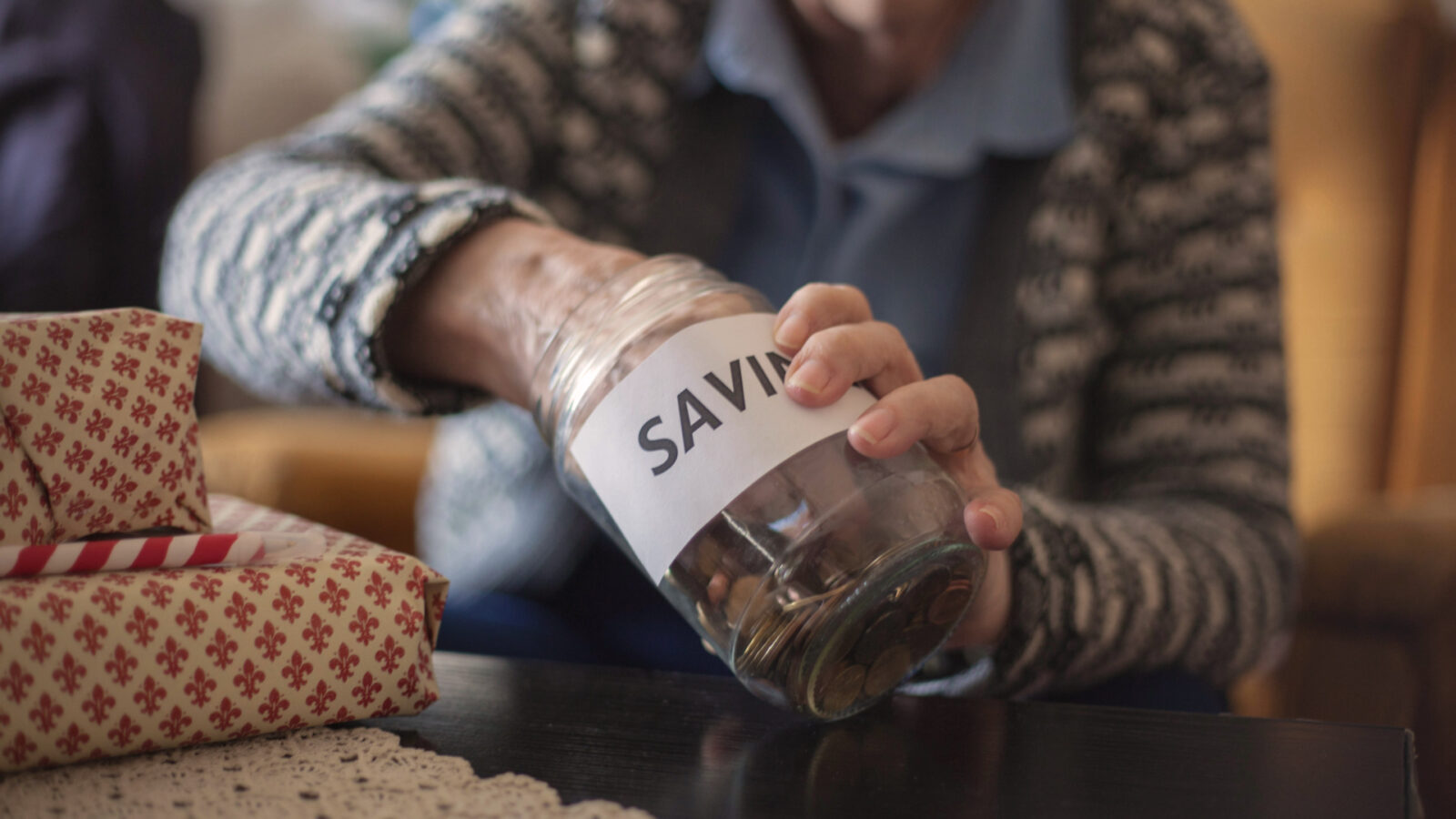 Starts at 60 recently spoke with DMCA advisory board's senior accountant Kate Bruce who offered some timely and valuable advice for navigating the heavy financial burden many are surely facing this Christmas.
First and foremost, Bruce suggests putting together "budgets in advance for Christmas presents and food for Christmas Day" as utilising a "budget will mean you're less likely to over spend".
"If you're hosting, ask friends and family to bring a plate to share," she added.
"Start your shopping early so the cost is easier to manage.
"Shop around for the best price and keep an eye out for specials in the lead up to Christmas."
As anyone who has had to organise Christmas for the family can attest, this time of the year can be anything but relaxing and stress can quickly rear its ugly head when it comes to organising food and presents.
In order to avoid such stress, Bruce suggests "plan ahead" when it comes to Christmas Day lunch by requesting that those in attendance "contribute or bring a dish".
"Discuss budgets for presents with family in the lead up to Christmas Day," she said.
"Ensure that you are spending within your means and try to avoid getting into debt to cover the cost of Christmas."
During this time of year, many will want to splash out on gifts for their loved ones and although this will no doubt add to the financial pressure, Bruce points out that there are still ways for people to save money.
"If you usually buy gifts for multiple family members, consider doing Kris Kringle, that way everyone still gets a special gift," Bruce suggested.
"Spread the cost of Christmas lunch across the family.
"Shop around for cheaper alternatives and look out for specials."
Once the hustle and bustle of Christmas draws to a close, Bruce suggests that there are still further financial measures people can take to set themselves up for next Christmas and stay one step ahead of rising costs.
"Once the Christmas rush is over consider setting up a bank account and putting a small amount in each week towards the cost next year," she said.
"This is what I do and by the time the end of the year rolls around you have a small pot of money towards presents and holiday plans."
MENTAL HEALTH DISCLAIMER: If you or anyone you know needs help: Lifeline — 13 11 14; MensLine Australia — 1300 789 978; BeyondBlue — 1300 224 636; Suicide Call Back Service — 1300 659 467; Headspace — 1800 650 890; Kids Helpline — 1800 551 800
IMPORTANT LEGAL INFO This article is of a general nature and FYI only, because it doesn't take into account your financial or legal situation, objectives or needs. That means it's not financial product or legal advice and shouldn't be relied upon as if it is. Before making a financial or legal decision, you should work out if the info is appropriate for your situation and get independent, licensed financial services or legal advice.