With that in mind, Starts at 60 takes a close look at the world of property investment to uncover its benefits, downsides, and crucial factors that you should carefully consider when exploring this avenue for financial growth and prosperity.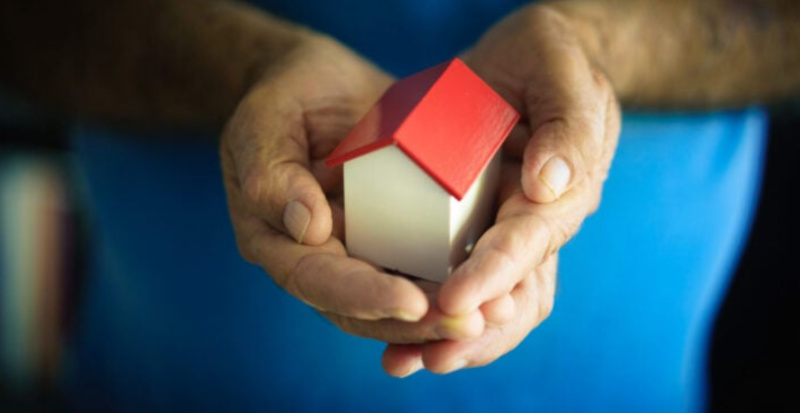 Benefits and downsides of property investment
When it comes to property investment, there are both enticing benefits and important downsides you must consider.
Property investments can be a good way for you to diversify your portfolios and generate income. Rental payments can provide you with a steady stream of income, and the property may appreciate in value over time.
However, while property investments offer the potential for a steady income stream and portfolio diversification, you must also weigh factors such as financial stability, cash flow management, property maintenance, location selection, and legal and tax implications.
Such benefits and downsides need to be carefully considered when venturing into property investment
Bobby Haeri, Co-Director of The Investors Agency and Co-founder of DIYBA highlights some of the benefits that can arise from property investment, which he considers "Australia's most stable asset class".
"Generally, those at retirement age are no longer looking for investment options that have strong capital growth. They are looking for options that can generate cash flow," he explains.
"Savings accounts are generally offering 3-4.5% interest. There are strong stable markets around the country where investors can secure properties which are generating cash returns above 7%. Assuming a retiree has $400,000 in a bank account returning 4% or $400,000 in an investment property returning 7%. Their gross annual cashflow position would be $12,000 better off owning the investment property."
While property investment offers enticing benefits it is important to acknowledge the downsides and potential challenges that come with it. By understanding these potential drawbacks, you can make informed decisions and mitigate risks in your property investment journey.
While Money Coach and Founder of The Women's Money Project, Virginia Baker-Woolf does explain that "property investment is the go-to investment vehicle for creating wealth when it comes to retirement planning", she does admit that there are some drawbacks.
Some of which include:
Ongoing costs can pile up: In addition to anticipated outlays – property management, insurance and rates – you risk unexpected costs like emergency repairs and long-term appliance or structural replacements.
Income from your investment property may be subject to income tax: This will depend on the net amount per financial year – and the amount and type of any other income.
Liquidity is restricted: If you need funds unexpectedly e.g. for medical costs, to take a holiday, or for emergencies, you can't sell a single room of your investment property as you can with shares of stock – the whole thing has to go, and it will take some time before you get the actual sale proceeds.
Your income isn't guaranteed: The rental market can change and it might mean that your property can be empty for periods of time.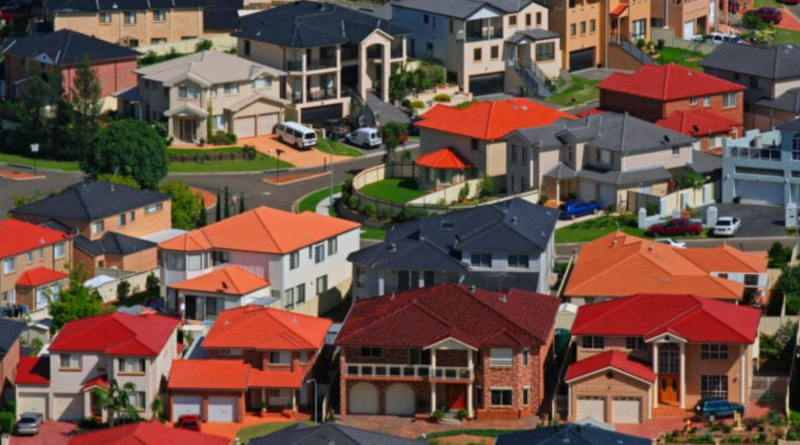 What to consider when getting started in property investment
After weighing up the pros and cons, it's important to carefully consider key factors before pursuing property investment. These include assessing financial stability and risk tolerance, managing cash flow effectively, evaluating physical demands, choosing the right location and property type, and seeking professional advice on legal and tax implications. Taking these considerations into account will allow you to make informed decisions and navigate property investment with confidence.
When deciding if property investment is right for you and if you have found the right property, Haeri suggests asking the following questions:
Will the property be low maintenance?
Is the region a stable location?
Will buying the investment property impact any financial benefits they are receiving as retirees?
He also stresses the importance of "understanding the net numbers not just the gross numbers (for example what are the insurance costs, utilities, property management fees, and so forth)."
Director and Buyers Agent at Envisage Property, John Pidgeon encourages retirees to consider the following when it comes to investing in property:
Cashflow of the property
Own lifestyle goals and outcomes
Risk profile
Cost of living in retirement
Other assets currently owning
Embarking on your property investment journey can be an exciting and rewarding endeavour. After carefully evaluating the advantages and disadvantages of this investment strategy, it's time to delve into the practical steps to get started.
When it comes to getting started with this investment option, Baker-Woolf suggests the following 8 steps to "confidently navigate" your "entry into property investment".
1. Check your finances. This can be as simple as calculating your expenses and offsetting them against your total income and assets.
2. Get pre-approval from your lender. Shop around for your lender.
3. Set your goals very clearly. What do you want to achieve? What does success look like to you?
4. Understand your attitude to risk. If you have a low tolerance for risk then buy and manage conservatively. Know who you are as an investor.
5. Start budgeting. Motivate yourself with the planned investment purchase. Set up your budgeting systems even before you start looking for a property and implement an automatic savings debit to a locked savings account.
6. Create a purchase plan. It should help you reach a point where your portfolio's producing your target growth or income. And it should serve as a structure to help you stay in the game.
7. Be informed. Do the research. Talk to experts. Keep up to date and maintain a good understanding of the market.
8. Stay focused. Property investment should be driven by numbers, not emotions. Make sure you stay focused on your end goal.
As you venture into the world of property investing, you can open doors to new possibilities and financial security for your retirement. From generating passive income to enjoying the benefits of property appreciation, investing in real estate can offer a pathway to a fulfilling retirement.
However, it's crucial to approach this journey with careful planning, thorough research, and the guidance of trusted professionals. With the right strategies in place and the knowledge to back you up, you can embark on a rewarding and prosperous property investment journey, allowing you to enjoy your golden years with the reassurance of financial security.
IMPORTANT LEGAL INFO This article is of a general nature and FYI only, because it doesn't take into account your financial or legal situation, objectives or needs. That means it's not financial product or legal advice and shouldn't be relied upon as if it is. Before making a financial or legal decision, you should work out if the info is appropriate for your situation and get independent, licensed financial services or legal advice.