According to the Association of Independent Retirees' (AIR) president Wayne Strandquist the change in age is a positive one, particularly for women, who have traditionally not accumulated a lot in their superannuation balances.
"This is one way of doing it (accumulating superannuation)," he said. "It helps level up the playing field between men and women."
"People can make the move, put some money in super and not be reliant on the age pension. They can convert capital into something that can generate a retirement income."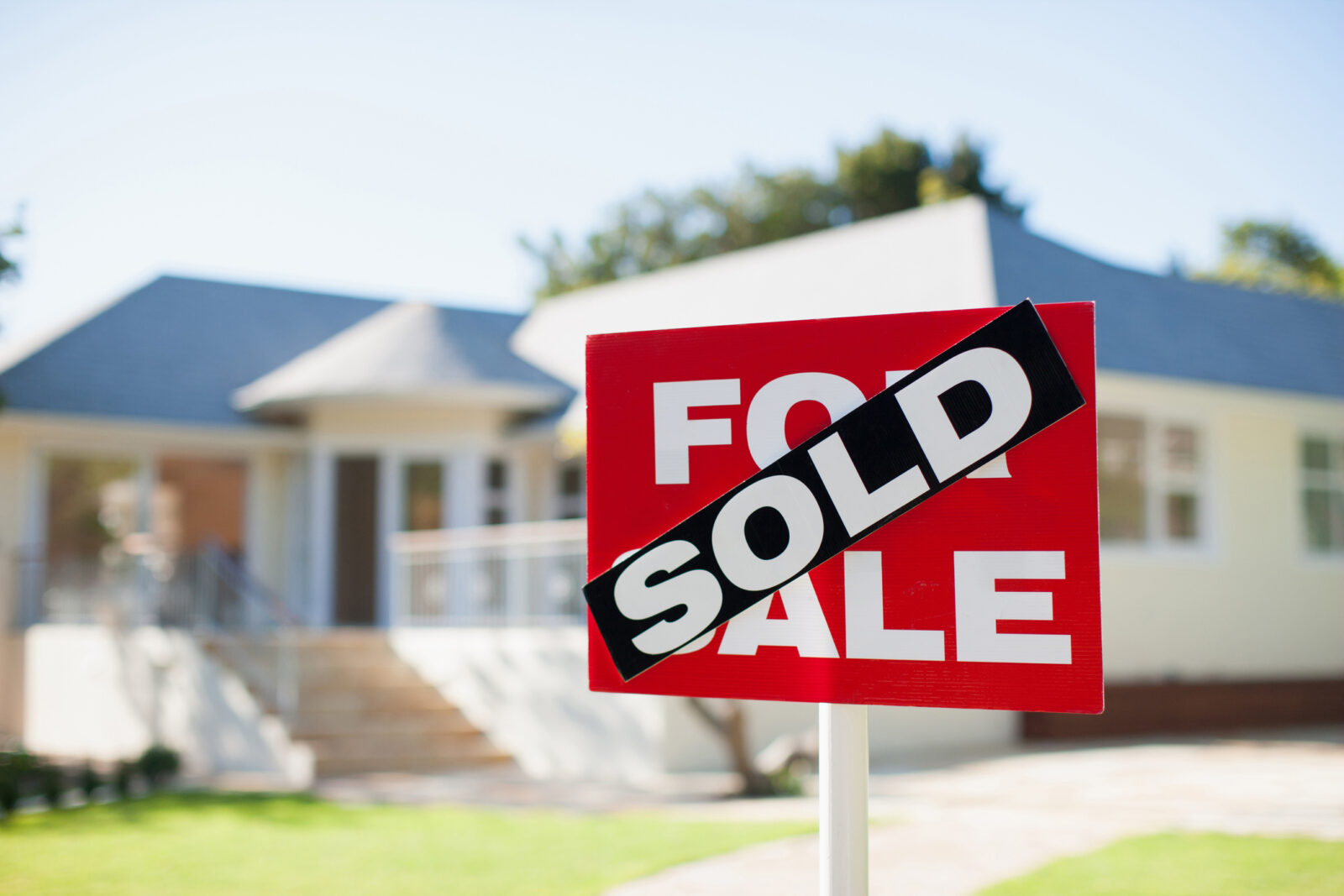 So what does this mean if I want to sell my residential home?
The downsizer contribution scheme means you can release money locked up in your home to boost your super balance and although it is known as a downsizer contribution, you don't have to buy a smaller house or even purchase another property at all.
What if I don't want to sell my house, how can I turbocharge my savings?
If you are asset-rich, i.e. own your own home, but want some more cash to splash, a way you can turbocharge your savings to cope with the costs of retirement is via a type of reverse mortgage now being offered by the Government called "The Pension Loan Scheme". It allows you to unlock equity in your home to boost your retirement income.
How it currently works – self-funded retirees who own a property in Australia receive an amount fortnightly which is 150 per cent of the aged pension as a loan. This represents around $37,155 per year for singles and around $56,011 per year for couples. This loan can be paid back at any time including the sale of property or from the estate after death. The interest rate is current at 4.5 per cent.
However, from July 2022 and rebranded as the "Home Equity Access Scheme", with a drop in the interest rate to 3.95%, self-funded retirees can access one or two lump sum payments.
The budget papers outline that eligible people will be able to receive a maximum lump-sum advance payment equal to 50 per cent of the maximum age pension – around $12,385 for singles and $18,670 for couples.
The increased flexibility of the lump sum payments is on top of the other amounts they would receive under the current scheme up to the maximum annual amount meaning you can maximize your savings earlier.
Mr Strandquist welcomes the changes.
"Retirees welcome the reduction of 0.55 per cent in the interest rate applied by the government to access the equity tied up in their home," he said.
"The interest rate of 4.5 percent was too high and well above the available home loan interest rates. The rebranded scheme better describes its purpose rather than being only intended for age pensioners. The new name will broaden its appeal to self-funded retirees and potentially increase the take up of the scheme."
Regardless of whether you are looking to downsize or stay in your family home, there are ways to kick in some extra cash into your savings to improve with your retirement lifestyle.
So bring on that travel or that long-awaited bathroom renovation, you now have few more options within your reach.
IMPORTANT LEGAL INFO This article is of a general nature and FYI only, because it doesn't take into account your financial or legal situation, objectives or needs. That means it's not financial product or legal advice and shouldn't be relied upon as if it is. Before making a financial or legal decision, you should work out if the info is appropriate for your situation and get independent, licensed financial services or legal advice.