Firstly, consider your sleeping position and habits when choosing a mattress. People have different requirements based on factors like size, shape, weight, and sleeping positions. 
It's impossible to approach mattress buying with a one-size-fits-all mindset. Your mattress should properly support your weight and align your bones to promote better quality sleep.
Different types of sleep positions
For instance, for side sleepers, which is the most commonly preferred position and often recommended by doctors to prevent back pain, it's recommended to choose mattresses with soft to medium firmness levels. These mattresses help maintain proper spinal alignment. If the mattress is too firm, it can exert excessive pressure on the hips and shoulders.
Stomach sleepers, on the other hand, benefit from firmer mattresses. This helps prevent excessive sinking of pressure points when sleeping in this position.
Back sleepers find medium-firmness mattresses to be the most suitable. Mattresses that are either too soft or too firm can compromise proper alignment in this position.
Combination sleepers, who change positions throughout the night, should also opt for mattresses with medium firmness. This ensures adequate support for their varying sleep positions.
Mattress firmness levels
Firmness ratings can play a significant role in how well you sleep, so it's important to find a level of firmness that suits you. Testing different options with varying firmness is worthwhile.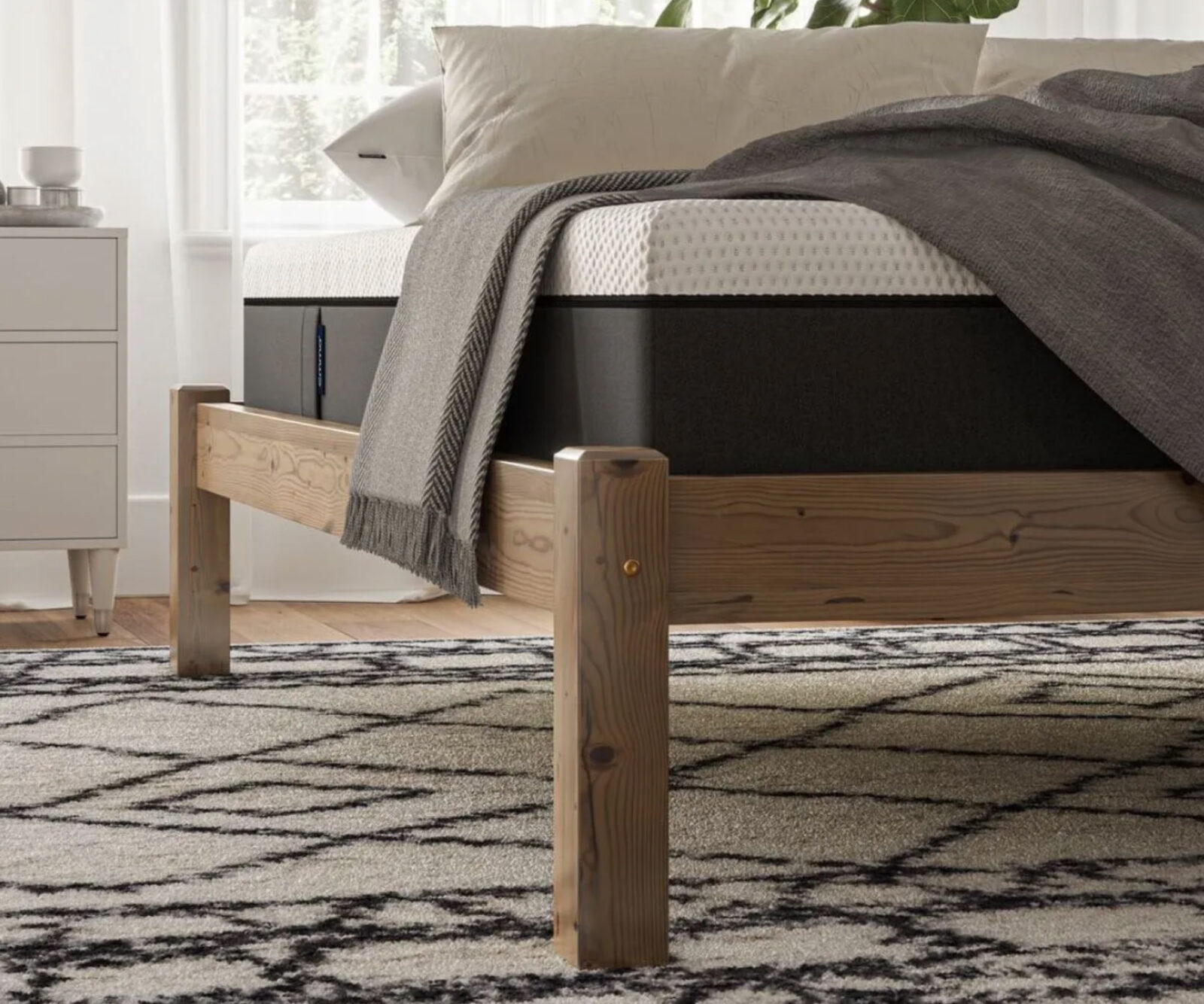 The ideal mattress will support your body, maintain the natural curve of your spine, and align your head, shoulders, lower back, and feet. The most popular choice for all types of sleepers is a medium to firm mattress, as it provides a balance of support and softness.
Types of mattresses
However, keep in mind the different mattress types will influence the mattress' firmness.
Pocket-sprung mattresses, which contain individual springs in small pockets, are often considered the highest quality and provide optimal support based on your sleeping position. 
There has been a growing trend towards allergy-free mattresses that features a hypoallergenic cover that promises a carefree and restful sleep. These mattresses repel dust, pollen and other sneeze-inducing nasties – so now you can sleep easy all night long.
In more recent times there have also been uniquely designed mattresses that have been engineered with unique qualities to promote an even better night's sleep.
For example, hybrid mattresses that feature graphite particles infused within the mattress help shift the heat away from your body helping you to achieve your optimum sleeping temperature for a longer and deeper sleep. This technology also absorbs moisture away from your skin, keeping you cool, dry and comfortable.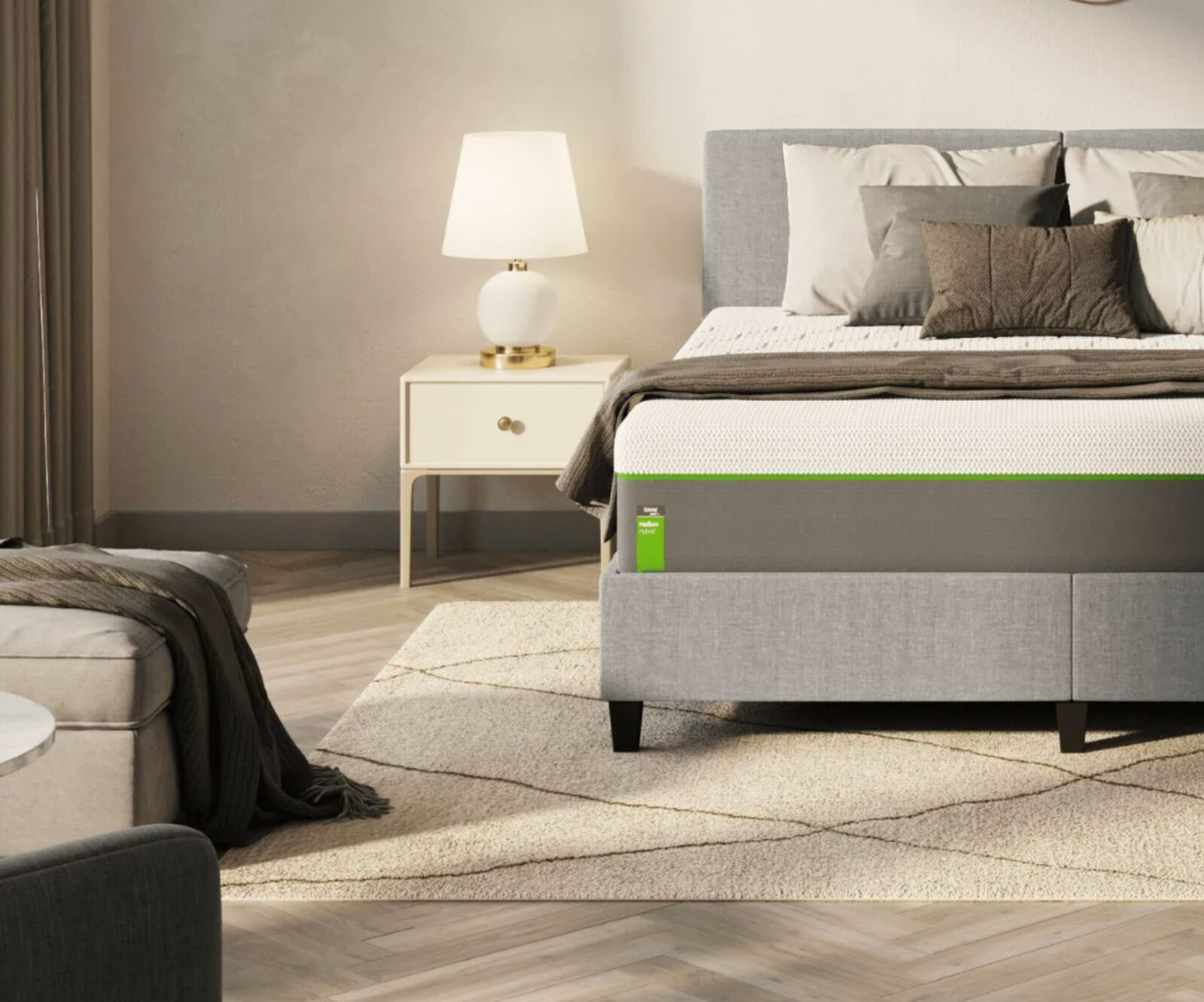 When to Replace Your Mattress
While there isn't a specific expiration date for your mattress, a good rule of thumb is that it should typically last around 8-10 years. However, rather than relying solely on a timeline, pay attention to warning signs indicating that it's time for a replacement. These signs may include lumps, indents, or if your mattress is causing you sleep difficulties.
If you're looking for a quick solution or want to enhance the comfort of your bed, a good quality mattress topper is a convenient option. It adds an extra layer of comfort and support without the need to purchase an entirely new mattress. There are even mattress toppers that are reversible allowing you to choose between a firmer or softer feeling. It's also a cost-effective alternative!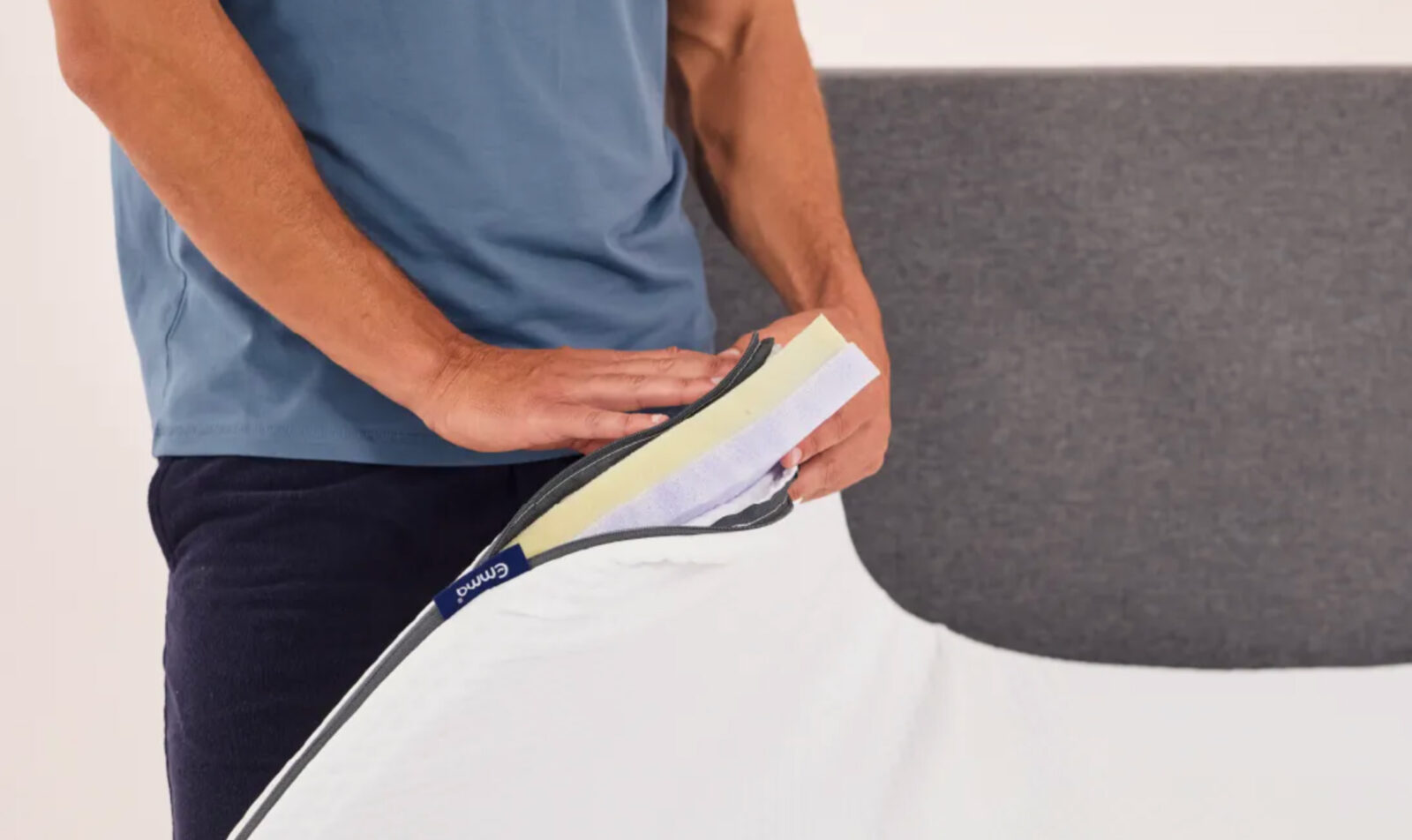 Remember, taking good care of your mattress can significantly extend its lifespan. Using a mattress protector can help prevent damage from allergens, dust, dirt, spills, and general wear and tear. It's also a good idea to regularly clean your mattress every few months to maintain its freshness and cleanliness.
IMPORTANT INFO We write about products and services we think you might like and may receive payment if you click on the links in this article or go on to make a purchase.