"I blew his mind by throwing my used lime/ lemon wedges (used in drinks, salad dressings, home made hummus etc) into the dishwasher WHILE it was cleaning dishes to clean the dishwasher.
"No extra cost, no need to do it separately to cleaning the dishes (wasting heaps of water) and a sparkling dishwasher!"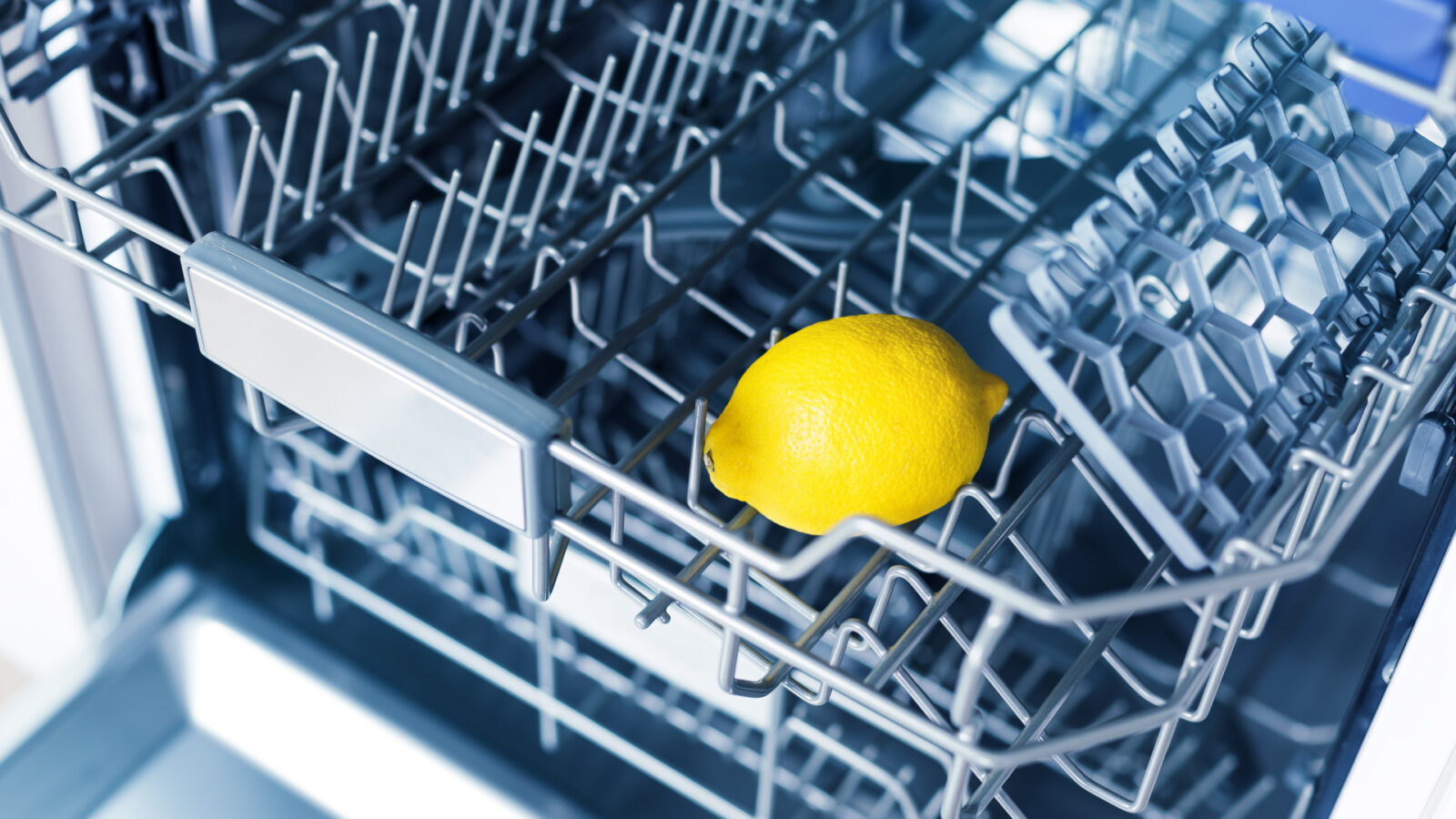 The online community was quickly buzzing with excitement about the inventive hack, expressing their eagerness to give it a try.
"I'm going to do that from now on…. That's awesome! Thanks," one person wrote.
"I use half a used lemon or lime in the cutlery caddy, works every time and no extra costs for dishwasher cleaner which is ridiculously expensive! If the dishwasher needs an extra clean I run it empty on the shortest cycle with a glug of white vinegar."
"Great hint. Once a month I do a clean with a cup of vinegar in a bowl on the top shelf. Works well too," another commented.
"Lemons makes sense, as this is how l clean the inside of my kettle."
"I keep a small zip lock bag in my purse and take the lemons home from my drinks to put in the disposal. Hey, I paid for them."
The humble lemon isn't just effective on dishwashers, it is also effective at keeping the common household kettle sparkling clean.
An Australian mum who goes by the TikTok handle, Mama_Mila, recently took to social media to share the genius way to give the kettle a clean using the simple natural ingredient.
Firstly, fill the kettle with water and add one slice of lemon. Boil the kettle twice and allow it to sit for 30 minutes before emptying out the water. The last step in the process is to simply rinse out the kettle and just like that your kitchen appliance will be sparkling clean.