There's no doubt about it, cleaning the oven is one of the most daunting kitchen tasks. Many people almost take a nuclear approach to clean their oven, with a bucket full of toxic cleaning chemicals. These intensive chemicals can cause serious damage to your skin, eyes and respiratory system.
The good news is, you don't have to settle for these toxic chemicals to clean your oven. With just one lemon, you'll get your oven all spick and span in no time!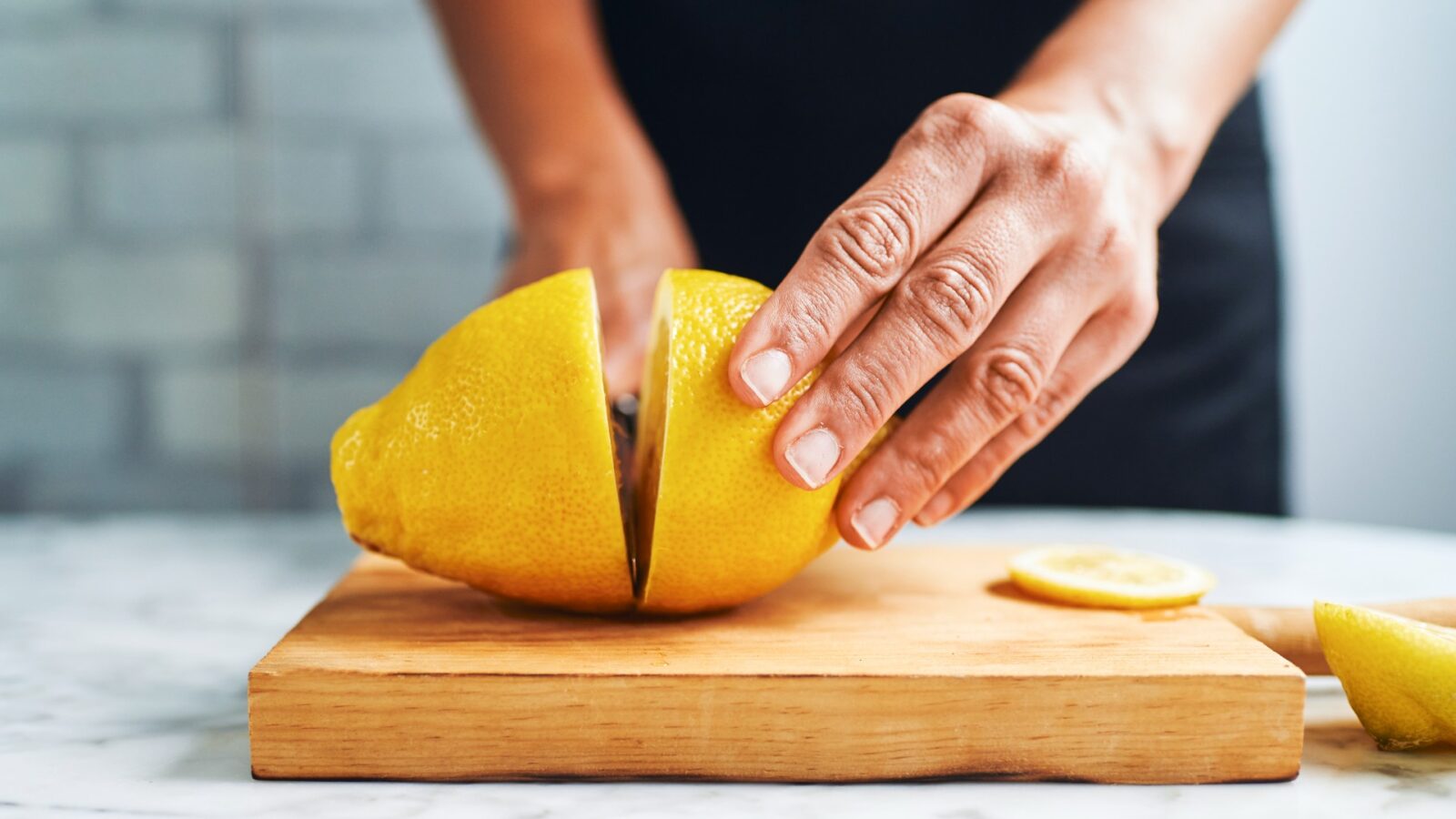 Having lemons is great to have as a staple in your kitchen, not only do they add extra flavouring to your dish, they're an incredible natural cleaning product too. A lemon's citric acid is both antibacterial and antiseptic, the fruit oils in the rind also give that added shine to your appliances, making them one of nature's most amazing cleaning products.