The best part is, Mylio Photos uses smart technology to automatically pick up information about your photos and organise them for you. No more poring over old diaries trying to figure out when and where your snaps were taken — Mylio will automatically sort them by date, time, and location. If your current collection is in a state of not-so-organised chaos, you can even upload it to the app to whip it into shape.
How does Mylio Photos keep your files safe and secure?
Rather than storing your files on the internet, Mylio Photos works with secure, in-built storage on your devices. You can also connect it to a hard drive, for extra confidence that your photos will last a lifetime.
For those who like to share their photos on social media, Mylio Photos has you covered, too. The app uses encrypted technology to automatically remove any identifying information (such as photo locations) from your images, before putting them out into the world.
How much does Mylio Photos cost? 
Mylio Photos has a couple of different plans to choose from, depending on your photo needs. There's the free version if you're just getting started, or a premium membership called Mylio+, which is available at approximately $15 AUD/month.
As well as advanced photo gallery and editing tools, the free plan comes with dynamic search functionality. This allows you to sort your files at the speed of light with AI-driven SmartTags that automatically pick up text, faces, properties, and more. You can also invite your loved ones to take a trip down memory lane, with semi-private 'Spaces' that live on unlisted web pages.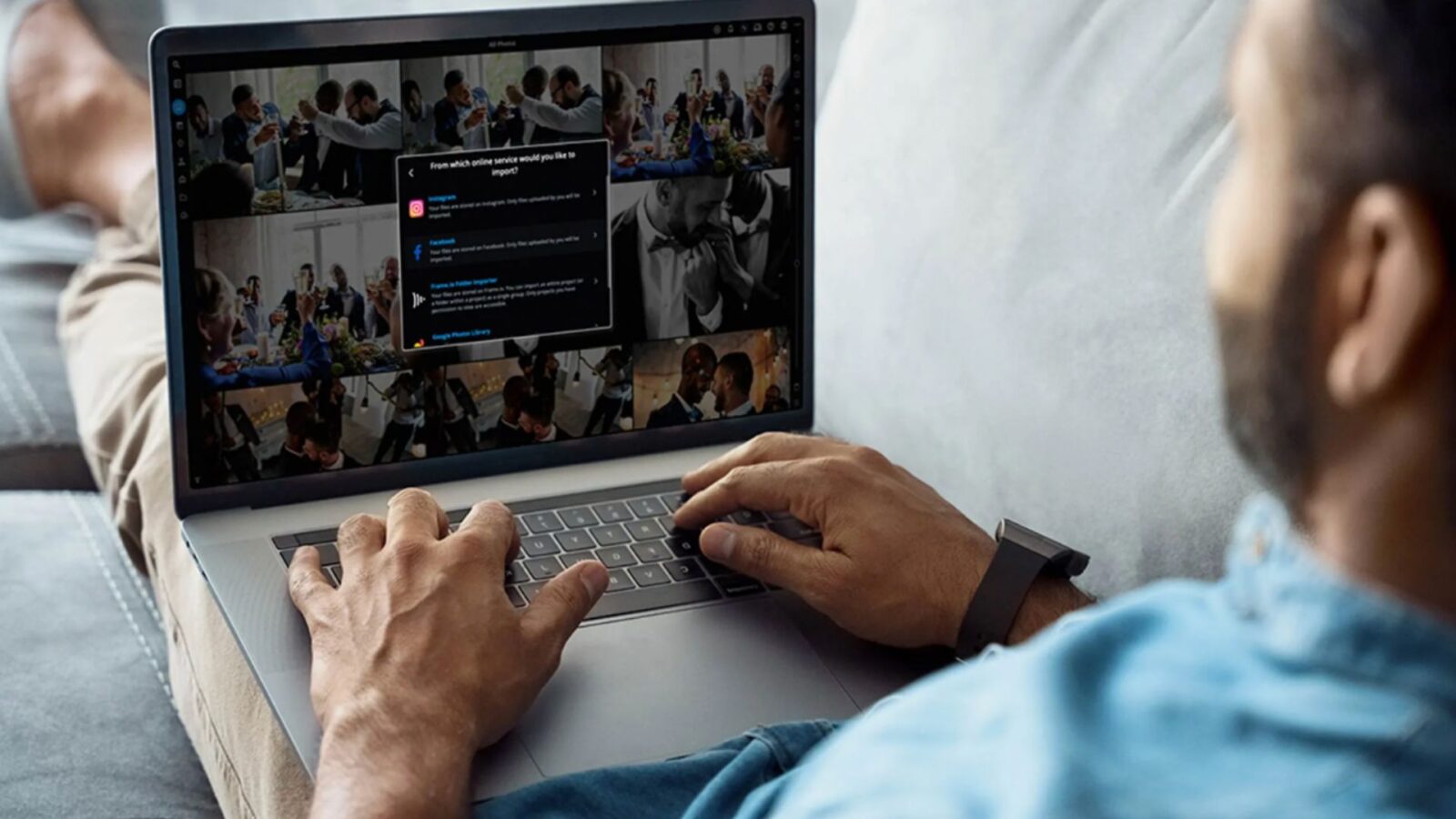 Mylio+ gives you everything included in the free version, but with even more control over your photos. With seamless device syncing, you can privately and automatically transfer photos across your devices on the same network (such as your home Wi-Fi) without chewing through your internet data. You can also set up an automatic backup with your favourite 'vault' devices. Finally, if you're sharing an account with someone, you can ensure they only see what you want them to by controlling access and permission and setting up subject-specific views (such as family or pets). 
Ready to get started? You can experience the photo magic at mylio.com.