Relax at home in utter comfort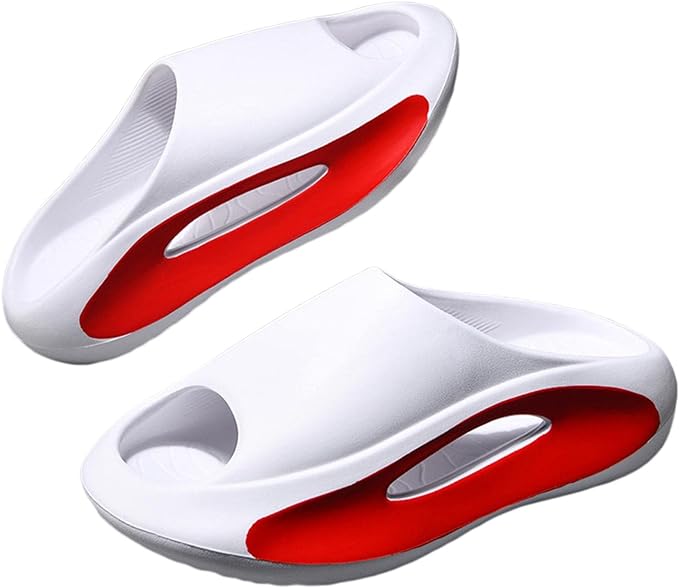 OK, so you may never actually go out if it means taking these off! Soft and comfortable, these shoes have an open toe design. Designed with a concave sole, it protects your toes from kicks to table legs or door sills.
Made from a durable, breathable material, the slipper is perfect for any age – so keep your eye on these ones, or they may 'walk'!
Get your exercise done in subtle style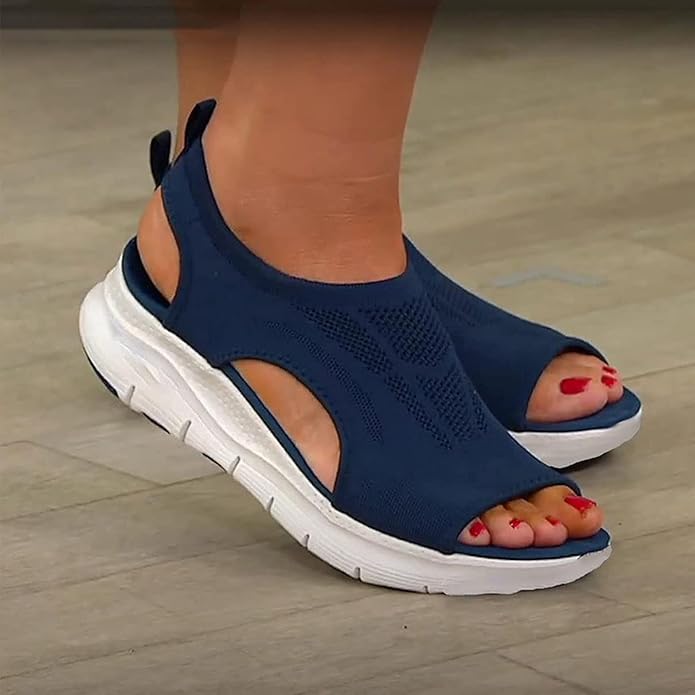 These shoes really are as comfortable as they look. The breathable mesh upper helps prevent your feet sweating no matter how quick your pace. And for the style sticklers, the colour choices means you can buy a pair to suit your wardrobe – or buy a few!
The lightweight design has molded footbed and non-slip grip for maximum support and comfort. If you accidentally get mud or dirt on them, they are easy to clean.
The best part? They're surprisingly affordable, with prices starting from $22.50
Smart casual for daytime duties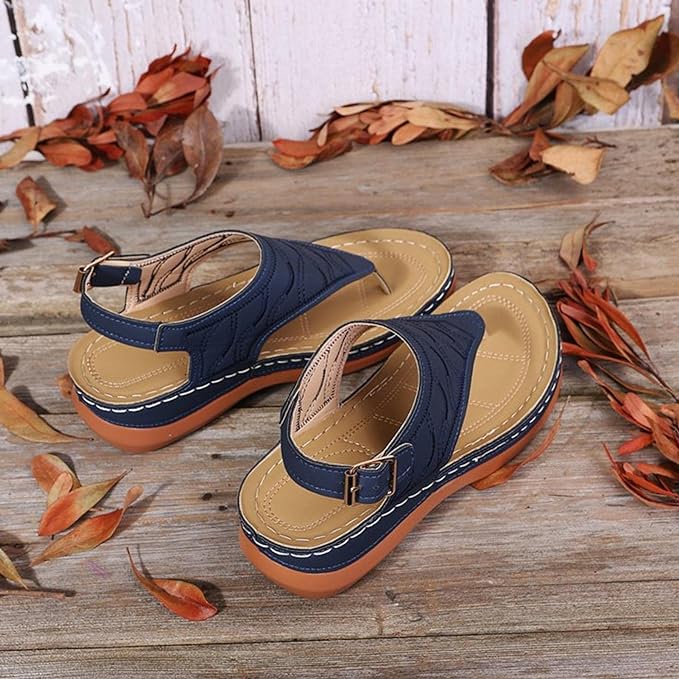 Just because we would like to be comfortable doesn't mean that looking presentable is off the agenda. These comfortable Orthotic flat sandals have ergonomic soles and a three-foot arch support design and soft soles to make your feet comfortable and healthy.
The memory foam sole absorbs impact of walking, making them practical for days when you've got plenty to get done. Prices start from $14.20.
Cute colour for comfy socialising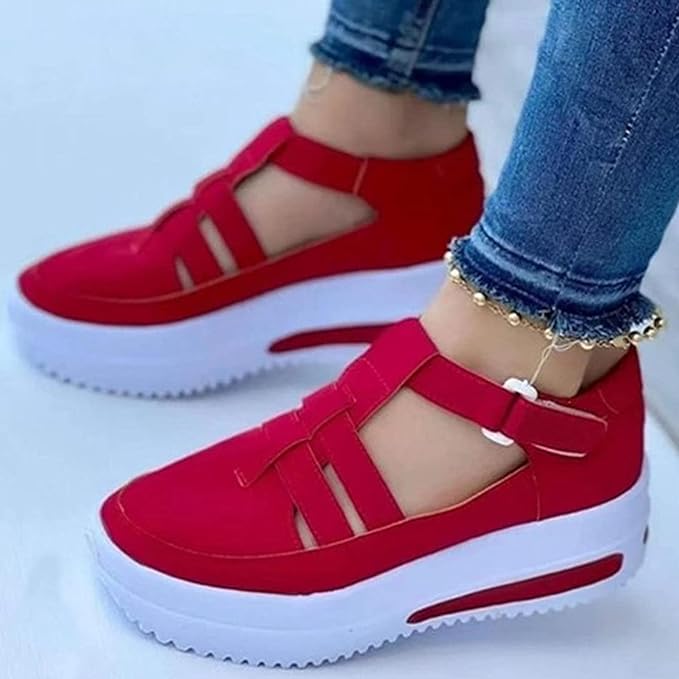 What girl can resist a pair of ruby slippers? OK, they don't have the glitter or heels of Dorothy's but for socialising without your shoes pinching or rubbing, these flats are a great option. With arch support for maximum comfort, these Swezida walking shoes won't squeeze your toes or strain your arches.
These flats are also a good choice if you like soft material against your feet. Prices start from $45.97.
Celebrating an event in style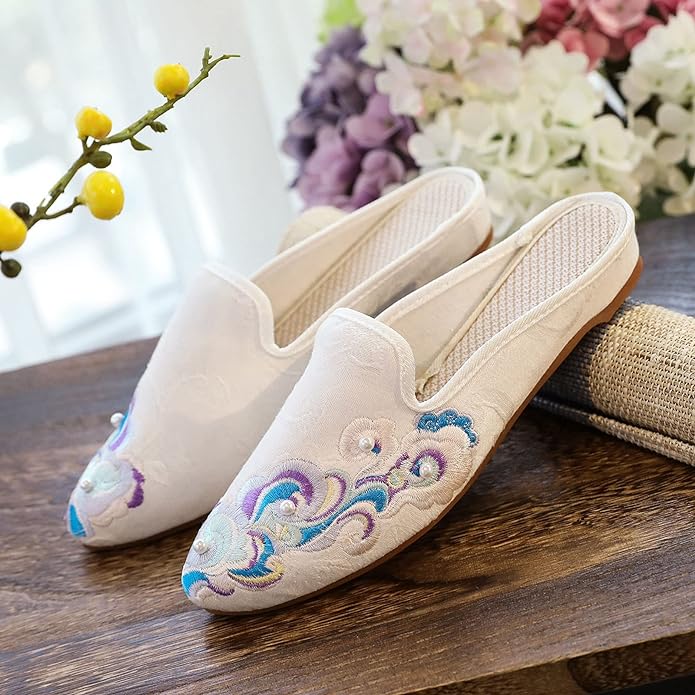 These beautiful slip-on sandals look are a great addition to the wardrobe to elevate jeans and plain dresses or skirts to dress up for dinner or drinks.  Be prepared to tell your friends where you bought them as the unique detailing will be admired.
From just $22, these shoes are non-slip, lightweight, breathable and easy to wear.
Hot tip – shoe drying hangable rack – doubles as a space-saving shoe storage option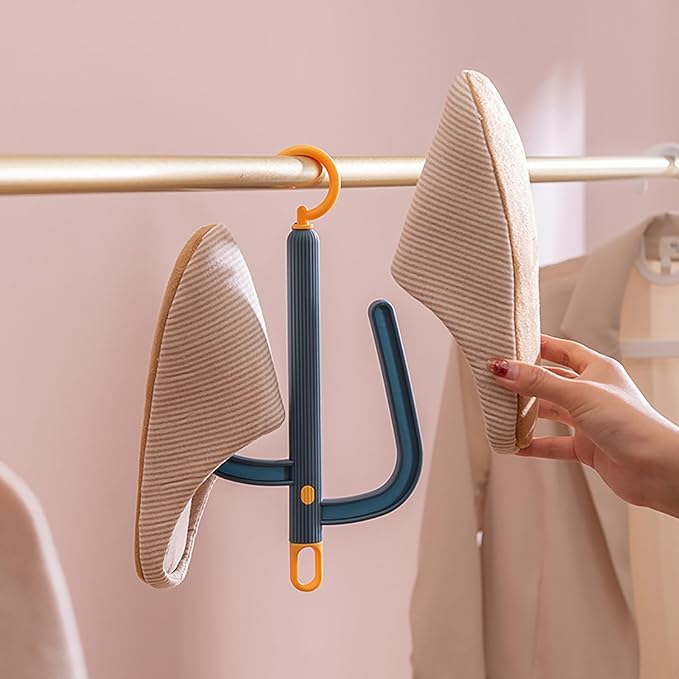 With all the forecast wet weather, we found this perfect hangable shoe rack for those days where you get your feet damp. With 360 degree rotatable hook, this hanging device keeps the air flowing around your shoes as they dry.  Buy one to hang one pair or with the easy, stackable design, buy multiple and save space in your entry area, wardrobe or under the house!