Fact is, we are relying on the internet more than ever before. The pandemic in the past two years has fundamentally changed the way we use the internet in our day-to-day activities and how we communicate and engage with the broader community. Older Aussies in particular have experienced a considerable shift in their digital habits, with studies showing that the over-65s are accessing a wider range of online activities, more frequently across various devices.
Whether you rely on the internet for shopping, paying your bills, connecting with family and friends, watching videos, listening to music, accessing telehealth or any other professional service, there's nothing more unwelcome (and frustrating!) than a slow internet connection.
So what can cause a slow internet connection? There can be several reasons why your internet speed is slow. Sometimes a simple restart of your modem can do the trick and reboot the system, but other times that may not be enough. The good news is there are a few simple tips and tricks you can follow to help you get more out of your broadband internet connection and embrace the power of technology.
1. Check the position of your Wi-Fi modem
Where does your Wi-Fi modem sit at home? Objects around your modem can absorb and reflect Wi-Fi signals so it's best to avoid placing your modem behind solid walls made from brick or cement, or near televisions, microwaves or mirrors, to help your signal stay stable.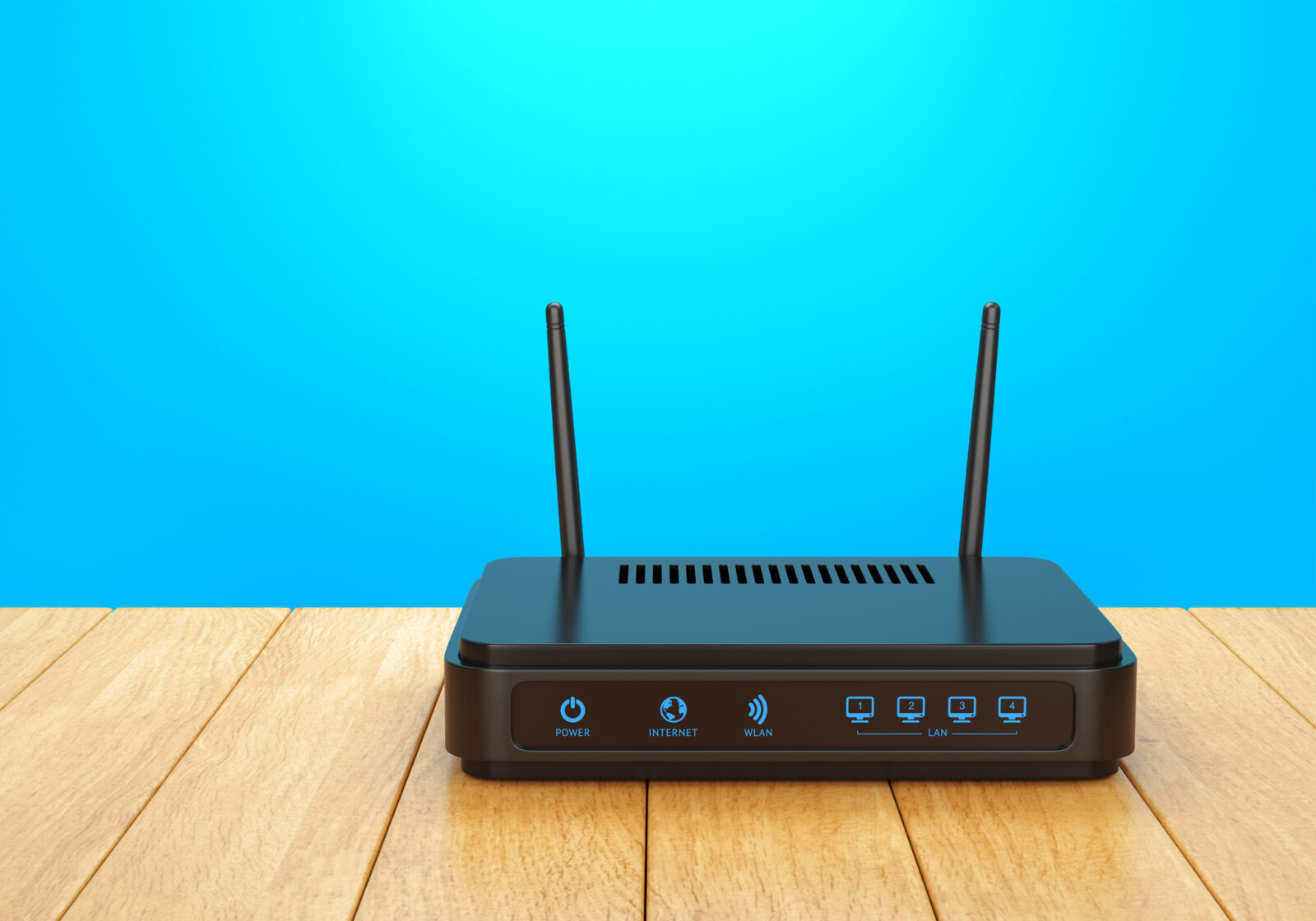 2. Check your speed and how many devices you have connected
If you have multiple devices in your household connected at the same time, it can impact the speeds you may be able to achieve. Speak to your internet provider or IT professional about whether your current modem and internet speed meet your needs.
3. Use an ethernet cable to connect your smart or high-definition television
An ethernet cable connection allows you to physically wire your modem to your TV. This is a great option if you're looking to improve the stability of your connection compared with Wi-Fi that can, at times, experience interference from its surroundings.