The most interesting part of L'Oreal's findings is that Google searches for 'natural grey hair' are up by 67 per cent, while Pinterest had a 50 per cent increase in searches for 'grey highlights' during summer.
These studies aren't just exclusive to women over 60 either, as many women under 60 and even under 30 are starting to embrace their naturally grey hair, especially celebrities and public figures.
Celebrities embracing their natural hair
Not only do studies show the increase in interest from women in the general public, but many celebrities have also played a huge role in this grey revolution. As far back as 2014, celebrities like Jamie Lee Curtis, Helen Mirren and Diane Keaton have been embracing their natural grey hair without shame.
Earlier this year, fans noticed that the cast in the new Sex and the City reboot are rocking grey hair, further supporting the grey-hair revolution and what it means to be natural in 2021.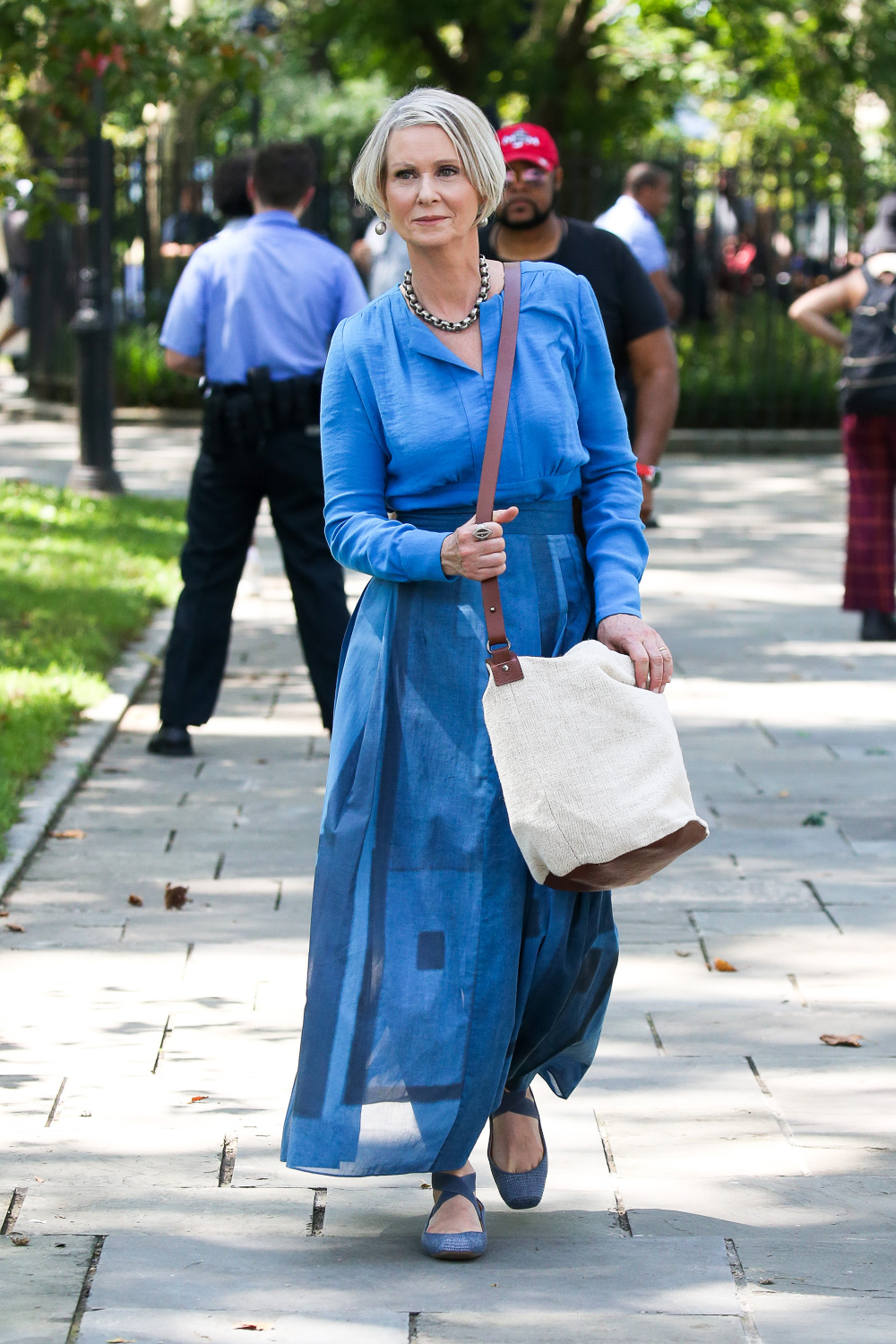 What do our readers think?
This week, we created a poll on our Facebook page and asked what our Starts at 60 readers thought about grey hair. The poll shows that an astounding 64 per cent of readers love their greys, while the other 36 per cent aren't too happy about them.
Some Starts at 60 readers took to the comments to share their natural hair journey, with Mary Collins writing:
"For many years I coloured my hair, but a few years ago, I decided to accept my natural (white) hair. At first, I thought it made me look older, but I've gotten lots of compliments on the colour and the length of my hair, so I've now accepted it and feel good about it. This is me and my husband at our grandson's graduation this year."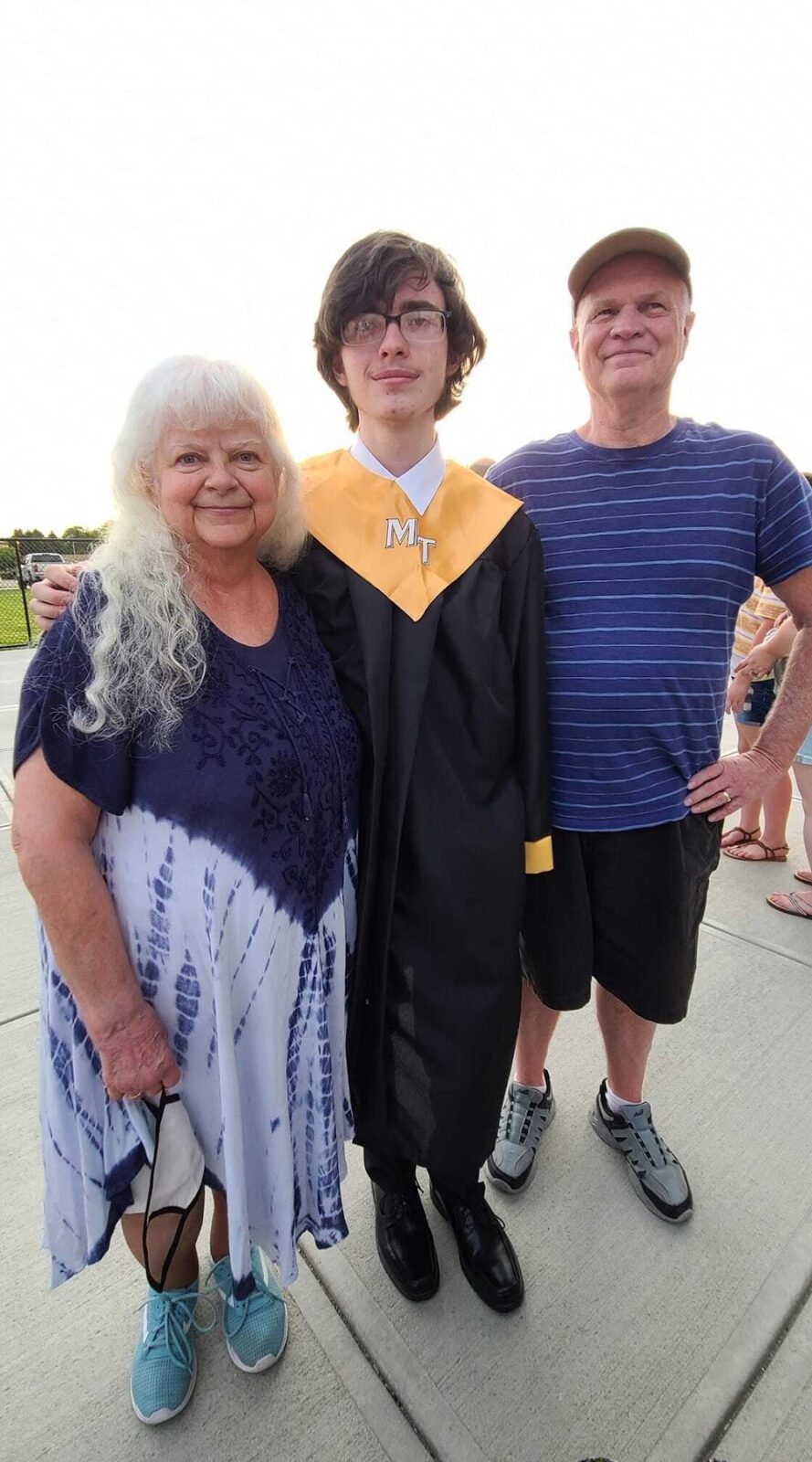 Another Starts at 60 reader, Penny Boardman-Girotto commented: "I gave up dying it years ago, best decision I ever made."
Will you embrace your greys?
With more than 60 per cent of women starting to embrace their natural hair, along with celebrities and public figures, the next question is, will you start to embrace your natural hair this year, too?
Just remember that grey hair is just as graceful as naturally brown, blonde, or black hair and there's no need to be ashamed of a little bit of grey. The process of going grey is a beautiful age transition that can't be replicated in a hair salon. Embracing your naturally grey hair is one of the ways to age gracefully without the fear of judgement. Prioritising self esteem in your old age is significant, and embracing your grey hair is just the beginning.