As another way of getting her husband excited, she admitted to purchasing a book called Mars and Venus in the Bedroom. While she enjoyed what she read, the woman said it left her husband feeling as though he needed a manual to get him on the right track when it came to having relations.
"Any discussion is taken as criticism, and maybe I'm not the best at wording it, I don't know," she vented.
The woman added that her sex life isn't awful, but she needed more freedom when it came to talking about it. She even said that whenever she tries to talk to her husband about sex, he "almost runs out the door".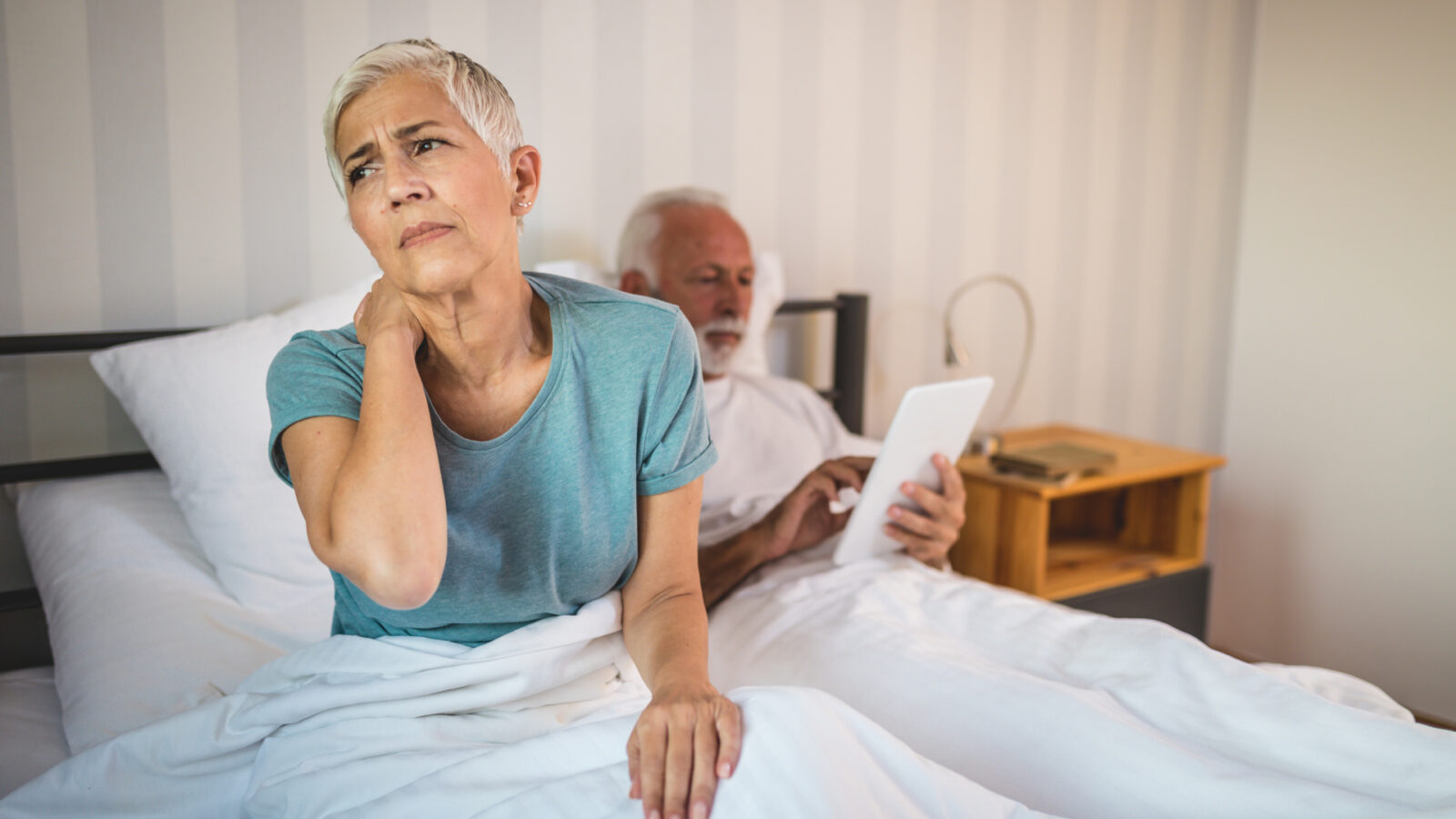 Plenty of others on the forum were quick to offer their own insights and advice for the frustrated wife.
One person suggested: "Maybe you could each write down something you would enjoy, then give them a go? You might surprise each other (hopefully in a good way!) and have a lot of fun in the process."
Another defended the husband in the scenario.
"I can quite see why this man finds it difficult – it has been OK for 30 years and now suddenly you want a change of direction," they wrote. "He is at an age when change is not easy."
A third added: "If DH [dear husband] is ahem cough cough providing a good service why try to change things."
Responding to the advice, the woman said she didn't believe her husband was too old to change, given that he'd made a number of other changes – particularly when it came to his confidence – in recent times.
"I do sense he wants to, I just need to work out how to help," she added.