"A clusterfucked shitshow. Same as always. The notes are different from measure to measure, but the song is always the same," they wrote.
Another commenter said they found modern dating "confusing" were relieved that they "don't have to do it".
"From what I understand there are a whole bunch of unspoken things that are kind of like real estate. Where cozy means small. Except I don't know what the things mean," they said.
One responder pined for the good old days when people would meet face-to-face while reflecting on the internet's impact on making genuine connections.
"Very distant and impersonal. The internet has created the ability to interact with many, many more people in an impersonal way," they explained.
"Websites or apps might be good for exposure but people paint an unreal image of themselves. Face to face is still the best way to meet people IMHO."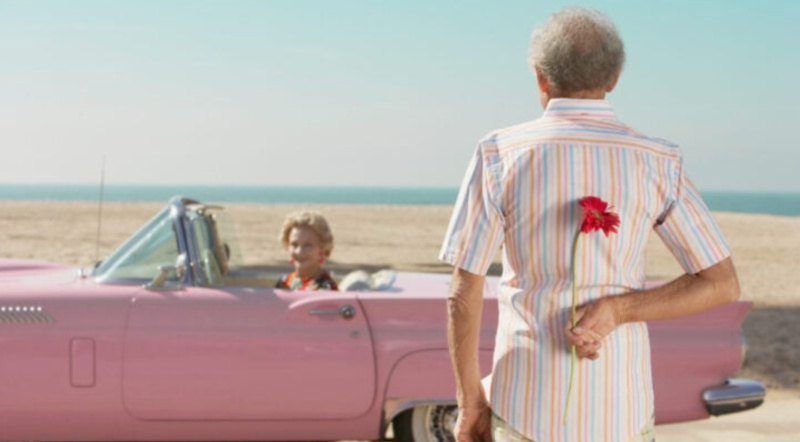 Although one person found it easier to meet people following the arrival of the internet and dating apps, they did stress that it's still important to have real world interactions with people.
"For me, it was easier than in the past. I'm good with communicating via a keyboard and I like to write," they said.
"Online dating makes people more available for communication vs. meeting by chance. I was never any good at "picking up" someone. It is important to go beyond the screen/keyboard and actually spend time with people."
One commenter revealed that it had been "over 25 years" since they had been on a date with someone other than their wife and that they were happy to keep it that way.
"I have no idea what's going on out there and I'm good with that," they wrote.
The insights and perspectives shared by those over 60 about modern-day dating provide a valuable lens through which to view the complexities of romantic relationships. From navigating online platforms to grappling with societal expectations, the challenges faced by today's singles are not unique to a particular age group.
What is clear is that, regardless of age, finding a compatible partner remains a universal desire. As we continue to evolve our attitudes towards love and relationships, it's important to value the wisdom and experience of those who have already trodden the path before us.