When it comes to entertaining guests and loved ones, you are spoilt for choice. Choose from two living areas, including a media room and a light-filled lounge that spills out onto the timber terrace that overlooks the communal swimming pool and Miami Beach. All that's left to do is take your pick from where you want to sit back, relax and soak up the dreamy views.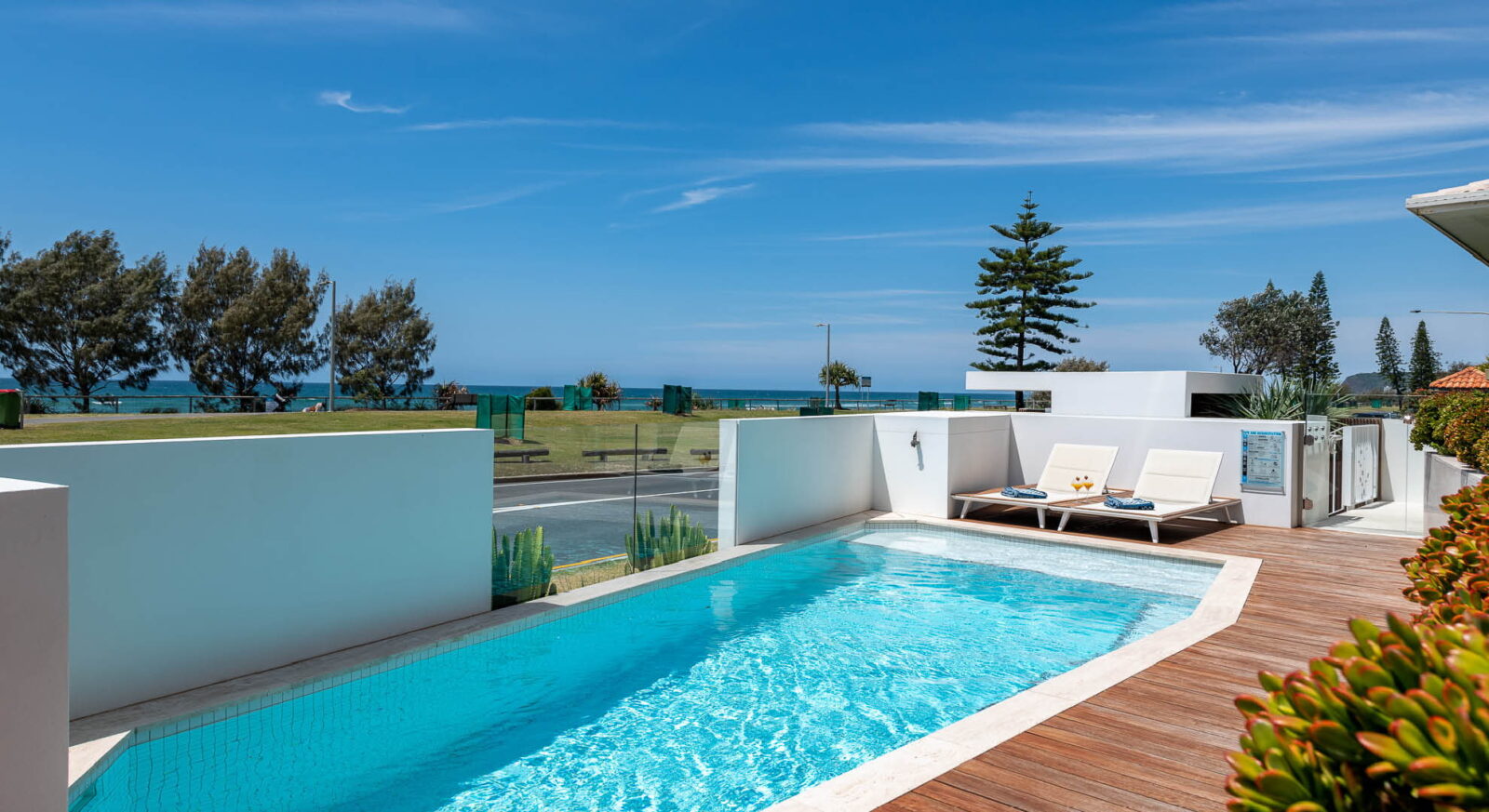 Comes with $100K in gold!
Are you already daydreaming about what life could be like here? In addition to the entire ground floor apartment, the first prize in yourtown's Prize Home Draw 513 is valued at $3,881,704 and also comes with:
Cashable Gold Bullion = $100,000
Furniture and Electrical = $127,446
12 months Council & Water Rates
12 months Contents Insurance
12 months Body Corporate Fees
Transfer Fees included
Your brand-new luxury apartment comes completely furnished, so all the lucky winner has to do is pack a bag and move in!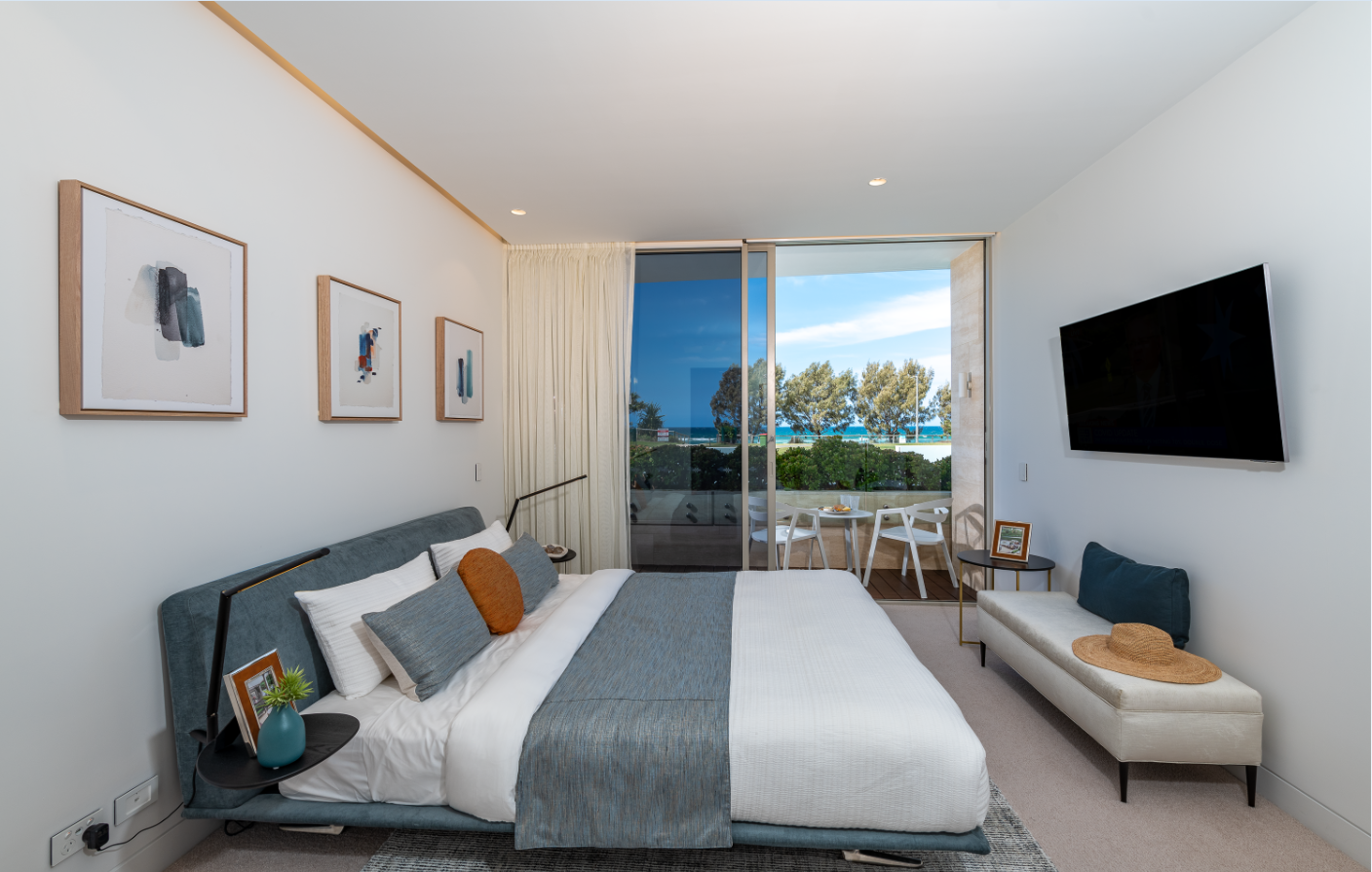 Perfectly positioned in picture-perfect Miami Beach
Located directly opposite the pristine sand and blue ocean that the Gold Coast is famous for and surrounded by local parklands, your new home in Miami offers the very best of beachside living. The relaxed suburb of Miami is known for its café culture, bars, and restaurants and is home to Miami Marketta, an outdoor dining experience that serves food from around the globe. Everything you need is on your doorstep.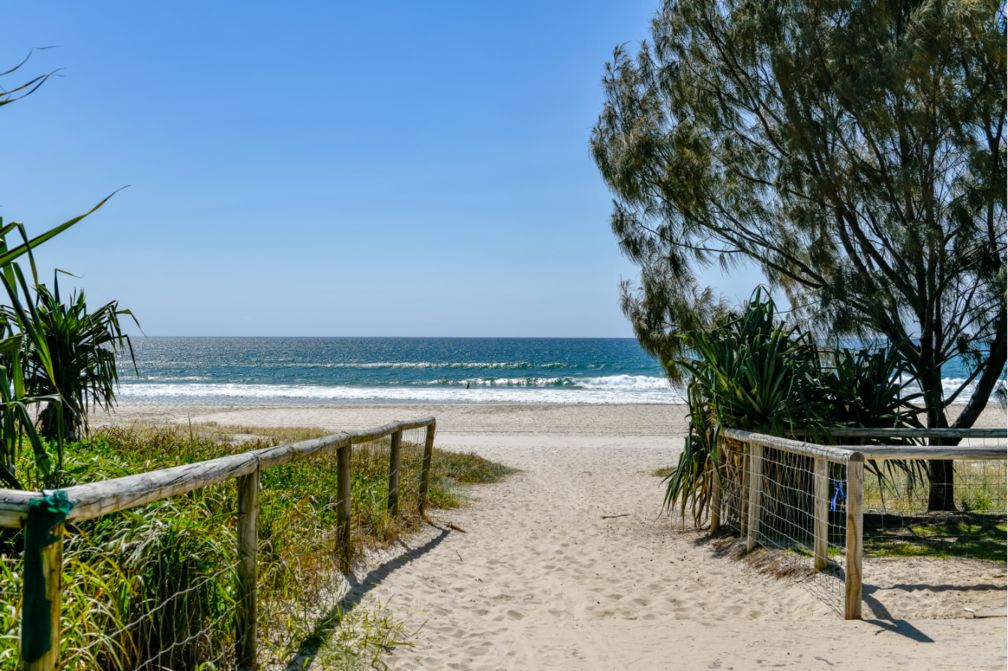 If you're looking for a change of scenery, explore the green behind the gold at Burleigh Head National Park. Just a ten-minute drive from your apartment, take a walk along the lush rainforest trails and explore the natural headland. Keep your eyes peeled for the local koalas and watch for humpback whales from Tumgun lookout in winter and spring.
For a good cause
Purchasing a ticket in yourtown's Prize Home Draw 513 doesn't only put you in the draw to win the ultimate $3.88 million prize, but it also means you will be helping yourtown continue to do its valuable work in the community.
yourtown is one of Australia's largest and most esteemed charitable Art Unions whose mission is to create brighter futures for young people across Australia by providing essential services that are accessible, such as Kids Helpline.
Kids Helpline is Australia's only free and confidential 24/7 online and phone counseling service for young people aged 5 to 25. In the last financial year, there were 444,522 attempts made to contact the Kids Helpline and 58,622 WebChat sessions. Five of the most common reasons children and young adults sought help from Kids Helpline was due to mental health concerns, emotional wellbeing, suicide-related concerns, child-parent-related concerns, and friend/peer relationships.
Tickets for the yourtown's Prize Home Draw 513 are $15 each, and entries close on the 30th of January 2022 at 5pm (AEST). There are only 650,000 tickets available so you'll have to be quick so you don't miss out on this fabulous opportunity – plus the odds are much better than your regular lottery! The winner will be announced on the 31st of January 2022 at 12pm (AEST).