Picture slipping into a pre-warmed bed, cocooned in gentle, enveloping health that soothes your body. Whether you're cuddling up with a good book, binge-watching your favourite shows, or simply unwinding after a long day, a heated mattress topper is a necessity for anyone seeking the perfect winter cocoon. Trust us, once you experience the bliss of a warm bed during a cold night, you'll wonder how you ever survived winter without it.
Another way you can upgrade your sleep experience this winter is with top-quality flannel sheets specially designed to provide comfort and warmth. 
During the colder month, flannel sheets act as your personal insulator, trapping your body heat and keeping you warm throughout the night. Flannel sheets are also known for their durability and breathability. Designed to withstand the test of time, you'll definitely be enjoying extra warmth night after night all winter long. 
Warmth right in the palm of your hands
Say goodbye to frozen fingers and welcome the ultimate winter saviours: rechargeable hand warmers! 
Imagine being able to slip these pocket-sized powerhouses into your palms and instantly feel a wave of cozy heat spreading through your hands. With their rechargeable capabilities, you no longer need to rely on disposable hand warmers that generate waste and drain your wallet. These eco-friendly champions offer long-lasting heat, allowing you to tackle outdoor excursions or even just a brisk morning walk.  
Don't let the cold stop you from going out and about – keep your hands happy and toasty with these innovative heat warriors at your side.
Winter-proof your wardrobe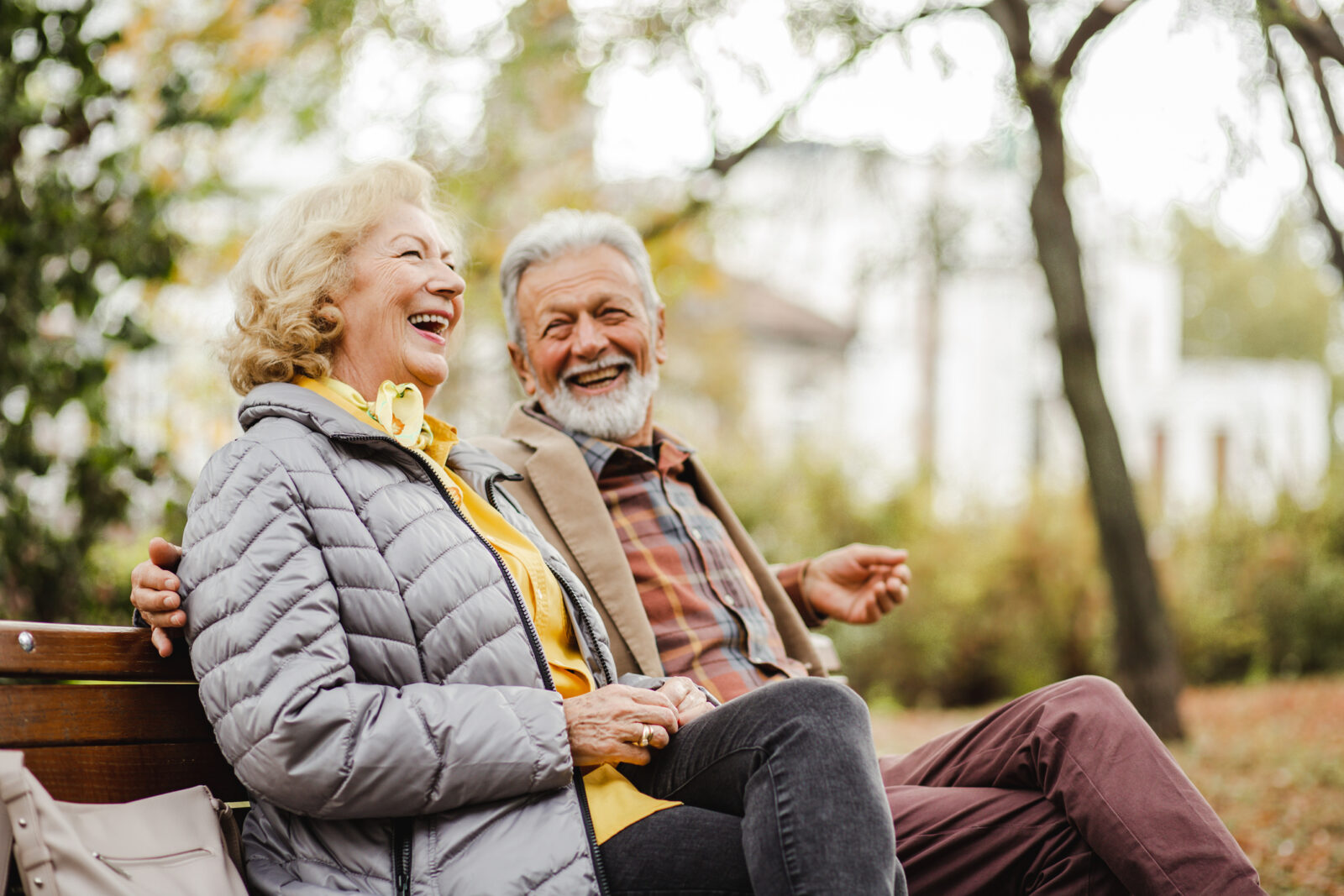 Beat the cold and elevate your winter wardrobe with thermals. 
When it comes to winter warmth, there's nothing quite like a Merino wool thermal. These remarkable garments are a true gift from nature. Known for their exceptional ability to regulate body temperature to keep you warm, these thermals provide unparalleled insulation without the added bulk. Australian winters can sometimes be unpredictable, but with Merino wool thermals you can be prepared for anything. 
For outdoor enthusiasts, synthetic thermals might be right up your street. 
Made from advanced synthetic materials, these thermals are engineered to wick away moisture and protect you from the cold. Synthetic thermals are also known for their quick-drying properties making them a great option for those on the go. 
Whether you're someone who values the natural warmth of Merino wool or the performance of synthetic materials, both types of thermals are reliable options to keep you warm and comfortable throughout the winter. 
Say goodbye to cold, sore feet!
Reclaim your foot wellness this winter and slip your weary feet into something a little more comfortable, like a massaging foot warmer! 
These special foot warmers not only offer soothing heat to keep your feet toasty but also incorporate gentle vibrations to provide therapeutic massage, easing away the tension and discomfort that often comes with cold weather conditions.
Whether you suffer from chronic foot pain, or arthritis, or simply want to indulge in a cosy treat, this multifunctional wonder is your perfect companion. With customisable settings and a focus on targeting key pressure points, a massaging foot warmer brings immediate relief and rejuvenation to your feet, enhancing circulation and revitalising your entire body. 
You can also say goodbye to cold feet this winter with heated insoles. Don't waste a moment yearning for the comforting embrace of your space heater at home; the solution is right on your feet! 
This nifty invention is your instant remedy to banish unwanted chills, providing swift and comfortable relief. Available in various sizes and tailored for different activities, heated insoles come in disposable options, rechargeable battery-powered varieties, and even water-resistant designs (perfect for fellow foot sweaters).
What's even better is that most heated insoles are designed with minimal bulk and padding, so you don't have to worry about your toes getting squished.
So don't let winter dampen your spirits! Stay warm and toasty with these incredible gadgets and make the most of every moment this season has to offer. 
As an Amazon Associate, Starts at 60 earns from qualifying purchases.