While many of us think of makeup as a solution to hiding skin imperfections, the truth is your makeup is only as good as the skin underneath it. Using rich and nutritious face oils before you apply your primer will plump and hydrate your skin so that it has the best possible base for your foundation to go on smoothly. We recommend letting the oil absorb into your skin for a few minutes before applying your makeup to enhance that hydrated glow.
Define your eyebrows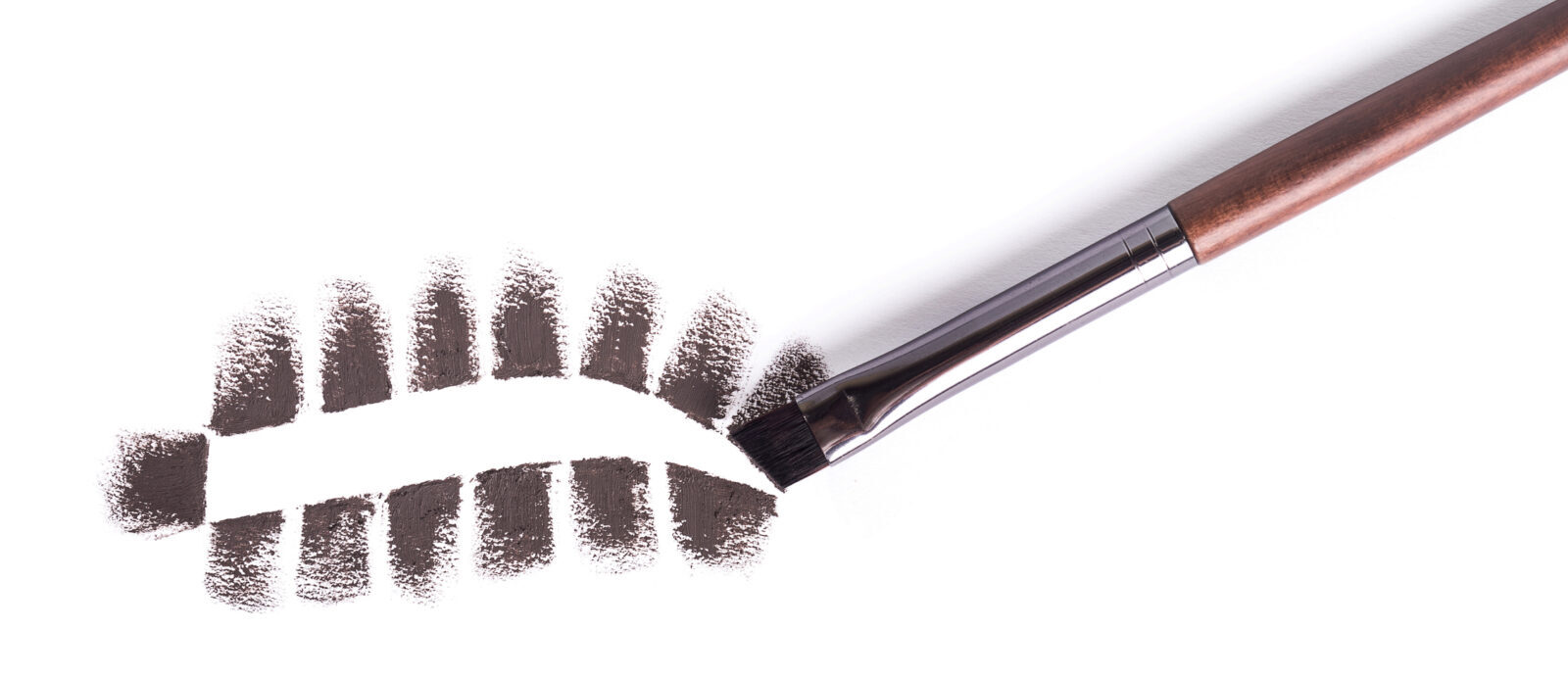 Great eyebrows define and frame your face. However, as we age, we often find our eyebrows thinning (not only a result of ageing but from following beauty trends during younger years like over-plucking). By using a gentle brow pomade and brow duo pencil brush, you can fill in the sparse spots on your brows, restoring them with a fuller and thicker look.
Concentrate on the tail of the brow as this is where most women's eyebrows are the thinnest, but don't be too heavy-handed – the most flattering look is a natural one! And for an instant lift, use a spoolie to brush your brows upwards and out to blend the pomade on your brows.
Switch up your blush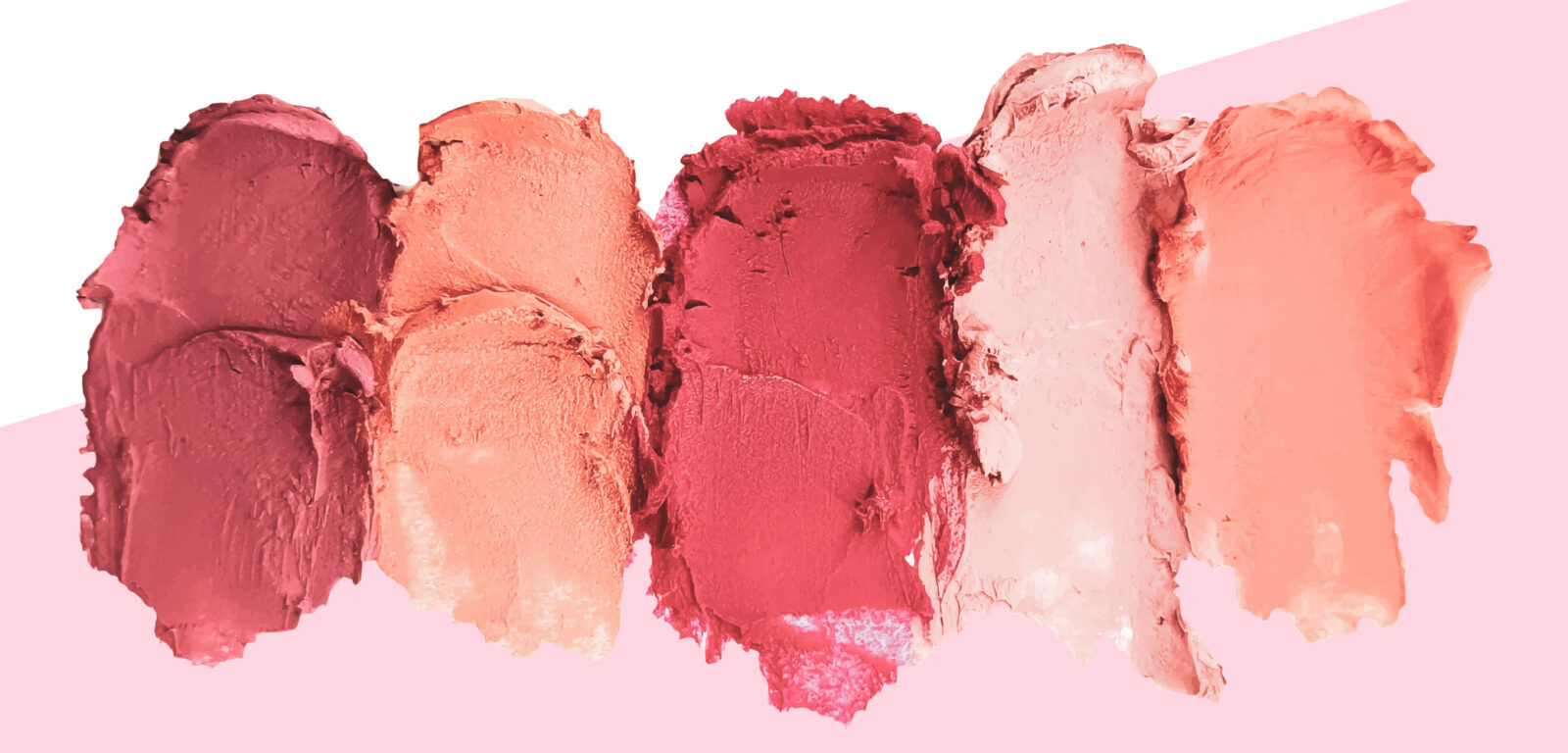 With young, plump and chiselled cheeks, women are taught to apply blush to the apples of their cheeks, but this technique doesn't work as well as we age and the skin on our cheeks isn't as firm as it once was. Instead, create the appearance of more defined cheekbones by sweeping the blush to your upper cheekbones and blending back towards the temple, creating an illusion of high cheekbones. A crème blush works best for mature skin, as it doesn't enhance any fine lines 0r wrinkles you may have.
Use a moisturising lipstick
Many matte lipsticks can make lips look dry and pinched, which isn't a good look on anyone – young or old! However, lipsticks with moisturisers like jojoba, shea butter, and Vitamin E will keep your lips hydrated.
Remember to steer clear of products containing parabens, sulphates, phthalates, lead, and fragrances, as these are the biggest culprits responsible for causing dry lips.
Choosing the right lipstick shade
While there's no age limit on experimenting with makeup and personal style, it's important to consider the potential downsides of certain products. For instance, darker lipstick shades can appear overly harsh, making the lips look smaller, and accentuating any fine lines and wrinkles around the mouth.
As an alternative, opt for lipsticks with soft, neutral shades instead. Not only do these colours tend to be more flattering, but they can also enhance the natural colour of your lips while downplaying any signs of ageing.
If you're drawn to darker shades of lipstick that better reflect your personal style, there are ways to make them more flattering on mature skin. For instance, using a lip liner to reshape and contour your lips can create the illusion of fullness and enhance their appearance.
Additionally, choosing lipstick with a glossy finish can help give your lips a more voluminous and plump appearance, helping you to feel confident and beautiful in any shade of lipstick.
Change up your eyeshadow game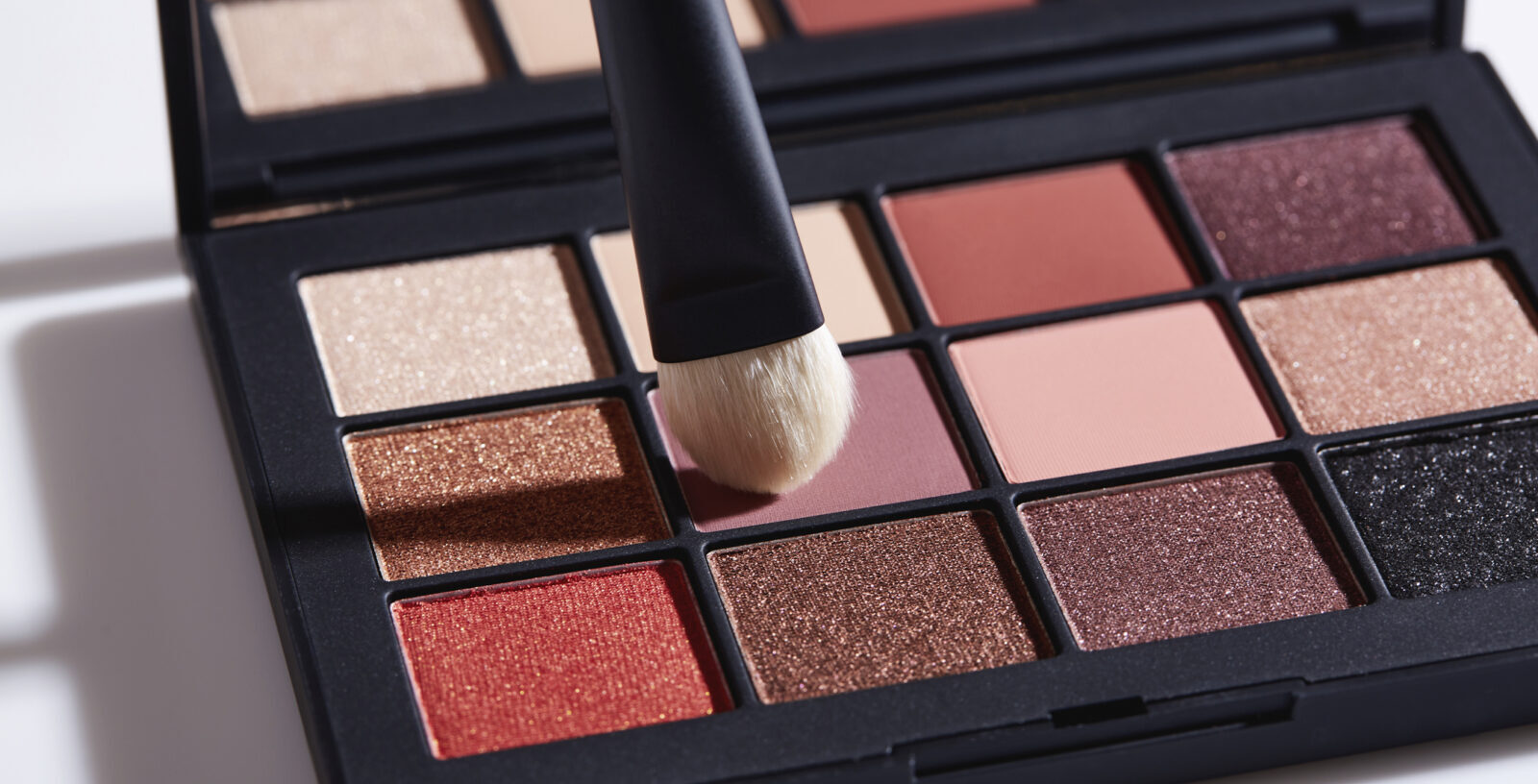 It's no secret that as we age, the skin around our eyes can become thinner and lose elasticity, this can make applying eyeshadow more challenging. To help prevent creasing and colour fading, try using an eye primer before you apply your eyeshadow – you'll see a huge difference! They're super easy to use and help blend powder-based eyeshadows, making them much more forgiving for any fine lines and wrinkles around the eyes. And to help create a more open, lifted look, using a light shade like champagne or taupe on the lid and below the arch of the brow is ideal.
For those who want a more dramatic eyeshadow look, adding a medium to dark tone can create depth and dimension. Using shades like aubergine or matte brown in the crease, blended high enough so that the colour can be seen above "hooded" eye areas, can create a stunning effect.
Remember, makeup application isn't one-size-fits-all! And while ageing is inevitable, applying these tips to your beauty routine will help you look (and feel) beautiful while celebrating and embracing your ageing self.
IMPORTANT INFO We write about products and services we think you might like and may receive payment if you click on the links in this article or go on to make a purchase.