What is Butcher Crowd?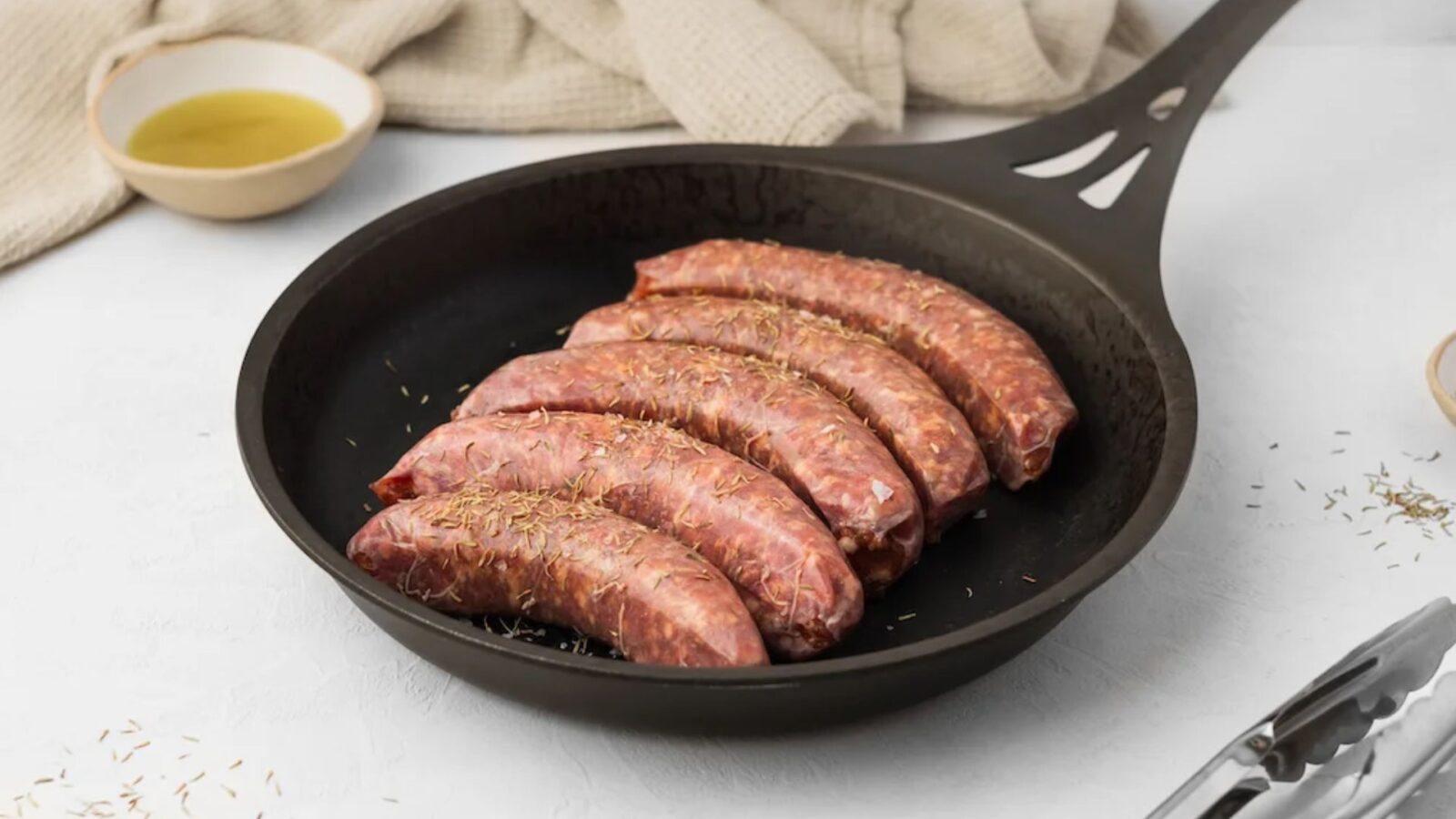 Butcher Crowd is an Australian-owned meat and seafood delivery service based in the Atherton Tablelands. Driven by a desire to make high-quality meat accessible and sustainable, the business is run by brothers, Damien and Rob Moffat. 
The build-your-own meat box subscription began during the pandemic after the brothers noticed their local community was struggling to obtain any fresh beef, poultry and fish as supply chains collapsed.
Making use of the fresh meat available from their family's farm, the Moffats were able to distribute enough to keep everyone well-fed and, most surprisingly, at a rate that rivalled supermarket shelf pricing. 
Every box is full of restaurant-quality goods, including grass-fed beef and lamb, chicken and pork that's both pasture-raised and true free-range, as well as wild-caught seafood. By maintaining ethical practices, Butcher Crowd ensures that all of its meat is free from nasties and sourced from responsible partners that never cut corners.
How does the meat subscription service work?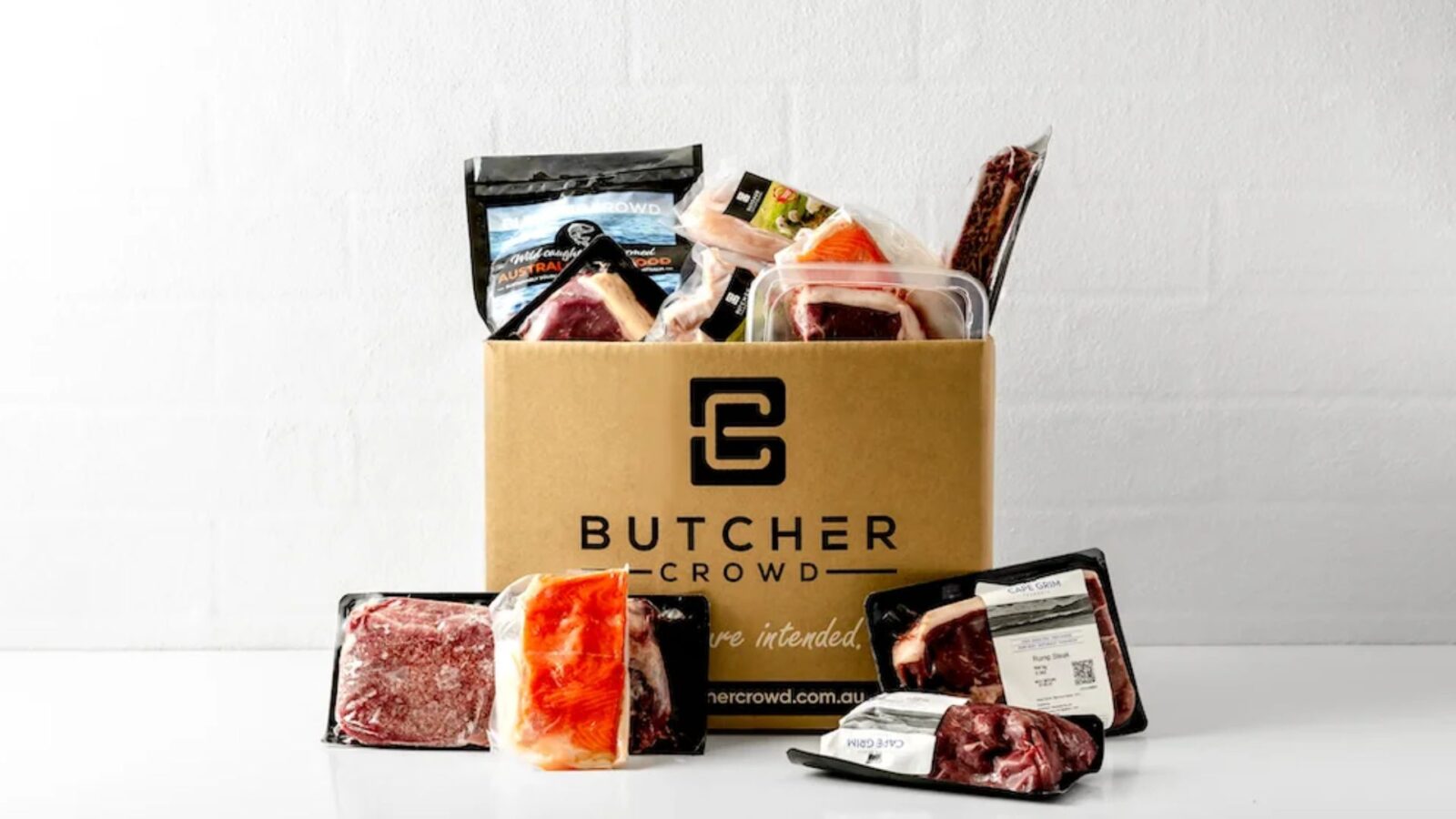 Once you've signed up for Butcher Crowd's e-newsletter (and locked in your fresh mince), you'll have the option to choose between a curated or custom box subscription. 
Either choice allows you to pick between a small or large box, which can feed between two to three or five to six people, respectively. 
If you opt for the curated box, you can let the Butcher Crowd team decide which cuts of meat show up on your doorstep with each order. Meanwhile, the custom box will let you choose from up to 40+ different cuts, so you can always plan ahead to suit your lifestyle or preferences.
From wild sockeye salmon from Canada to scotch fillet and your classic chicken breast, there's plenty of variety so you can explore a range of new dishes and sate your cravings.
Prices start at $139 for a curated box and $159 for a custom box. Shipping is also free with every order.
Ultimately, Butcher Crowd works out cheaper than your average food subscription. Most boxes cost around $35 each week, or $4.89 per meal, which is comparable to the prices you'll see at your local supermarket. There are no lock-in contracts, so you're welcome to pause, skip or cancel your subscription at any time.
To sign up for Butcher Crowd's meat delivery service, visit the website here and enter your email address to receive your free mince with every box. 
IMPORTANT INFO We write about products and services we think you might like and may receive payment if you click on the links in this article or go on to make a purchase.