So what do you think happened as a result of that campaign? Oldsmobile campaign flopped, and ultimately folded. A 107-year history ended just like that.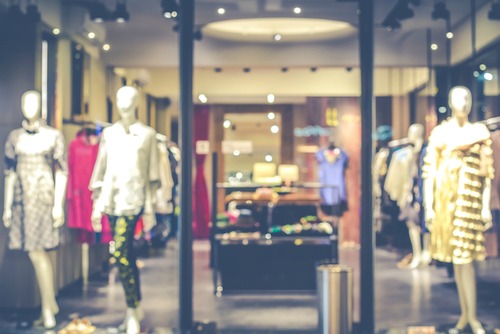 From beauty and fashion to tech and food, no one can deny that most of the attention goes to the Millennials. The biggest sign is when you look at store displays. Almost all mannequins either have the 'young' body. But let's not use the mannequins as an excuse; there aren't probably over-60-looking mannequins being produced out there anyway. Just like how most mannequins are slim. The fact is, brands stop selling to us when we sixty or even hit fifty because we are "uncool" and supposedly don't shop like the Millennials do. This is where retailers and most brands have it wrong. According to Synchrony Financial, Boomers still have the most disposable income and almost 50% of retail sales compared to about 10% for Millennials. That's not all. Baby Boomers and Millennials actually have a lot in common when it comes to shopping.
Both Boomers and Millennials love coupons, bargains and sales and according to a study, both generations take advantage of discount offers more often than in the past and are more likely to purchase if they have a loyalty discount or coupon. So it's not just us over-60s who collect all these loyalty and rewards cards.
But what about social media? Are we that left behind? Not at all. While 83% Millennials talk about their shopping experiences in social media, Baby Boomers are almost at par with 82% creating buzz about their own shopping experiences. Unfortunately, it looks like nobody has a single clue of the kind of business we bring into their shops.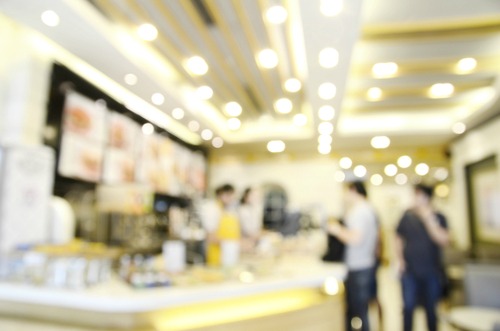 It's not just ads and products that show us over-60s that we've 'expired', some have experienced being ignored in stores where younger customers get served first. Starts at 60 community member John MacLaine said, "My wife says she is invisible when she goes into shops, the shop assistants will serve people that come into the shop after her, until she speaks up."
Margaret Greer said, "The moment my hair went grey. I feel completely irrelevant these days. We aged folk apparently do have a use by date."
Do you agree with this? Are you affected by how the marketers see us Boomers?