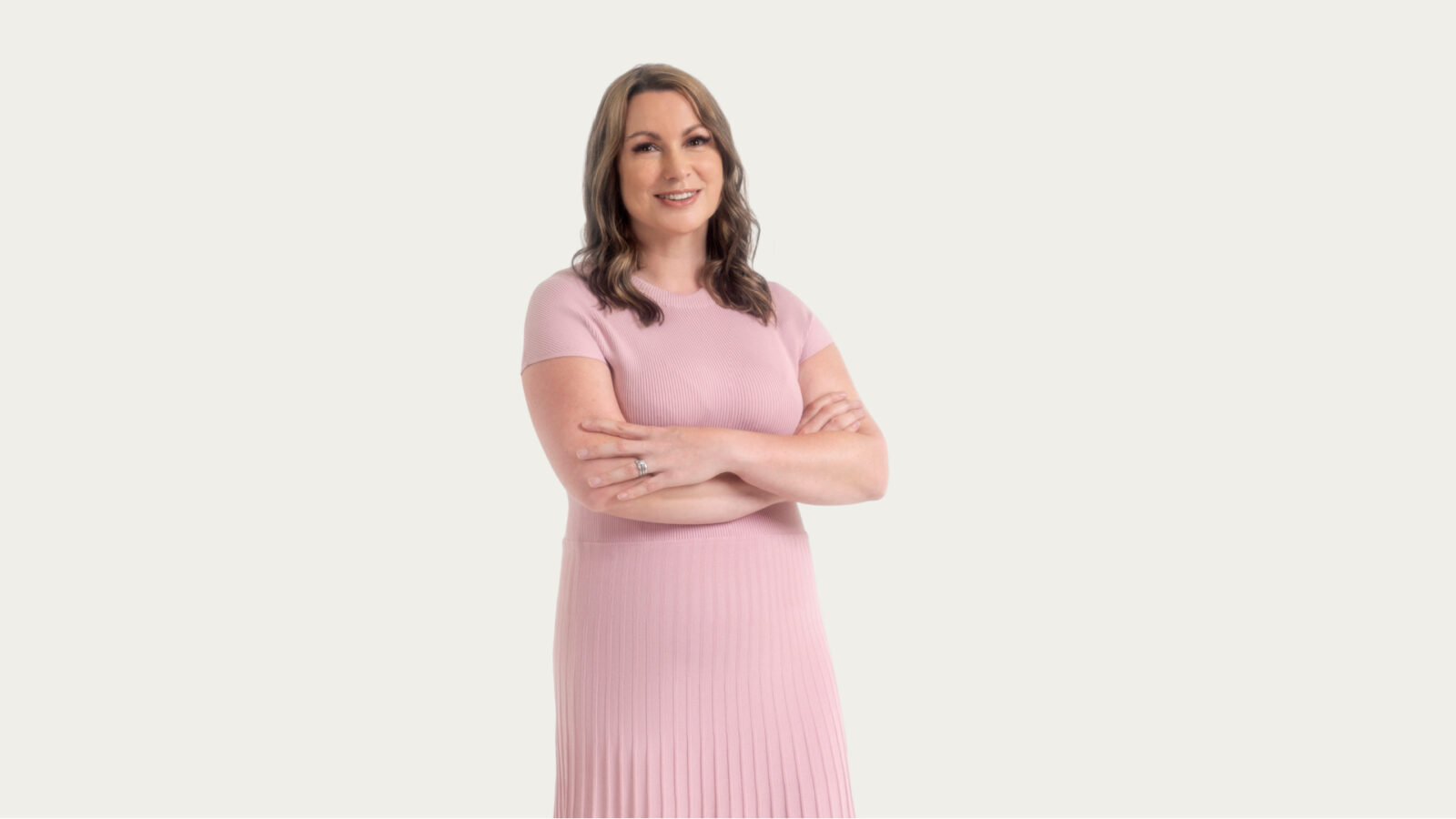 "Low estrogen levels can also lead to vaginal dryness, making sex more uncomfortable and even painful for some women," she said.
"Over time physical symptoms can build to create a huge psychological burden and even fear associated with sex, which can be really challenging to overcome."
Dr Rees says these mental health barriers can potentially lead to relationship issues.
As hard as it may be, it's important to have conversations around sexual health and desire with partners. Dr Rees says it's "worth setting aside time and sometimes even writing down key points" to discuss.
Men's bodies aren't excluded from physical and psychological changes of aging, issues such as erectile dysfunction can arise – and isn't always an easy subject to broach.
"It is definitely worth exploring what sex means to both partners, to enable sex to be moulded into an act that is fulfilling for both, it may involve a change in position or even act. Penetrative sex may no longer be an option but other types of sex can still provide intimacy," Rees said.
Speaking with Starts at 60, sexologist and sex therapist Dr Linda Kirkman said that her "research found that the baby boomer participants were having the best sex of their lives."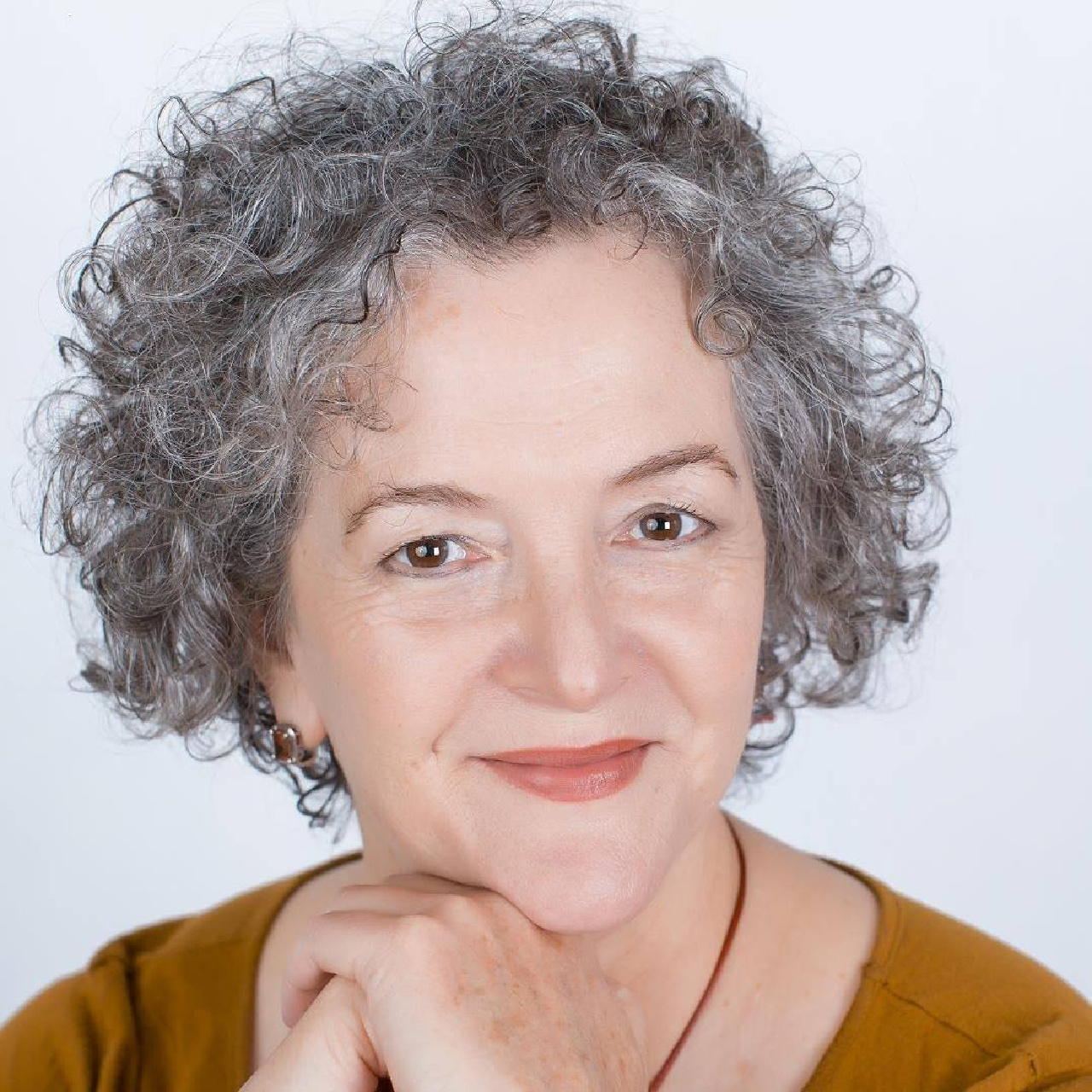 However, she affirms the importance of having the conversation and exploration within relationships, saying a "shift in mindset" from the standard "sexual script" can be life-changing.
"Good sex does not have to include your genitals, it does not need an erect penis," she said. "There's some great toys that can help, and toys are a tool, not a threat."
Dr Kirkman likened the use of toys to using a drill over a screwdriver saying there is "no shame" in using a tool to assist you.
Although it may be hard to break through the stigma around the use of toys, the fun of getting to know your partner in a new way might help reignite a lost spark in both relationship and libido.
Researchers have pointed to curiosity and adventure being key points in keeping a thriving and fun sex life.
"It's a great opportunity to have some exploration about 'what kinds of pleasure have we not had yet, and what can we investigate?'," Dr Kirkman said.
"If you have that curiosity and you're being present for one another, you can use a sense of connection while you play. To take the time to ask what is it that you've really enjoyed, what haven't you enjoyed and what you're interested in to explore."
Dr Kirkman encourages couples to set time aside to get to know each other's bodies, using feathers or kitchen utensils to see what areas other than the genitals might respond to the different sensations.
"I often prescribe homework to get people to do things like body mapping," she said.
Dr Kirkman also highlights the importance and effects of body image.
"Women are socially conditioned to see their flaws all through their life. A sense of body positivity, and loving the body you're in, is important no matter how old you are, and it's a bit more work when the changes of aging mean you don't match the stereotypical image of beauty," she said.
IMPORTANT LEGAL INFO This article is of a general nature and FYI only, because it doesn't take into account your personal health requirements or existing medical conditions. That means it's not personalised health advice and shouldn't be relied upon as if it is. Before making a health-related decision, you should work out if the info is appropriate for your situation and get professional medical advice.