CEO of Asthma Australia, Michele Goldman has previously told Starts at 60 that on top of such staggering figures "there's a high prevalence amongst older Australians with asthma."
In an effort to find out how best those impacted by asthma can prepare for the year ahead and take control of their symptoms, Starts at 60 spoke with National Asthma Council Australia Director and respiratory physician Professor Peter Wark.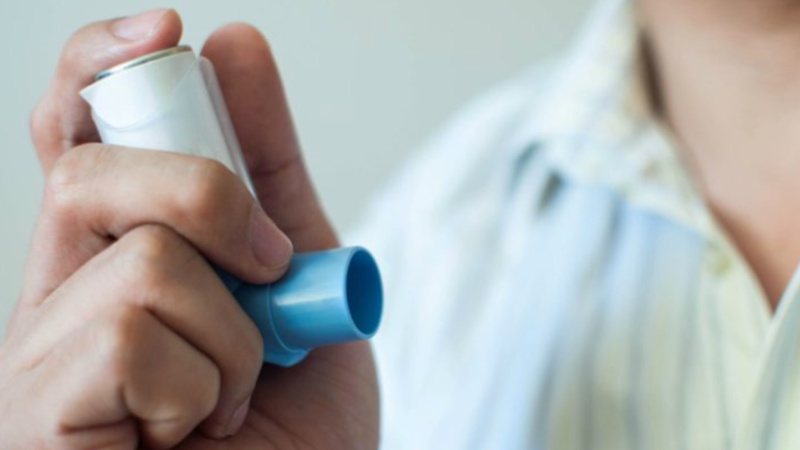 In the new year, Wark recommends that asthma sufferers ensure that they are using medication properly and have an asthma action plan in place.
Action plans help those with asthma recognise flare-ups or worsening symptoms and advises them on what to do when this occurs. The plans are individual, written by a GP and include information about doses and frequencies of medication, how to adjust treatment in the event of an exacerbation, managing severity of attacks, identifying warning signs and how exactly to seek urgent medical help if needed.
"Make sure your asthma is well controlled. People with asthma should be able to take part in normal daily activities including exercise and their school or work lives should not be badly affected," Wark says.
"This can be achieved in most people with asthma if they are taking their inhaled preventer correctly as prescribed.
"They should also have a written asthma action plan that tells them what inhalers they should be using and how and when to increase their treatment when things are not going well.
"If that is not the case, if asthma is interfering with your day to day life, if it is preventing you from exercise or if you need to use prednisone more than once or twice a year for an asthma attack, you may not be on the best treatment.
"Talk to your doctor as effective inhaler preventers are available that should prevent this from happening. If not, then you should be referred to see a specialist respiratory physician to see if you need advanced treatments called biologics."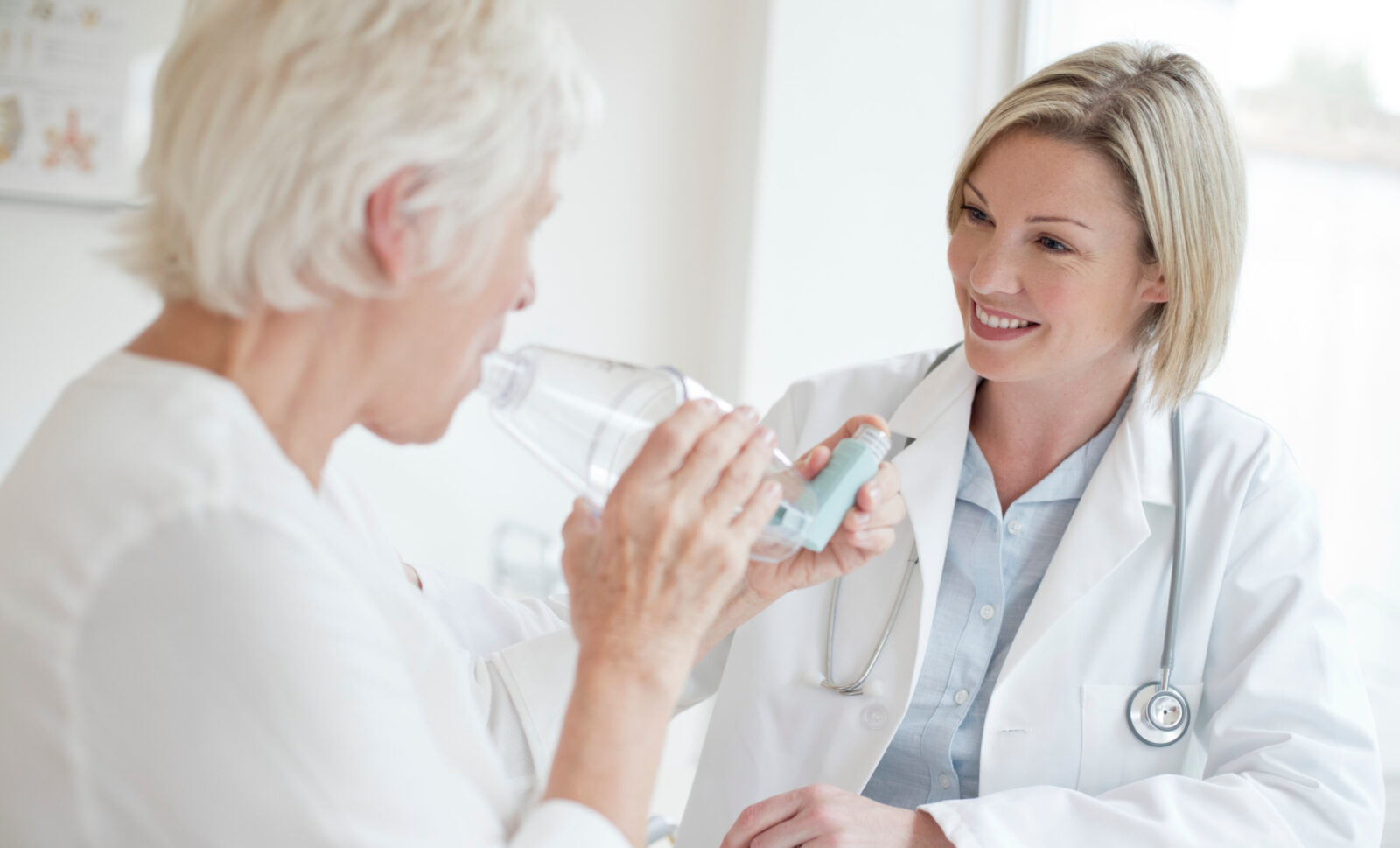 The frequent and often severe storms that arrive in summer can often prove problematic for asthma sufferers with certain thunderstorms causing a rise in high pollen levels following the change in weather conditions, triggering asthma symptoms.
"Thunderstorm asthma refers to a specific event that occurs in spring and summer in Australia where people at risk are exposed to high levels of grass pollen during a thunderstorm and may experience an acute severe attack of asthma," Wark explains.
"Thunderstorm asthma events while rare, certainly can be frightening and while fortunately they do not occur that often, the risk is always there each season.
"The best known of these events that had the largest effects occurred in Melbourne in November 2016. That unfortunately resulted in thousands of people presenting to hospital with acute asthma and sadly eight people lost their lives."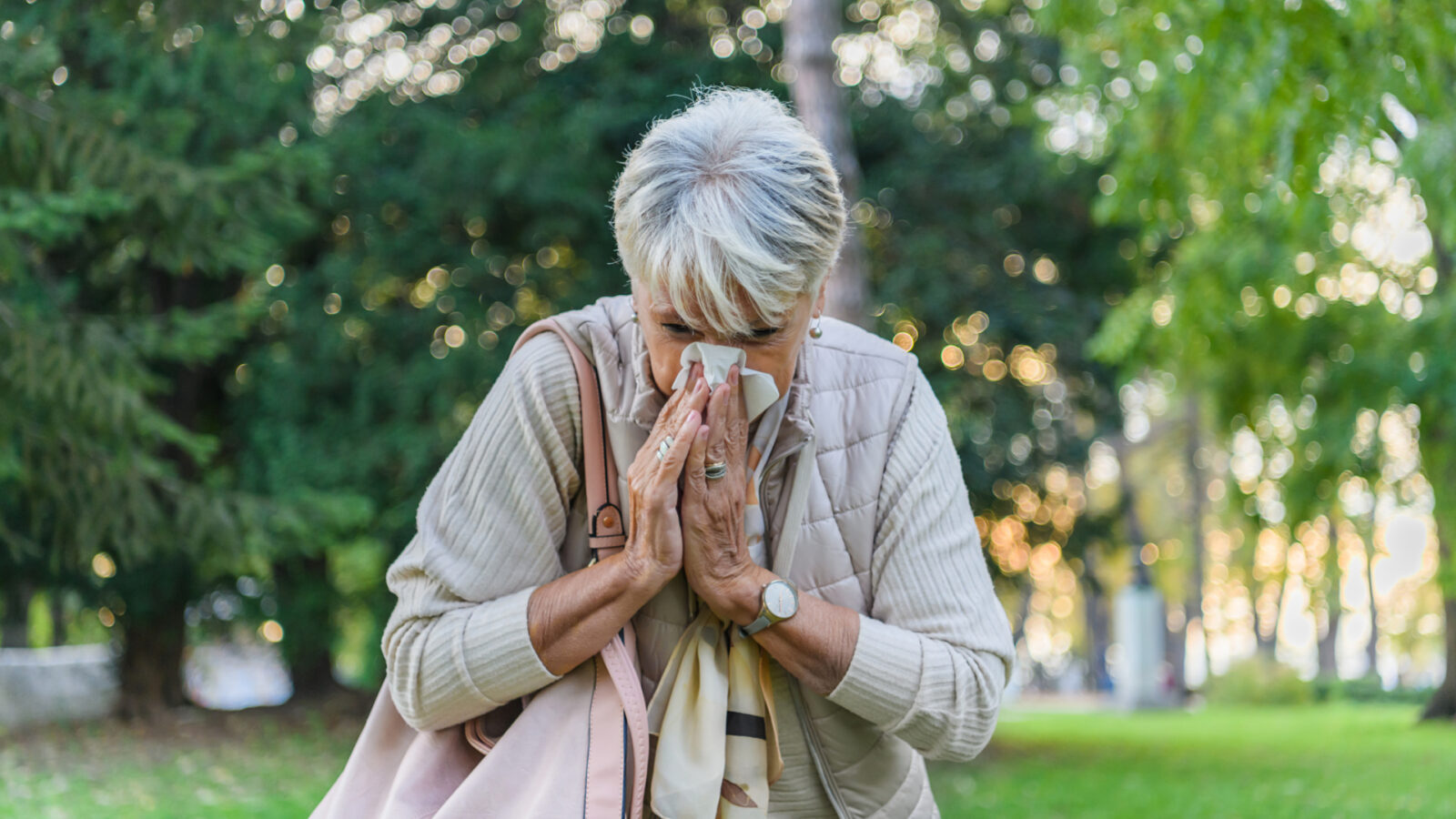 Wark explains that "pollen exposure causes more problems for the majority of people with asthma and allergy every year" and highlighted some of the measures people should be taking to prevent asthma attacks.
"Regular use of inhaled preventers stops the inflammation from pollens worsening asthma and in most people will be enough to prevent severe asthma attacks," he says.
"The best protection against thunderstorm asthma is to have good day-to-day control of your asthma. That means for most people with asthma over the age of six years they should be using a regular inhaled preventer that contains a low dose corticosteroid.
"That controls the inflammation present in the airways and when the lungs are exposed to grass pollen they are less likely to experience a worsening of their asthma and severe asthma attacks.
"Preventers can be used every day or in combination with a reliever on and as needed basis.
"For everyone with asthma these medications need to be prescribed and the best course of action determined in consultation with your doctor.
"All people with asthma should carry a reliever (or puffer) medication with them and have a personalised asthma action plan so they know how to treat asthma when an attack occurs."
Given asthma is a complex condition and varies from person to person, it's always best to talk to a GP about which treatment is going to be most effective for individual circumstances.
"The best defence is an offence. We would encourage people to be on preventer medication if they have symptoms," Goldman reminds asthma sufferers.
"They should always carry their reliever medication on hand. People move around and smoke shifts, wind patterns change and the direction and concentration of pollen in the air might change, so you never know when you might have symptoms."
IMPORTANT LEGAL INFO This article is of a general nature and FYI only, because it doesn't take into account your personal health requirements or existing medical conditions. That means it's not personalised health advice and shouldn't be relied upon as if it is. Before making a health-related decision, you should work out if the info is appropriate for your situation and get professional medical advice.