While some older individuals and their family members demonstrated a degree of awareness regarding potential home modifications, the majority of participants agreed that greater access to information and tools for future planning would be highly advantageous.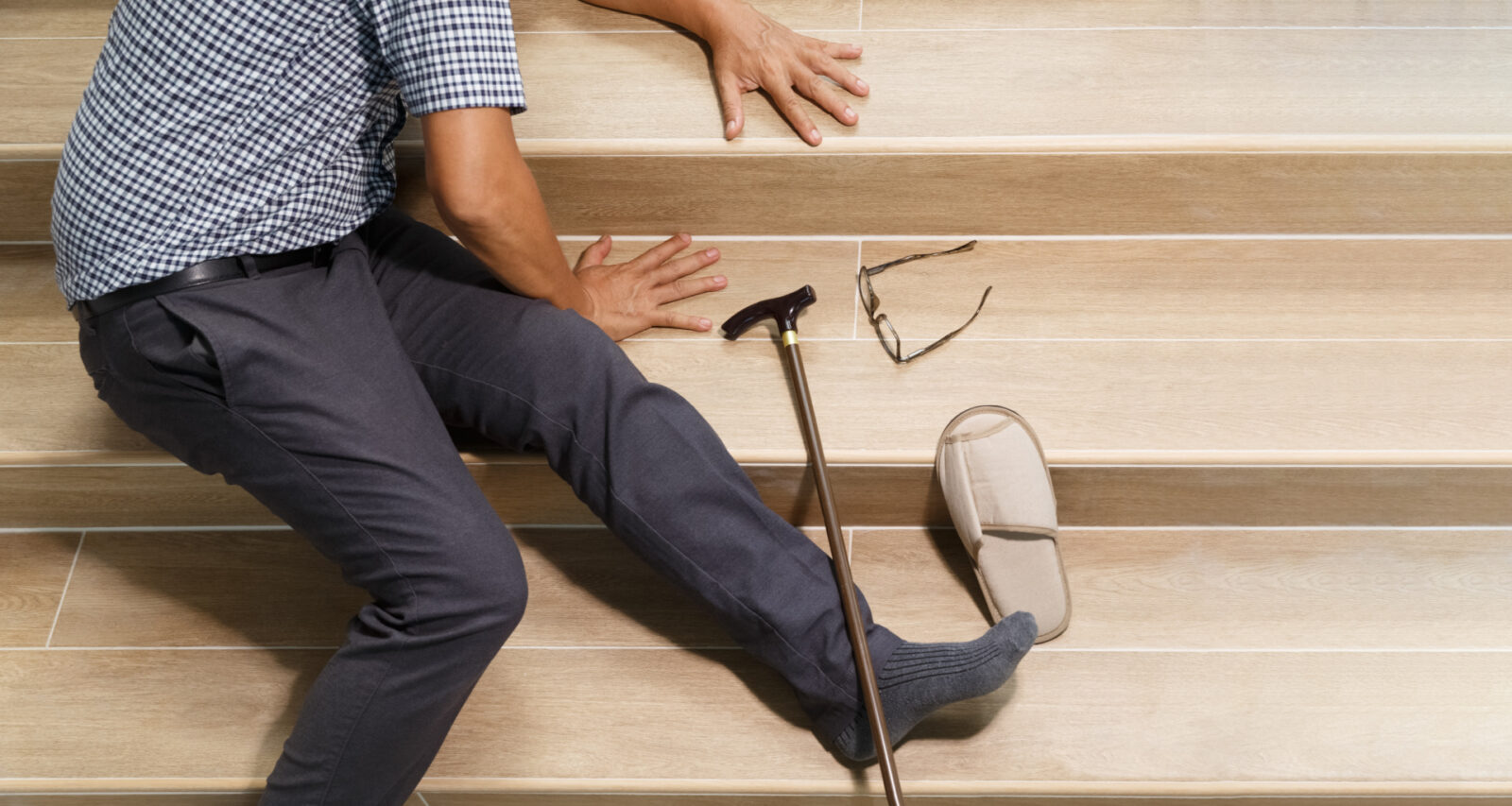 The research conducted by Roslyn Dalistan, Associate Professor Kate Laver, and Professor Stacey George reveals a concerning reality that many older Australians continue to reside in homes that pose clear dangers, hazards, and limited accessibility as they grow older, yet few are actively addressing these issues.
Laver explained that "our ability to function independently within the home environment can become increasingly difficult" as we age.
"Most participants in our study accepted the ageing process and could recognise hazards and potential risks. However, others were determined to remain independent at home and resistant to making future changes until necessary," she said.
"They were all interested in obtaining more information about how to improve home safety or services to support ageing in place. This shows we need tools that enable older people and their families to properly self-assess their own homes."
Through their research, Dalistan, Laver and George identified some of the most common potential hazards and solutions to such issues.
High-maintenance garden (without irrigation system)
Consider reducing garden maintenance needs (plants that don't need much water or pruning, low maintenance landscaping, irrigation systems)
All entrances to the house have one or more steps
Consider how one entry could be modified for easy access if a wheelchair or wheeled walking frame was required in future (e.g., ramp)
Step or ledge present between shower cubicle and bathroom floor
Consider bathroom alterations to ensure smooth transition between cubicle and floor
Consider the application of non-slip treatment, If renovating, choose tiles which are not slippery when wet.
The toilet door swings inwards
Have the swing of the door changed so that it swings outwards.
Chairs in the living room are low and/or soft
When purchasing new chairs, purchase chairs that are firm, supportive and not too low (height depends on the height of the individual). Armrests can be helpful.
Study co-author and Flinders University Professor Stacey George said their research indicates that decision-making in regard to home safety among the ageing population can be negatively impacted by a lack of awareness, limited access to information, and the sudden onset of age-related changes.
"It's why an education guide or tool to support forward planning and housing decisions may improve early awareness among Australia's ageing population," George said.
In light of their findings, the researchers have created and trialed a digital tool alongside older Australians, aiming to aid in the detection and eradication of hazards within their homes.
Their intention is to release it to the wider public in the near future.
IMPORTANT LEGAL INFO This article is of a general nature and FYI only, because it doesn't take into account your personal health requirements or existing medical conditions. That means it's not personalised health advice and shouldn't be relied upon as if it is. Before making a health-related decision, you should work out if the info is appropriate for your situation and get professional medical advice.