I do wish the current craze for resurrecting past literary heroes and heroines would cease.
I have read a number of books from the nineteenth and twentieth century, enjoyed them and re-read some. I truly do not want them updated or new adventures imagined for them.
Agatha Christie was a prolific writer and her characters of Miss Marple and Hercule Poirot are much loved. There have been many fine adaptions of the works featuring this characters for the stage, film and television. I'm all for adaptions. However, I recently finished 'Closed Casket' by Sophie Hannah, a new adventure for Poirot. This is the second Poirot by Ms Hannah and she has the blessing and cooperation of the Christie family. The setting –country house, family rivalries, the denouement where all is explained by Poirot are all there and it's a good read. But it's not Christie.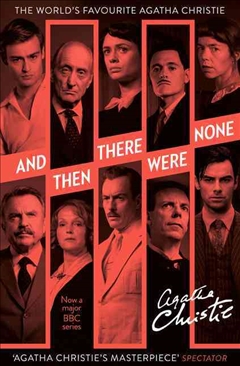 Jeeves and Bertie Wooster are another couple who have been successfully adapted to stage, film and television. Sebastian Faulks, a noted writer himself, tackled a further Jeeves, but as PG Wodehouse published ninety six books about Jeeves and Wooster, I hardly think the world needed one more.